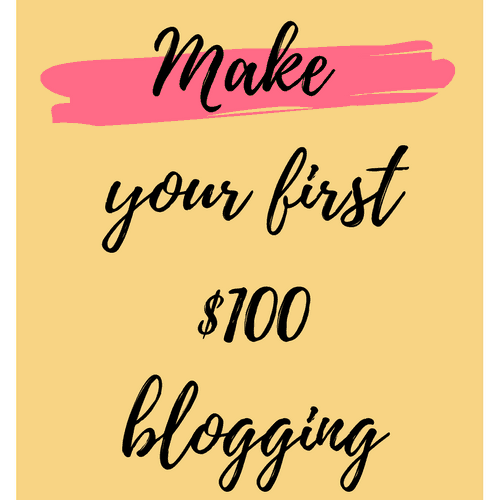 A NEW BLOGGER'S FIRST $100 BLOGGING BLUEPRINT!
Making your first dollar is the hardest and most exciting experience.
If you are a new blogger with a small audience and social media following, then this incredible blueprint is sure to make you your first $100 in the next 30 days on a brand new blog!
Are you ready?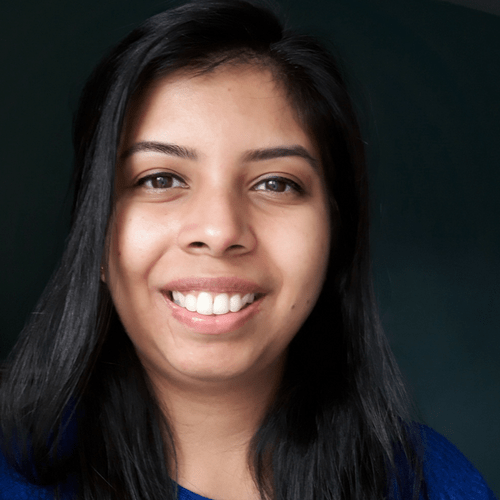 I have never blogged before, even as a hobby. Neither do I love technology or great at it. But I "LOVE TO WRITE"!  If that's you too, then you are in for a treat 🙂 I have created this blog as a blueprint for new bloggers and those who want to begin their work from home journey with little or no experience.
Ready to start your own profitable blog from home and bring in a steady income? I got FREE help setting up my blog up.
Want to know how you can do it too?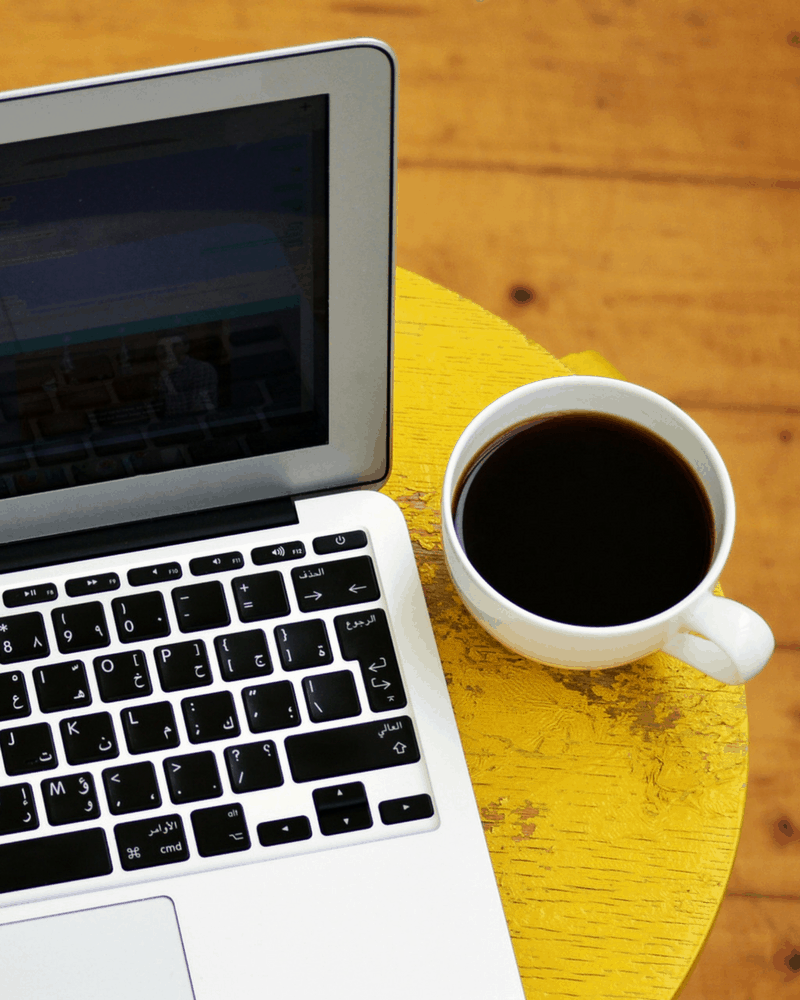 Make money blogging as a beginner!
Learn how to start a blog from scratch even if you have never done it before and make money from it.  I have created resources and little strategies (small things can make a big difference:)) that will change your blogging game! 
Begin your first work from home
Whether you are looking to work full- time from home or looking for flexible option to work around your personal commitments, its all in here. You don't need any previous experience or relevant education to get started with these, as I will provide you with all the resources you need to work your way up as a new beginner.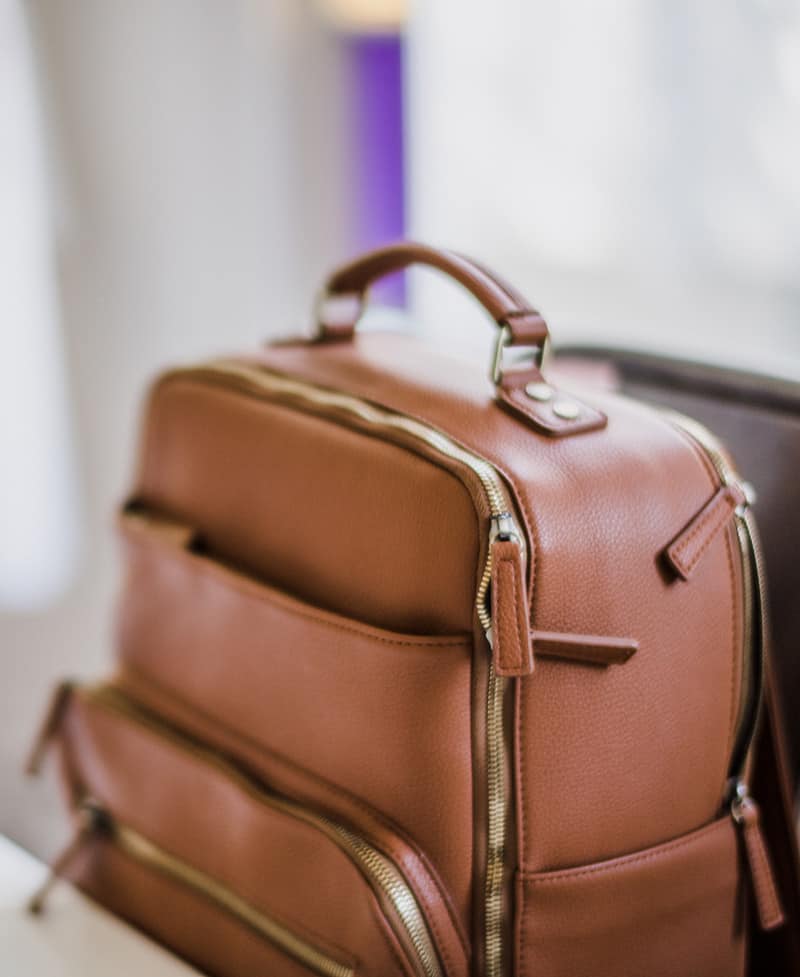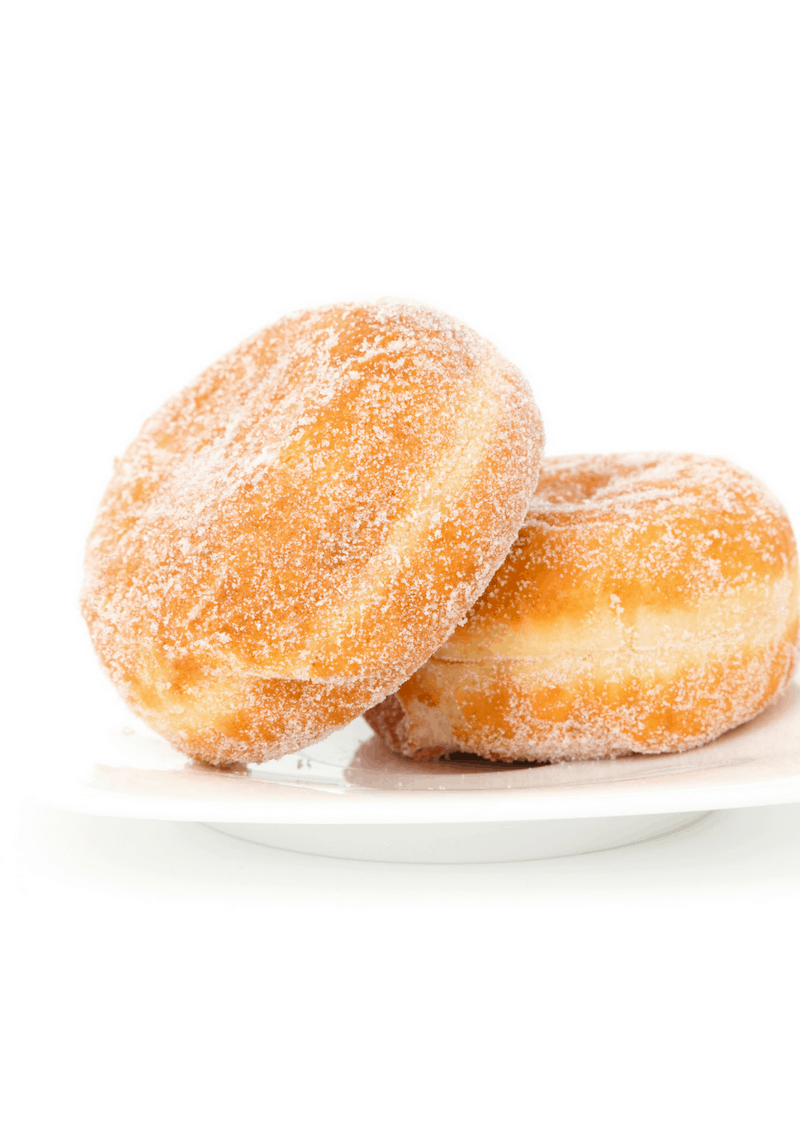 Sweet treats for bloggers!
As a blogger, you can get tempted to buy as many resources as you can to help grow your blog – I included. With a little research, I have managed to get some
free and discounted prices to help you cut down your blog expense.
  These deals will be updated as and when they happen.
Like a sneak peek?
Popular Posts for Bloggers
Posts that are currently popular are listed below. Lets learn and grow together!
Let me show you how you can increase those pageviews as a new blogger!
Like to blog without a computer?
I use this theme on my blog and it saves me so much time creating blog posts!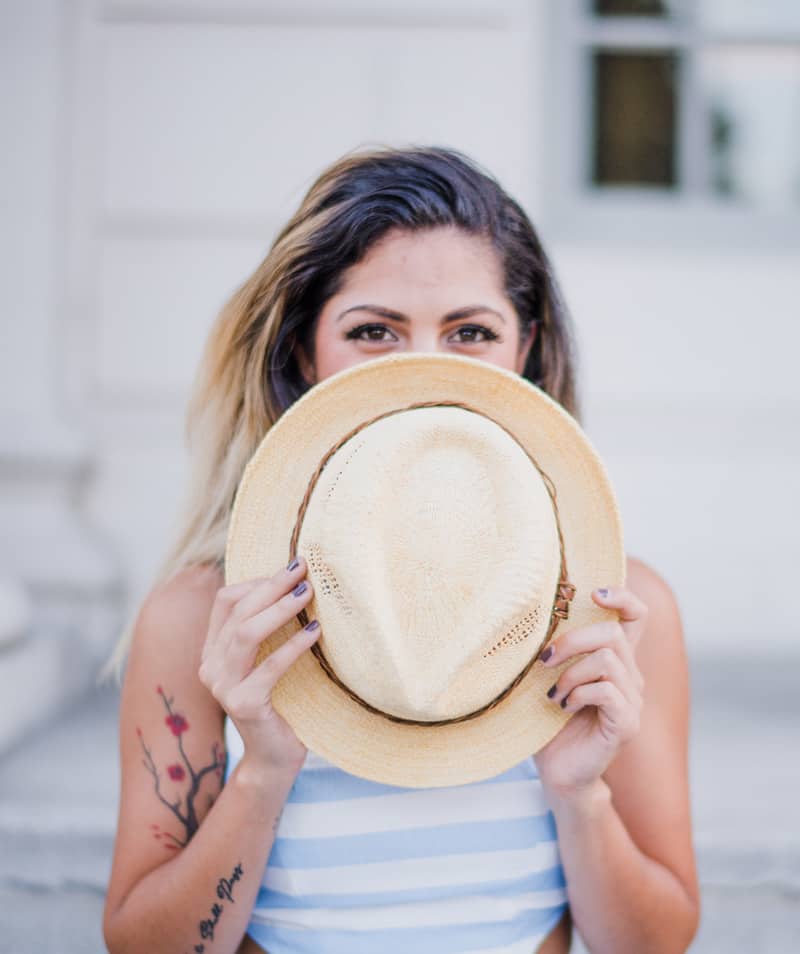 I have put together a list of in-demand 
work from home resources that are 
FREE TO TRY
so you can decide between careers.
There are some valuable short courses created by experts (amazing to work with!) in the field so you get the best advice in the business.
Popular Posts on Extra Income Ideas
Posts that are currently popular are listed below. Lets learn and grow together!
Make up to $1,500 a month captioning from home
This family made over $133,000 selling online, and they will teach you how!
Thousands of FREE online courses from web designing, crafts, photography, online business and more..