We all know adulting is hard.  
And when you are struggling to be an adult, you may need to give up some financial and lifestyle habits that keep you from achieving those money goals.
Did you ever stop to think about some selfish habits that are stopping you from achieving a debt-free lifestyle?
Let's just take a breather and picture where you want to be in twenty, forty, or sixty years.  Being smart with money doesn't mean you stop having fun and doing the things you like to do.
Instead, it means you need to stop doing them all the time!
So, let's take a look at 8 things you need to eliminate for a debt-free living.
It is time to break those selfish habits of spending money you don't necessarily have, and learn how to become debt-free even on a low income. 
*This post may contain affiliate links. Disclosure here.
Overspending On Food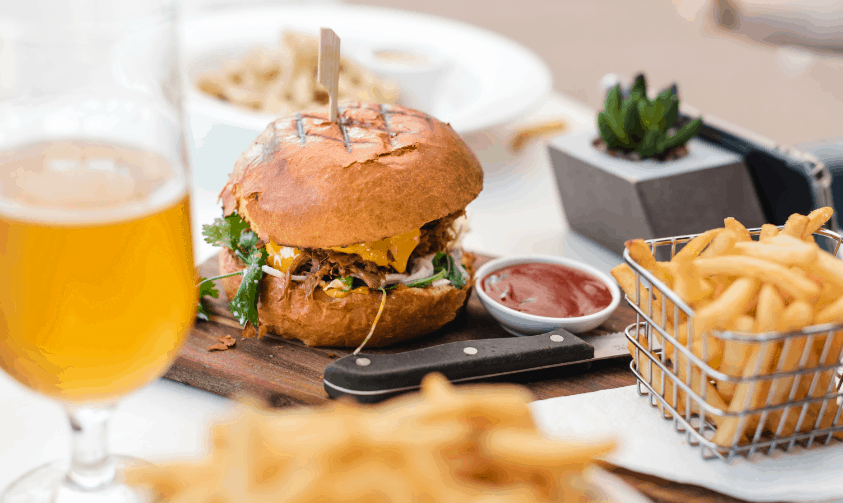 It is one thing to go out for a nice meal to celebrate something special, but when you are going out to eat regularly and dropping a Benjamin each time, we can consider that out of hand and one of those selfish habits.
Eat healthy at home, and if you are having a hard time organizing meals for just $7/month this meal plan is healthy and taste good. You get shopping lists, recipes that are sugar-free, flour free and 15-minute dinners. You don't need to spend extra money on takeaways or pre-packed meals at the grocery store ANYMORE.
Buy groceries and make it fun.  Invite friends over to create food for each of you to take home.
Cut back gradually if this new behavior is going to be a shock to your social system. Designate twice a week, then cut down to once a week.  Move it to every other week or even down to once a month.
Drinking Expensive Alcohol
I understand the difference between good and average wine.  I know the difference can be fierce, but the markup on these higher end alcohols in bars and restaurants is astronomical!  For one glass of wine with dinner, you could buy a bottle (or in the case of less expensive wine, an entire box!).
---
Need Extra Cash via PayPal?
Get paid cash from one of the highest paying and reliable websites - Survey Junkie.
Join 9 million others and get paid to do research HERE !
---
Limit yourself to one nice beverage at dinner and if you feel the NEED to have more than that, go home and have another.  There is no need to over drink.
Getting More House Than You Need
Checking out The Jones's new McMansion?
Gorgeous right? 
But if you are on a limited fund, it's ok to start off renting something you can afford now and upgrade later. Selfish behaviors like renting more than you can afford puts pressure on yourself (financially), and might end up with you wasting money that can be saved.
There is nothing wrong with living in a mediocre home for a little while.
Stick to what you can afford today and dream of the day you will be able to upgrade to your own home.
Driving An Expensive Car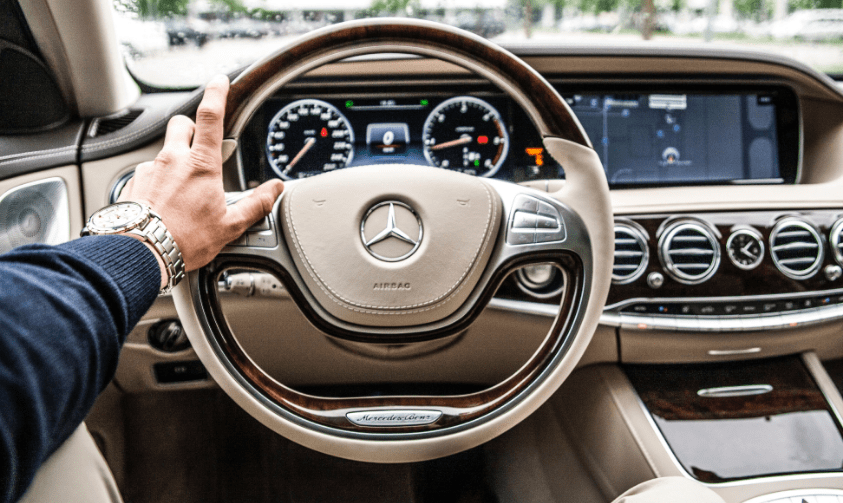 Yeah, I know.  It's leased. That isn't much better.  You are "renting" and ensuring an expensive car because you KNOW you wouldn't be able to afford to buy it.  That's why leasing has become so popular. So people can afford to drive more car than they need.
Understand that a car is merely for transportation.  I want you to be safe and comfortable, but you do not need that Mercedes or Lexus symbol on the hood to be comfortable.
Many believe there is a difference between good debt and bad debt.  I think all debt is bad debt and as a house may be an investment, a car is not.  Give it up and trade it in for something more affordable. Used is a good option.
Treat Yourself On The Weekends
You know you have worked hard all week.  And when Friday rolls around, its time to kick back and find a party or create your own.  Getting paid on Friday and blowing it all by Monday is a selfish habit that needs to stop immediately.  Sure, you think you deserve it after the week that you have had.
But what you deserve is to invest that money and think past the weekend.
After all, Monday is the start of that dreaded workweek all over again!
Impulse Shopping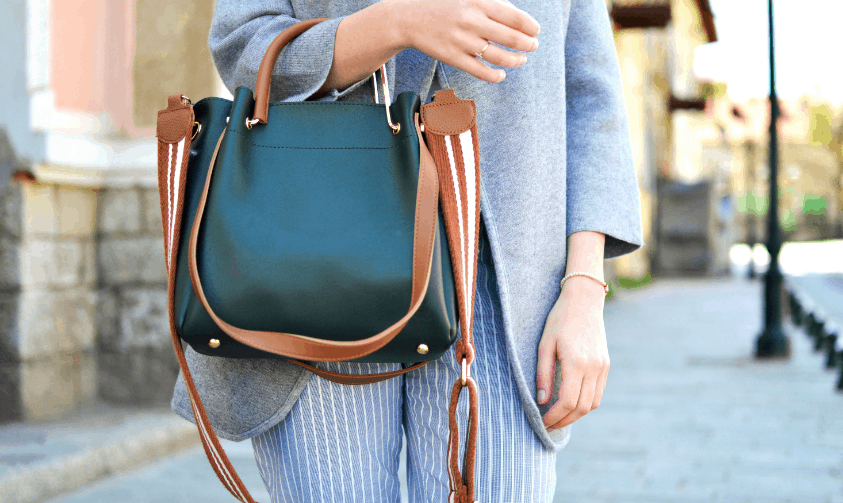 You need a new pair of boots to go with those new skinny jeans, and while you are there, that pink coat is to die for. How amazing will you look when you go out with the girls on Friday night!
The next thing you know, you have swiped the credit card and are walking out of Macy's with four bags. 
Stay home.  Do not even go to the mall.  Find a new hobby that doesn't cost money.  
Try a Spending Freeze.
You do not need any of that stuff that you just bought.  Your closet is bursting at the seams as it is!
Related posts:
-One shopping app that will give you automated refunds
-Want FREE money using your phone?
Carrying A Credit Card Balance and Never Paying It Off
This.  This is how you "afford" all those luxuries you keep trying to impress the people around you with.  One morning you are going to wake up and realize all those cards are maxed out and you are $40,000 in consumer debt.
And then you will be spending the next ten years trying to get out of debt and pay those selfish habits off.  I suggest living within your means and shredding those credit cars. If you don't have the money in your hands, you cannot afford it. As a financial coach, I can not condone this selfish behavior!
All of these behaviors are those living for the now, fear of missing out, and you only live once mentalities.  Look past this weekend. Take a peek at your future and where you want to go in life and not where you want to go on Friday Night for happy hour!
Figure out some financial goals, set up a budget, start an emergency fund — time to really be an adult instead of complaining how hard it is.
These selfish habits are stopping you from achieving a debt-free lifestyle.
Imagine what you could do if you had money.  Imagine if you didn't owe anyone anything! Picture what you could do in your life and all those dreams that you could make come true.  Living a debt-free life is achievable and can be done.
But it's time to first stop practicing those selfish behaviors.
Guest Blogger:
Sara Conklin is a wife, mom of two grown boys, writer, and Financial Coach.  She and her husband paid off over $100,000 including their house and Sara teaches others to do the same through coaching and living a frugal life. Learn to save money, get out of debt, and live your best life over at FrozenPennies.com