As a busy work at home mom to young kids, one thing that comes to my mind is wanting to stay fit, even though I have super busy days.
But… Time is a big factor that can mess things up – alot!
An infant and a toddler later, weight loss has been on my mind for ages. But finding the time to get to business is hard work. I bet a lot of moms can relate to this.
What better way to stay fit than to eat healthily, right?
*This post may contain affiliate links. Please read disclosure.
I have put together a list of healthy recipes for weight loss on a budget that are all under 30 minutes and easy to make.
Check this out:
If you are someone that is keen on eating home cooked meals, then I highly recommend you take a look at this incredible meal plan for just $7/month. With this, you get monthly recipes, color-coded shopping lists, no flour, and no sugar recipes.
You also get freezer meals, slow cooker and instant pot recipes with a weekly dessert.
The best part – the recipes are perfect for busy parents as they are 15-minute meals. You can also download some sample recipes here to check them out.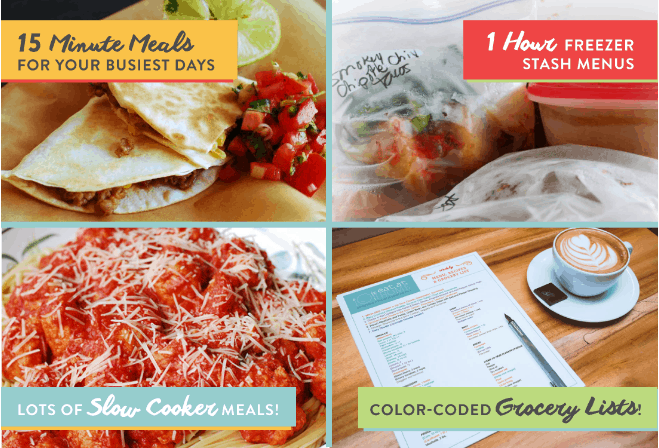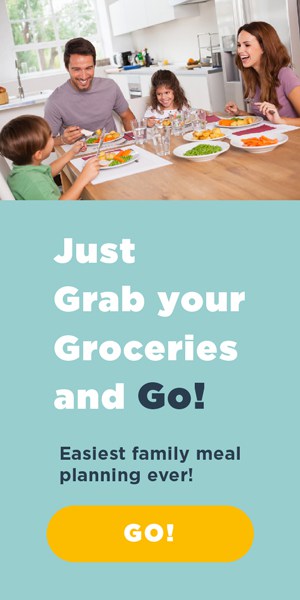 Alright, now let's get straight to it, and enjoy the visuals!
Instant pot broccoli cheese soup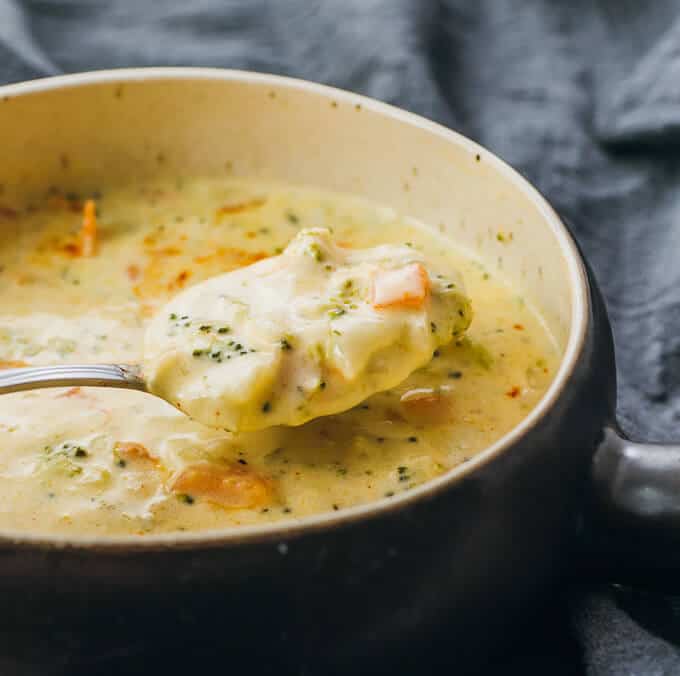 This broccoli soup is keto, low carb and the perfect comfort food for those looking to indulge in a healthy way. This soup can be made ahead and stored in the refrigerator. I just love this creamy soup as its filling and is a meal on its own. Full recipe here
Low carb tofu stir-fry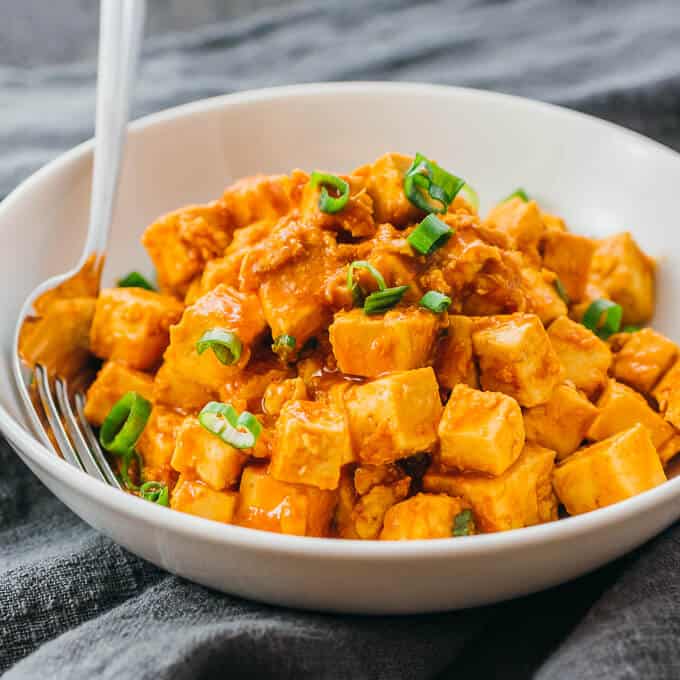 This tofu stir fry is an Asian inspired vegetarian low carb recipe that can be made in under 30 minutes. I love any Asian inspired sauce recipes and this has my favorite Sriracha in it. Its the perfect recipe for those starting out on a vegetarian diet. Full recipe here
Baked cornflake chicken tenders
Who doesn't like a crunchy chicken tender that's baked, with only a tablespoon of oil? Did I just hear a loud yes? No deep frying means – no mess and fewer dishes to clean. Just what a mommy needs! This recipe is perfect for those looking to start a clean eating diet. Full tutorial here
Pork egg roll in a bowl – Low Carb & Paleo
This is a quick and easy to prepare ahead keto recipe is a hearty bowl. A low carb pork egg roll in a bowl that can be prepared with any ground meat of your choice and experimented to suit your taste. Full recipe here
Easy skillet bruschetta chicken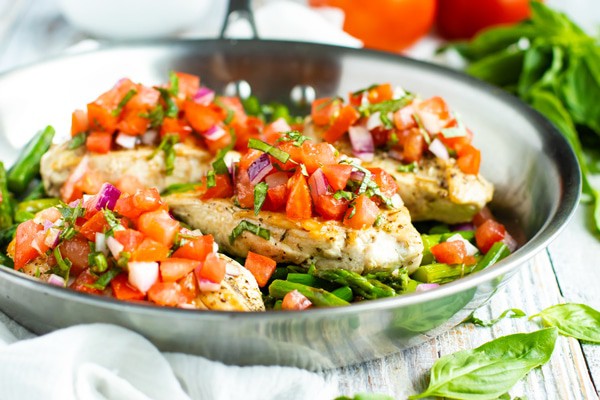 Another great recipe that avoids the "carbs". We are swapping bread for chicken here and combining it with the freshest ingredients. It's just totally perfect for a last minute dinner idea as it takes under 30 minutes to get done. Full recipe here
Soy marinated chicken skewers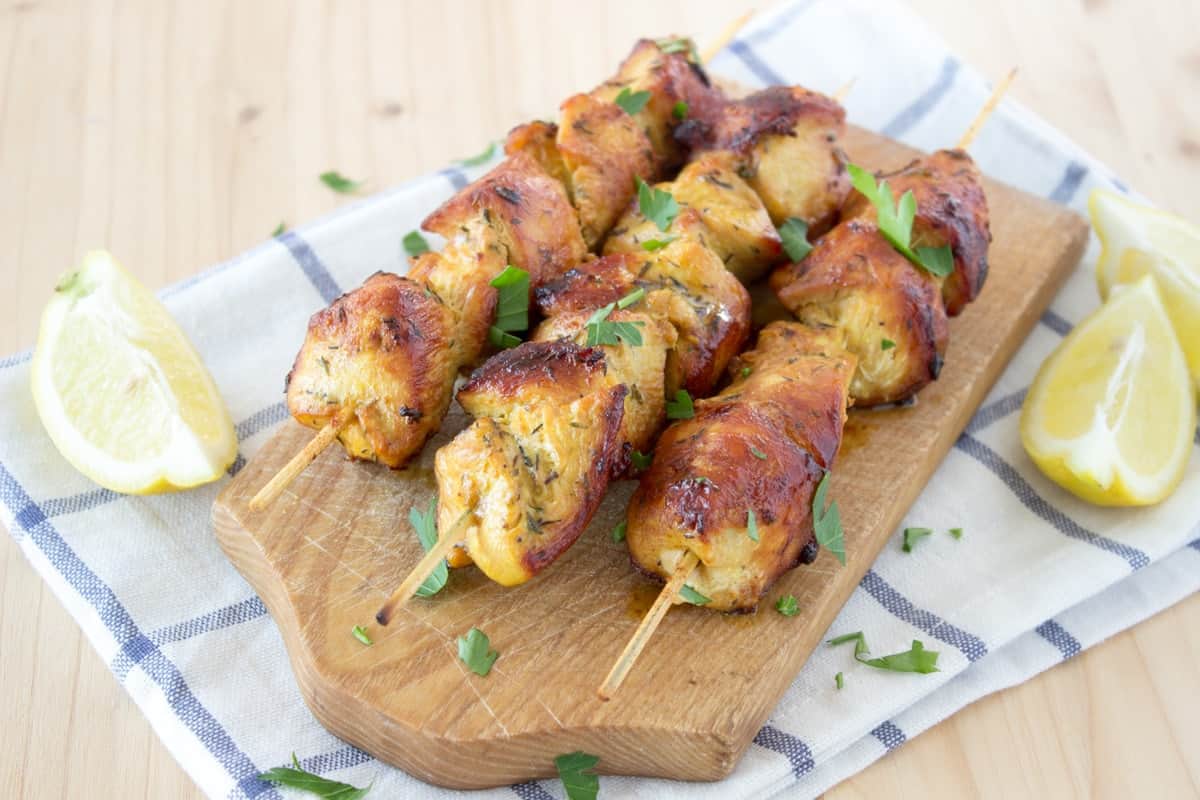 With my Indian background, I have grown up eating food with garlic, ginger, and turmeric. So I would have to say this one is my personal favorite – with fresh ginger, turmeric and coconut oil this one is a winner! Full recipe here
One pan hoisin pork stir-fry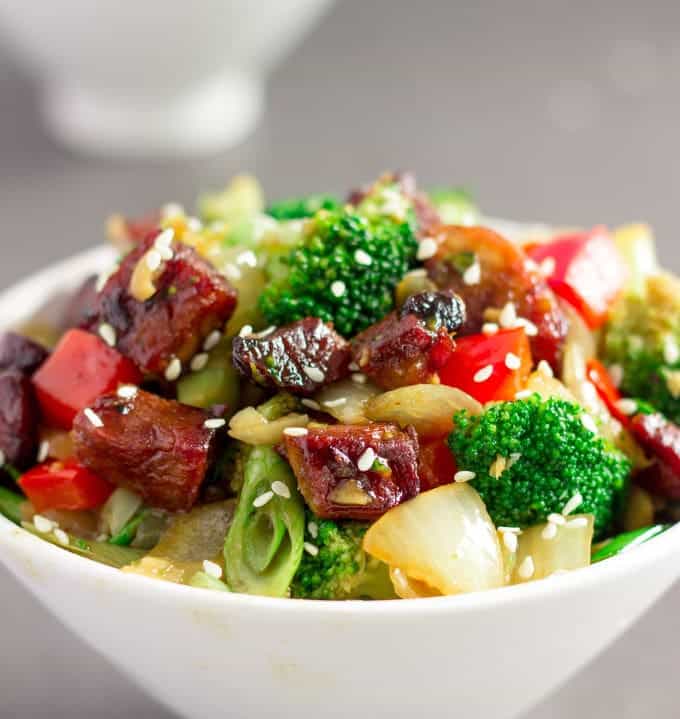 If you enjoy Chinese takeaways this is the perfect healthy alternative. Combining fresh veggies and a portion of meat, this moist goodness will satisfy your cravings. This will make a great lettuce wrap filling for a low carb meal. Full recipe here
Instant pot white chicken chili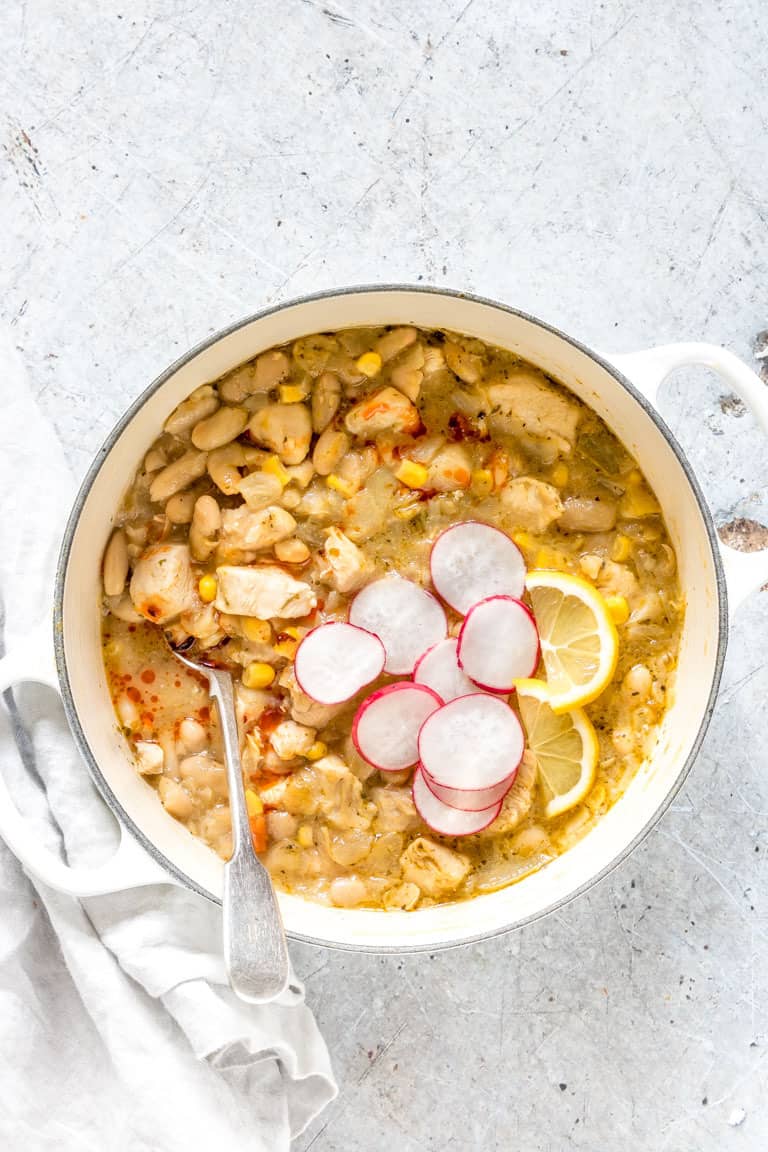 This comforting bowl of Chicken chili is perfect all year round. Hearty, warm and comforting. Perfect when you have had a busy day and you just want to sit back and relax with some comfort food. Full recipe here
Instant pot chicken breast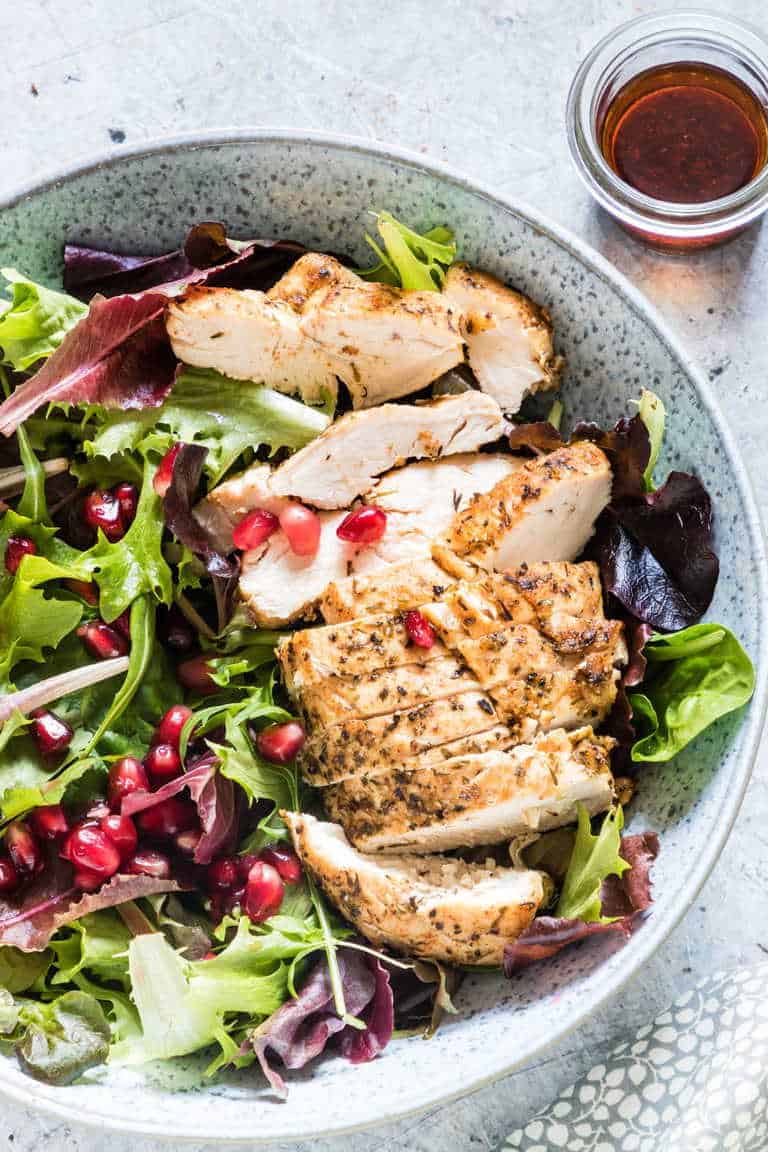 This whole 30, paleo and keto approved chicken recipe is perfect for summer. This is an instant pot recipe, so if you own an instant pot this is a must try. You can toss this in salads, lettuce wraps or serve with brown rice. Full recipe here
There you have it!
Super tasty and super indulging healthy low carb recipes perfect to begin your weight loss journey.
If you are looking to begin a low carb/keto diet this is an amazing resource that will help you get started and stay fit EATING WELL!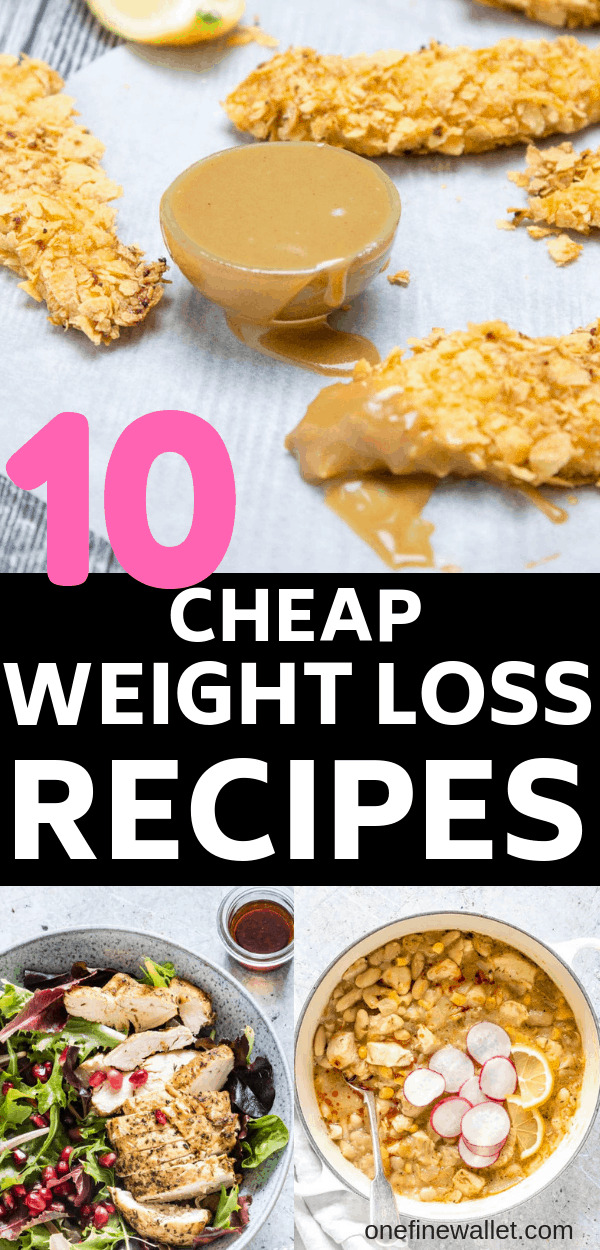 2 Popular Money Making Sites
Earn up to $50 each time you share your opinion about products and brands - available to those in the US, Canada and Australia. Join Survey Junkie here, it's free!
Take part in daily surveys worth up to $35 with Swagbucks.