*This post may contain affiliate links. Please read the full disclosure here. 
Easy keto recipes – Keto on a budget
Starting a ketogenic diet is a change in your lifestyle.
Your body takes time in adjusting to your new food habits and it can be hard if you are a foodie like me!
It's a learning process.
You've got have to get used to new ketogenic diet plans, ketogenic snacks and not to mention the ketogenic food list so you know what keto foods to buy.
To make this a smoother process, I have compiled a massive list of cheap keto meals that are easy to make so you don't blow your budget.
The best way to do keto on a budget is to buy food that is inexpensive, use ingredients that you already have in your pantry.
Once you look at the list of recipes below, choose meal ideas that suit your budget and make use of ingredients you ALREADY have.
How to get started on a keto diet?
If you are new to the keto diet, here is one of the best keto books out there in the market.
From best selling international author Leanne Vogel comes, The Keto Beginning – The Complete Beginners guide and a 30-day meal plan. This includes all the basics you need to know about starting a keto diet, your 30-day meal plan, shopping lists, recipes and access to their private Facebook group to give you direct support and advice 24×7.
20 Cheap Keto Meals
To make it easy, I have listed the recipes in the following order:
Keto pizza recipe
Keto chicken recipes
Seafood recipes
Beef recipes
Pork recipes
Vegeratian recipe ideas
#1 Keto Pizza Recipe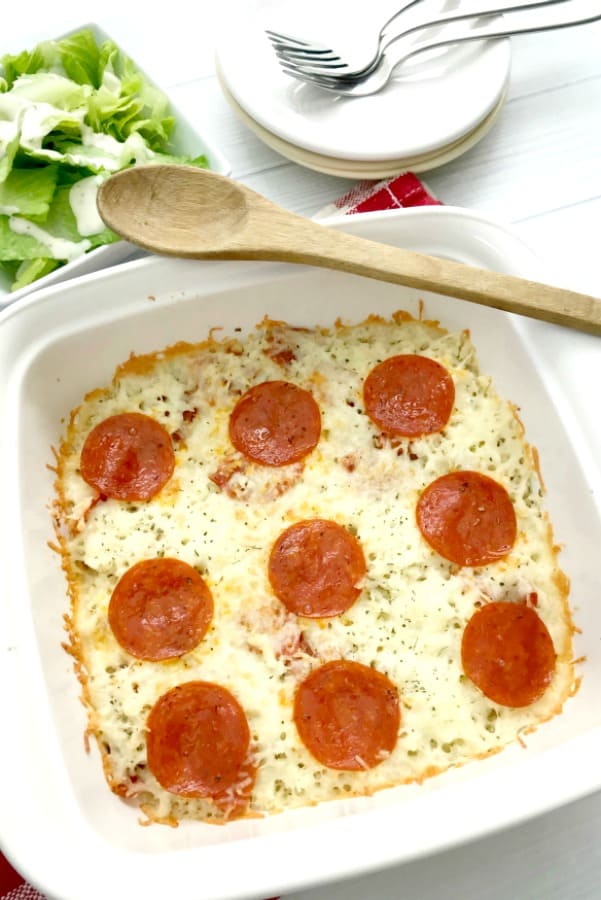 Pizza's be the easiest option for lunch or dinner. This 4 ingredient keto pizza casserole is made of cauliflower, cheese, pepperoni and italian seasoning. Recipe here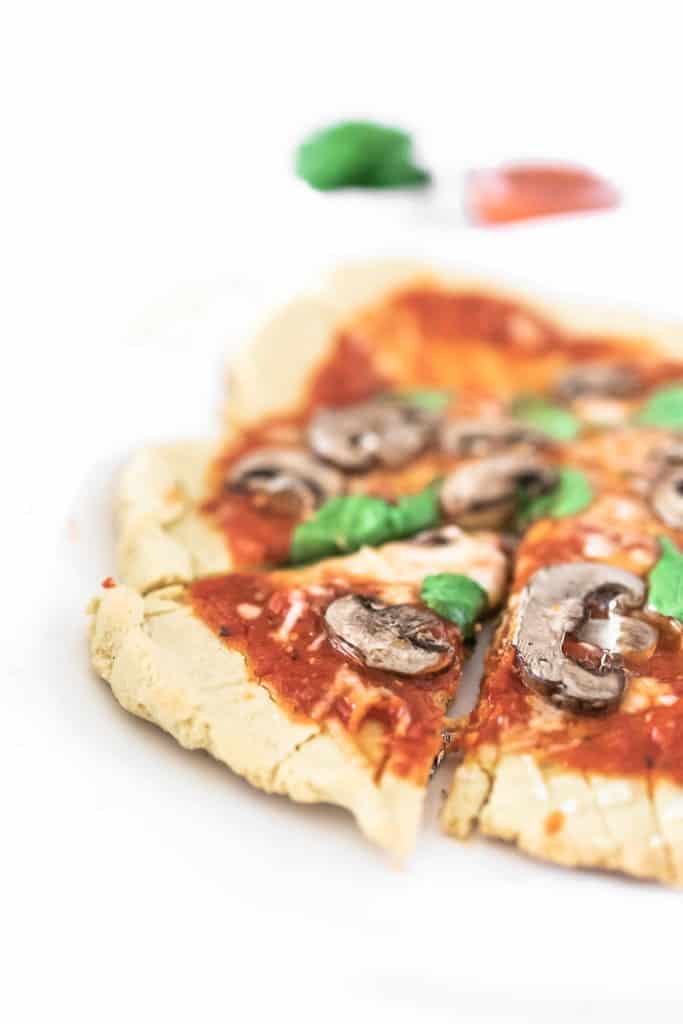 One totally indulging Keto pizza recipe for all you (and me) pizza lovers! Recipe here.
#2 Keto chicken recipes
Low carb cheeseburger soup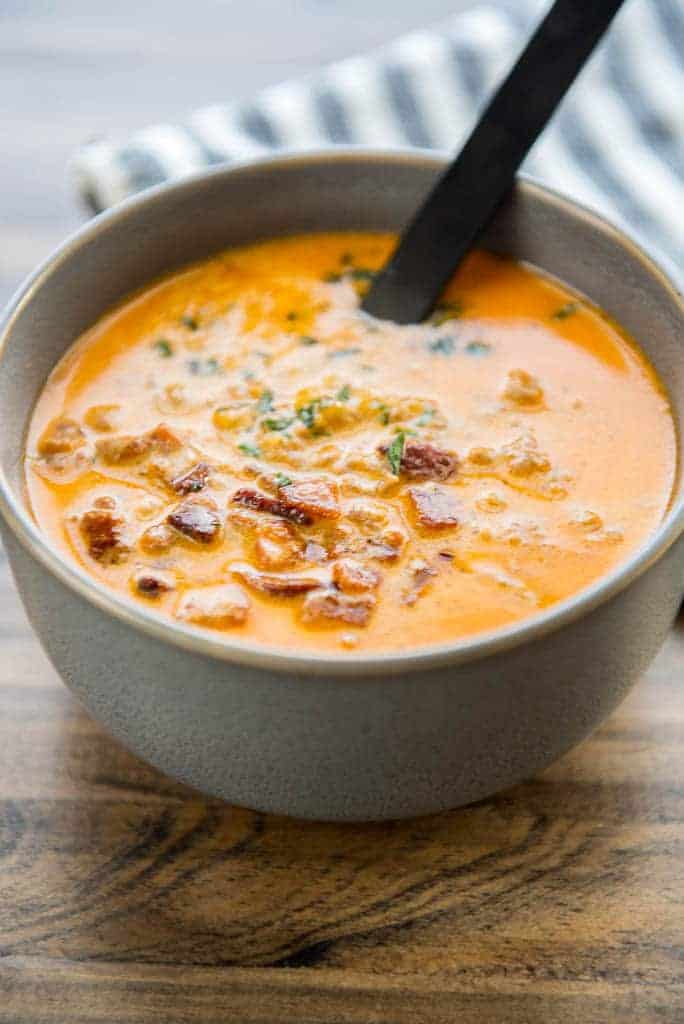 This is total comfort food and takes just 30 minutes to get done. This gives you the flavors of a real cheeseburger and worth trying. Recipe here.
Keto Lasagne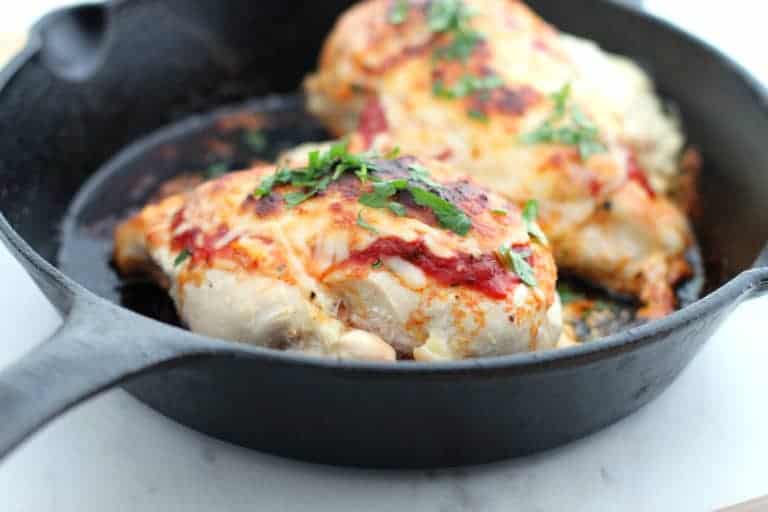 A twist to the original lasagne. Chicken stuffed with cheese and flavours you can play around with. Recipe here
Garlic Parmesan Chicken wings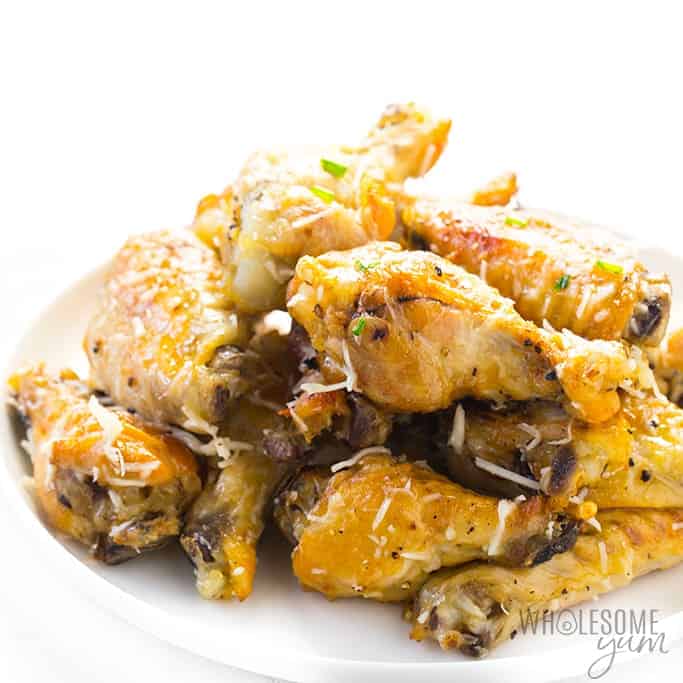 This easy 4 ingredient recipe gives you chicken wings that are super crispy. A quick meal to try. Recipe here
Keto Buffalo Chicken balls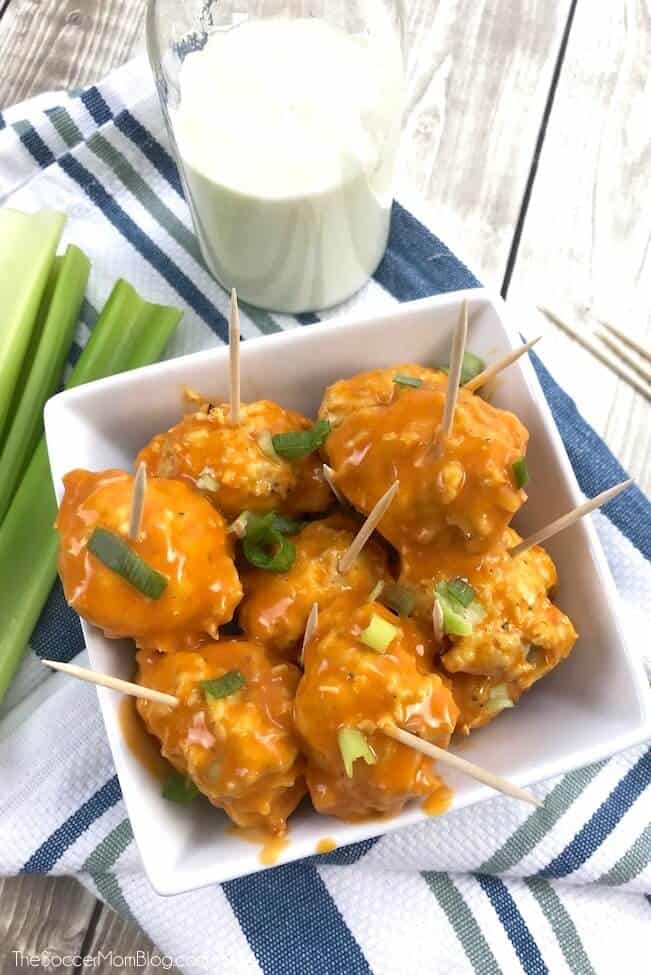 This is one moist buffalo chicken recipe that you will love. Recipe here
Bacon Ranch Chicken Casserole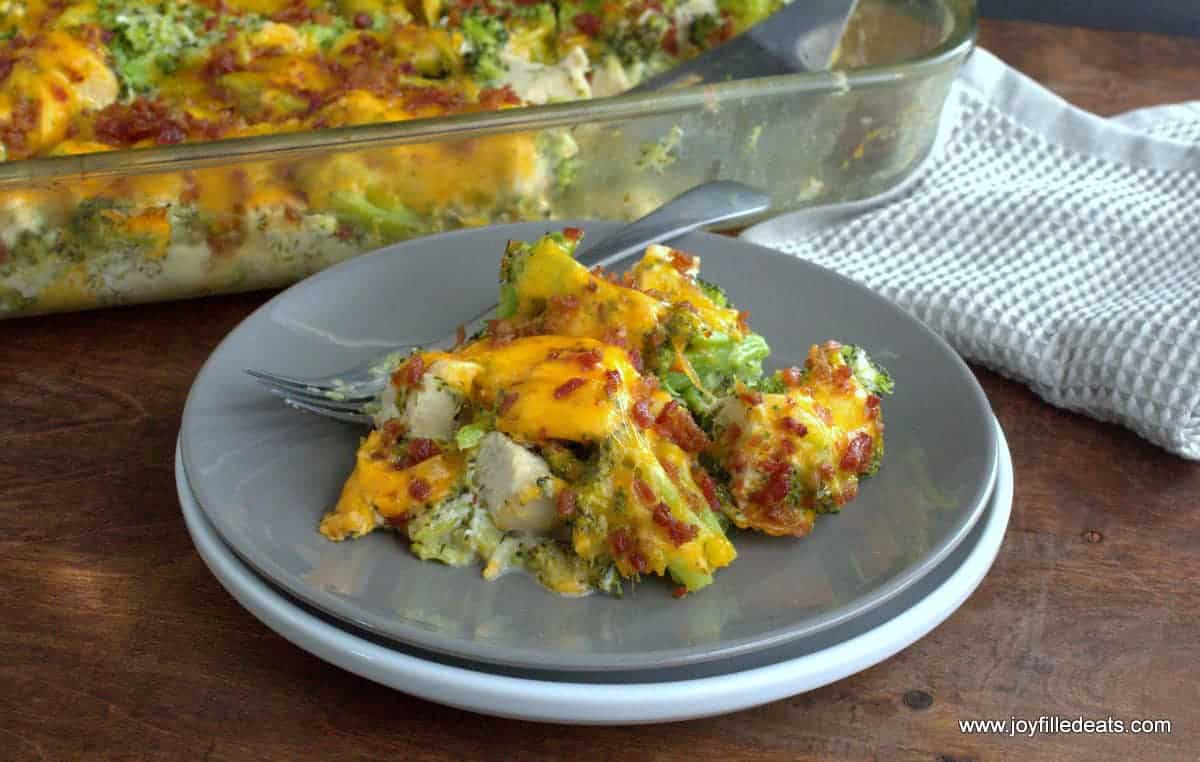 Using simple ingredients you might already have in your pantry this yummy chicken casserole is a must try -especially with fussy eaters. Recipe here
#3 Seafood recipes
Salmon Cobb salad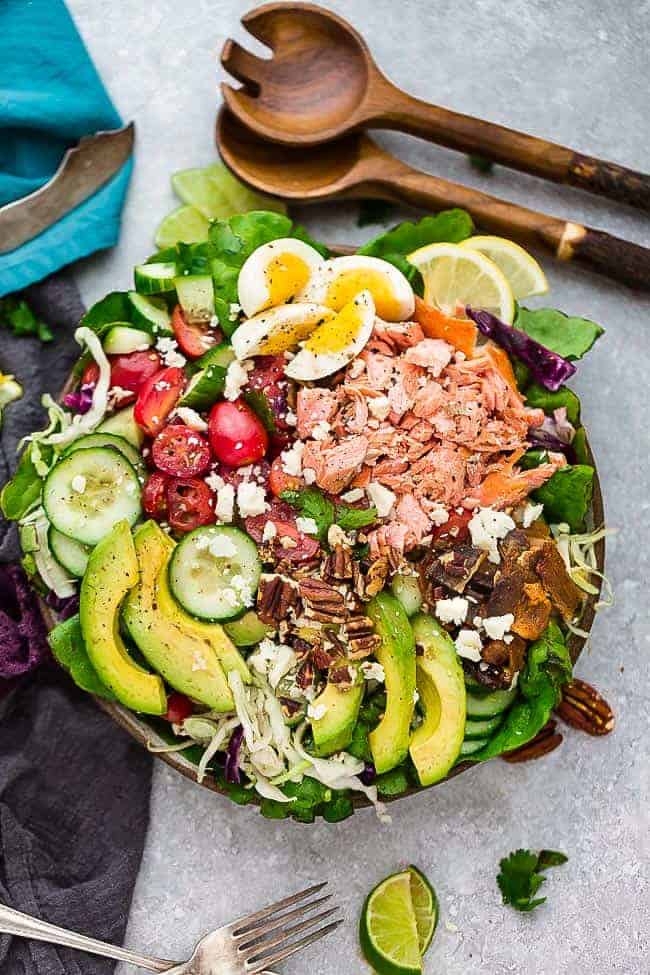 If you are looking to go light on dinner, this easy to create Salmon cobb salad is the way to go. Takes a few minutes to put your ingredients together and you are ready to eat. Recipe here
Tuna Patties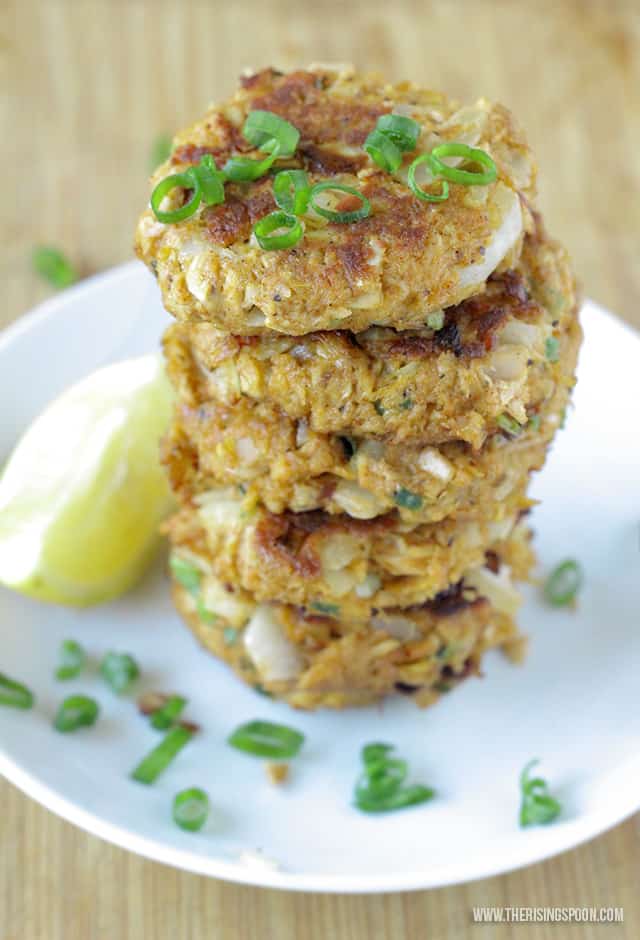 A fresh and budget-friendly tuna patty recipe that is truly mouth-watering if you love fish cakes. It's crunchy on the outside and light on the inside. Recipe here
Salmon Patties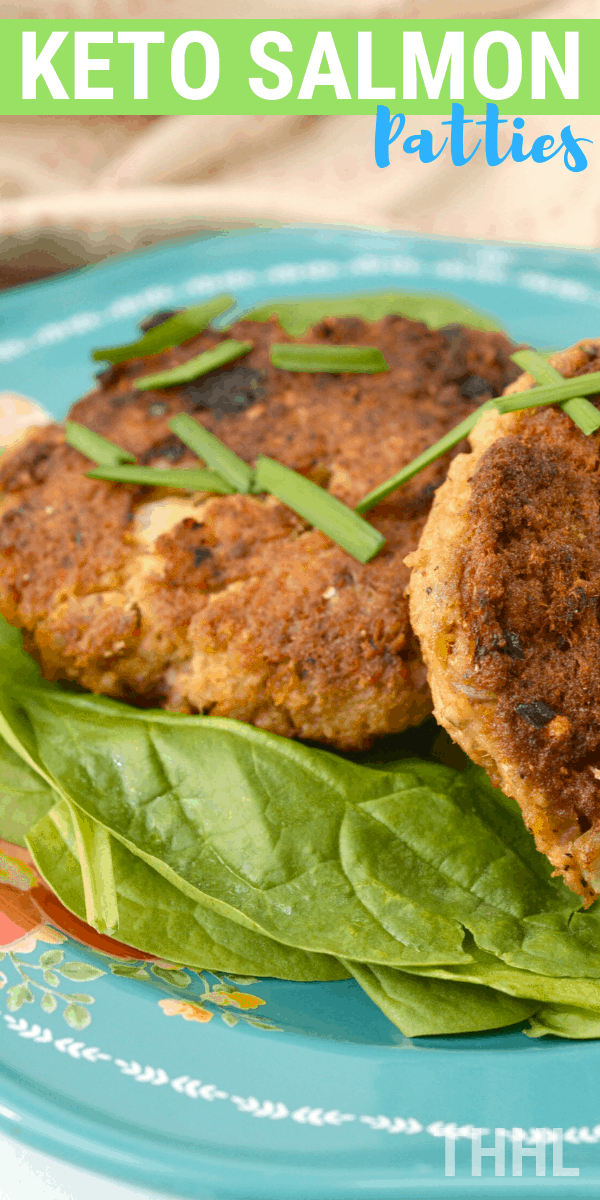 Another fish patty, but this one with Salmon. Recipe here
Lemon Garlic Shrimp
---
Get $5 for signing up with Swagbucks:
Make extra money by browsing the web, watching videos, playing online games and testing new products - clothing, food, cosmetics and more! Its free to join. Sign up for your chance to
get a $5 Swagbucks bonus.
---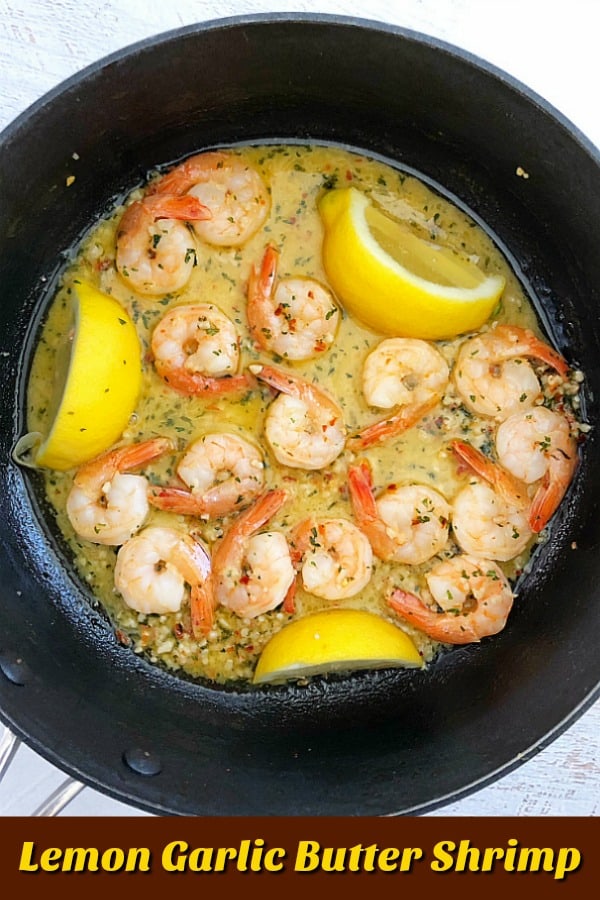 You can use frozen shrimp for a budget-friendly option to create this yummy garlic dish. Recipe here
Tuna Stuffed Avocado cups
Stuff some fresh avocados with this delish tuna filling and that's your protein-packed lunch ready. Recipe here
#4 Beef recipes
Cheeseburger Casserole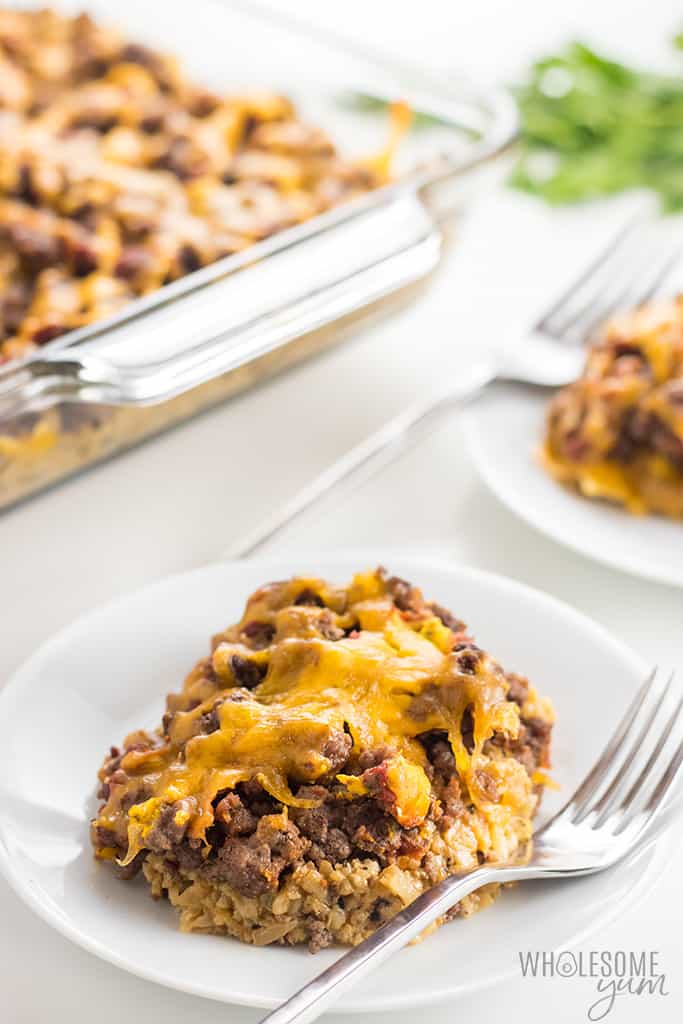 A low carb cheeseburger casserole made from cauliflower! Using cauliflower, beef and cheese this is super cheap to make. Recipe here
Beef Chili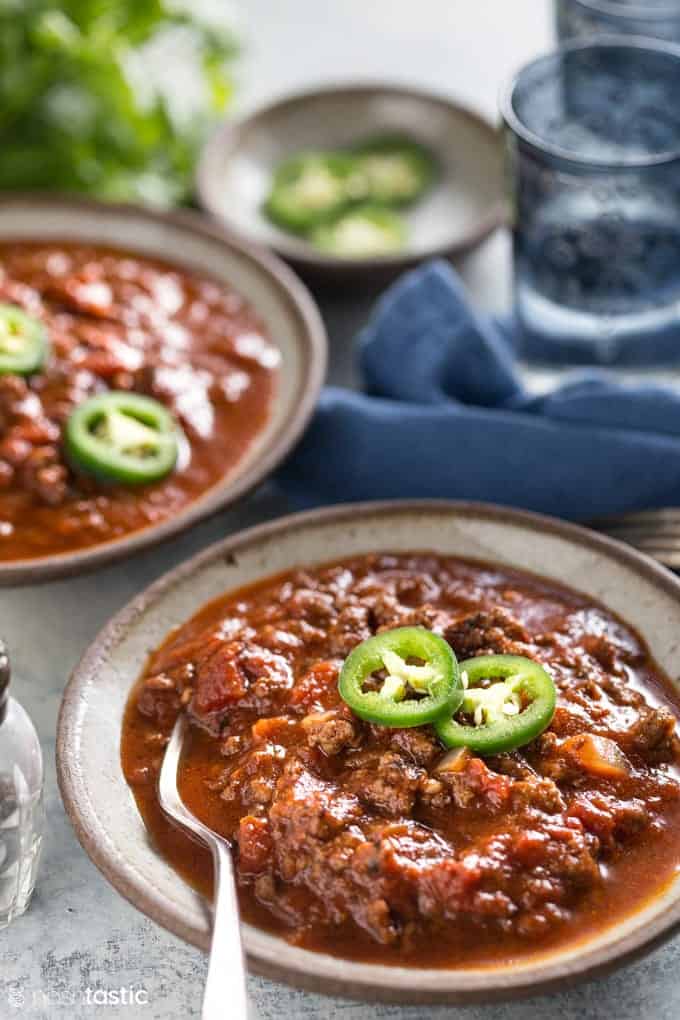 Fancy a chili? This keto beef chili would be lovely on a winter day. The main ingredient is beef and no other fancy ingredient. Recipe here
#5 Pork recipes
Boneless pork chops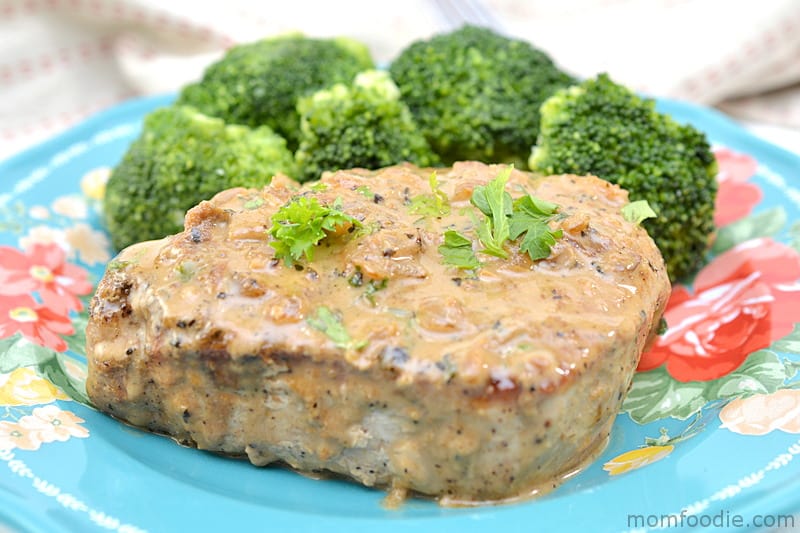 Usually, boneless pork chops are not as expensive and can make this super moist recipe. These pan-fried pork chops topped with a creamy parmesan dressing make a hearty meal. Recipe here
Low carb egg roll in a bowl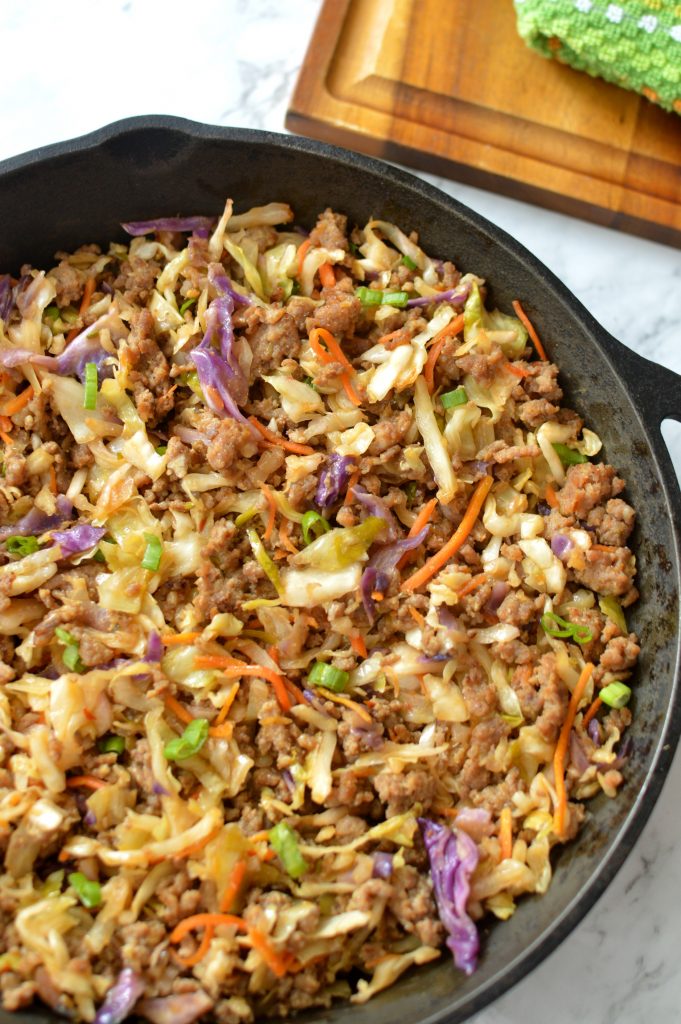 The best way to use up sausages in your home is this delicious egg roll in a bowl. Recipe here
#6 Vegetarian
Cilantro and lime rice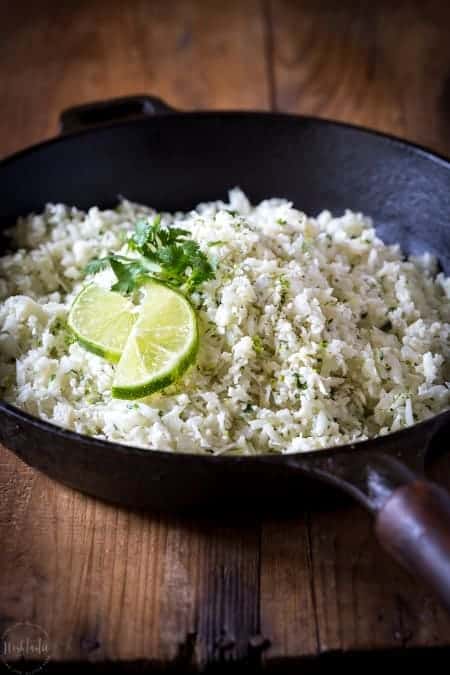 The best substitute for rice or any kind of starch is cauliflower. It makes a great base for your pizza and an amazing replacement for rice. Recipe here.
Rice pilaf recipe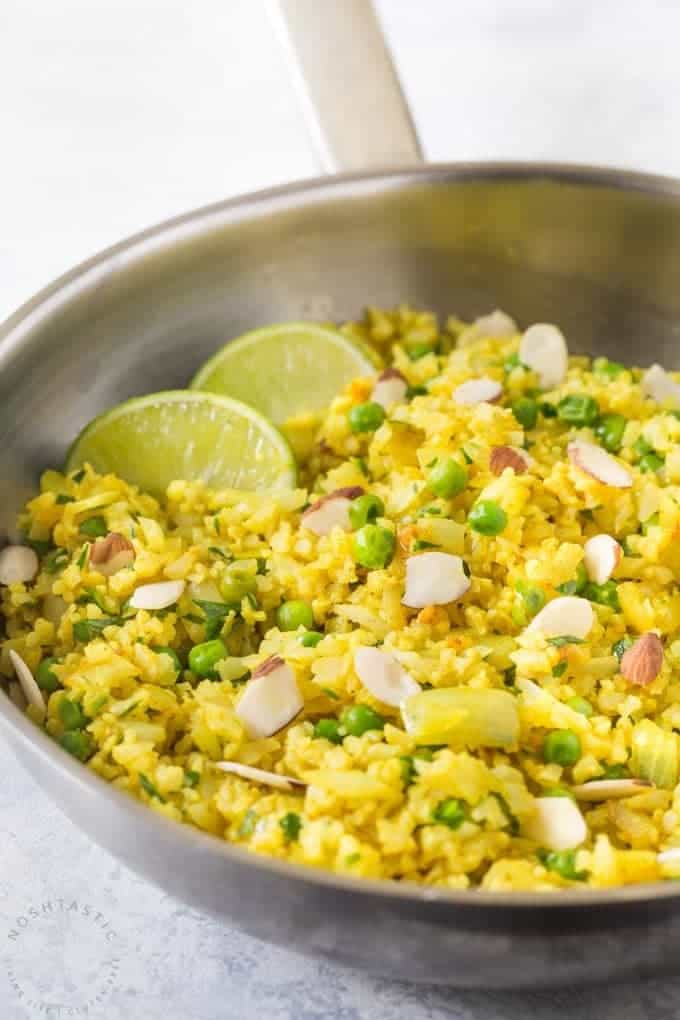 If you like more flavours with a cauliflower rice recipe, then this rice pilaf is your answer. Recipe here
Roasted cauliflower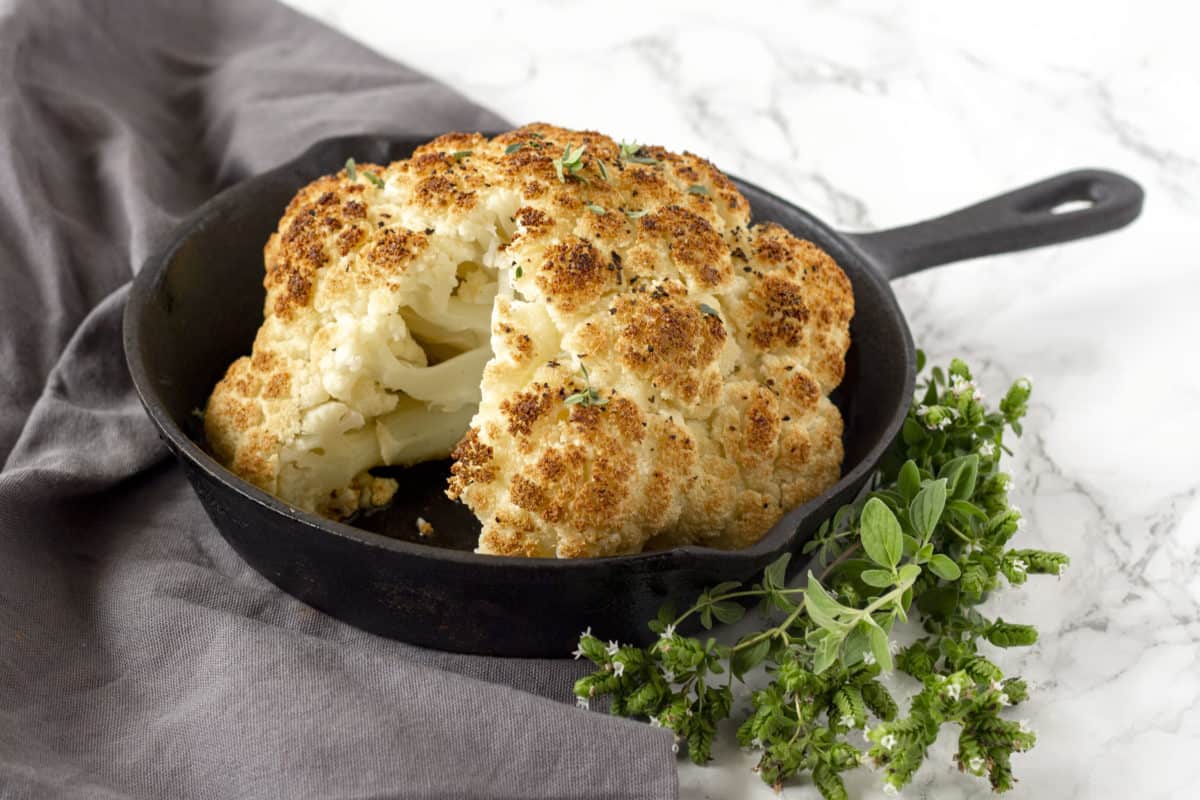 With just whole cauliflower and a sprinkle of seasoning, it can't get any cheaper than this! Recipe here
Vegetable soup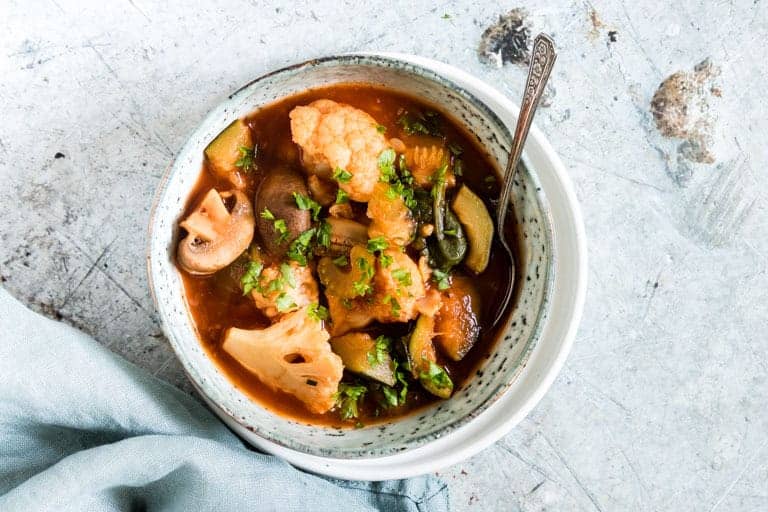 Looking for a vegetable detox soup filled with fresh ingredients and vitamin-packed greens? A low carb soup that will make you happy inside out. Recipe here
Need advanced help with your keto journey?
16 chapters, 157 actionable guides, 324 pages, mindful meal plan, and over 60 keto, high-fat recipes that are free from wheat, dairy, grains, gluten, legumes, sugar, and low in eggs, nuts and FODMAPs to uncover your best self by fueling, and healing, with fat.