*This post may contain affiliate links. Please read the full disclosure here. 
If you are looking for ways to lower your electric bills with automated help, you are in the right place.
We are going to take a look at some free services that work for you round the clock fighting unnecessary fees you might be paying.
Before we get into the details, let us make sure we are doing our best in lowering our bills with these simple steps.
How to lower your electric bill?
Properly insulated homes – Make sure your windows have double glazing, and you are using drought protectors to prevent any outside air coming in.
Turn off appliances at night – Unplug laptops, microwave, toasters and kettles before bedtime. This is can save you a few extra dollars a year.
Buy energy-efficient appliances – Buy good quality electrical products that will save you money
Switch to a better energy provider – Make sure you are not overspending on electricity, but doing an online comparison to see you are with the budget-friendly energy provider.
Wear warm clothes – So simple yet worth the effort!
Coldwater to wash clothes – When using your washing machines, try your best not to choose warm water in its washing cycle.
Finally, air-dry clothes.
Best ways to lower monthly bills
Acorns
This is a micro-investing app that automatically invests spare change from your shopping.
It's fairly simple how this works. You link your credit/debit cards with the Acorns app and every time you make a purchase, the app automatically invests the spare change for you.
For example, if you were to buy a burger for $4.50 using your linked credit or debit card, the app will round up the change to the closest dollar and securely invests $0.50 for you. You can also choose how much you want to round up for every purchase – this option is available when you sign up.
Watch your savings grow without intentionally saving!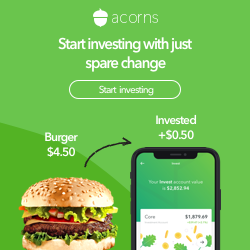 Signing up with Acorns is easy. You can download the app and create an account, linking your chosen bank accounts. Use a bank card that you normally use to shop.
Moka (Previously Mylo)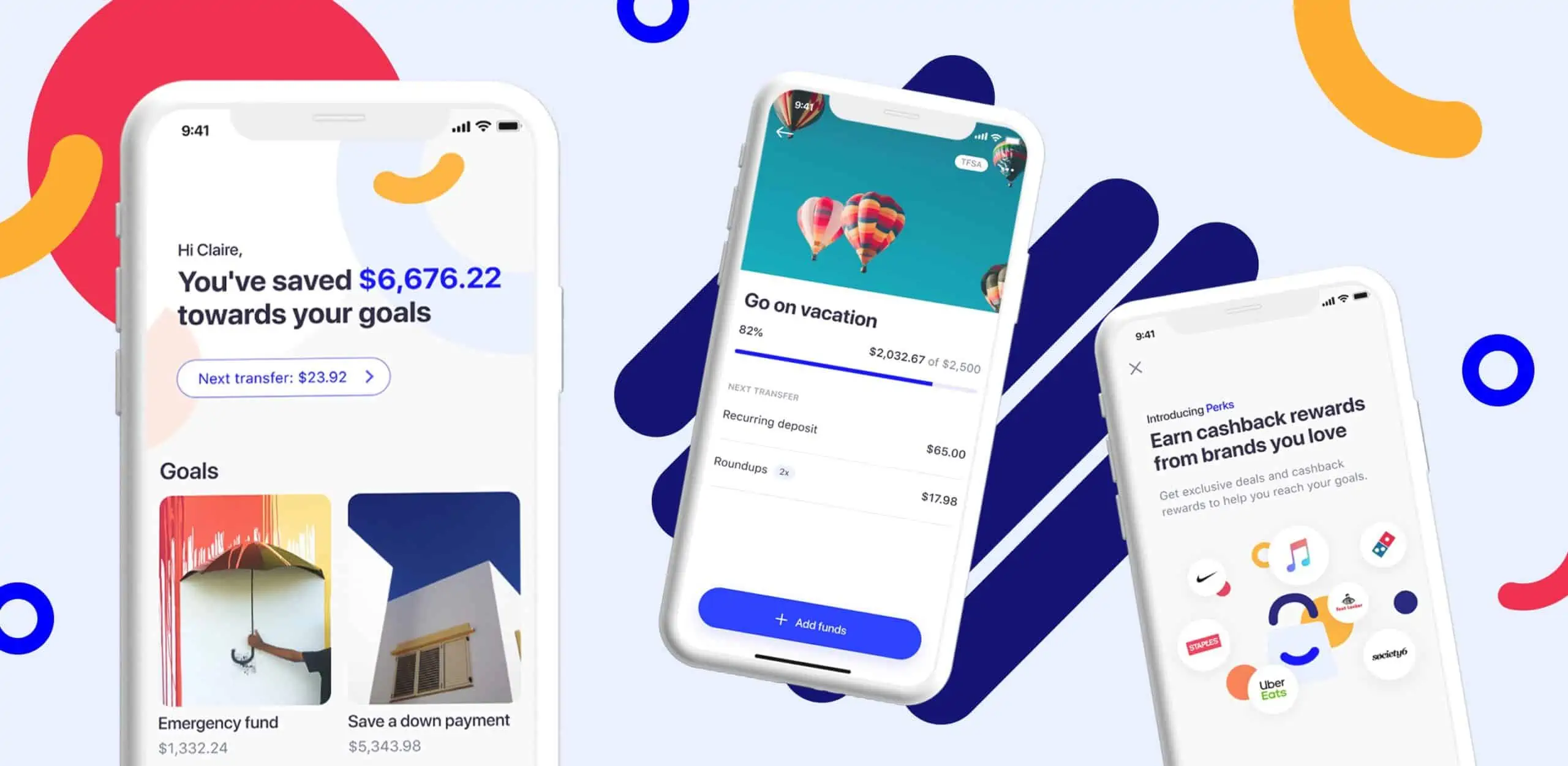 This is a Canadian app that works similar to the Acorns app. An automated savings app that invests money for you.
How it works is, you set a goal of how much you want to save in investment. The app then rounds up small amounts of money securely into the app.
Next time you shop for a coffee using your debit card, the Moka app will round up the spare change from your shopping and invest it for you. This is a great way to build your wealth by making small investments. You are free to withdraw your funds whenever you want.
Another way to save with Moka is, by choosing to deposit a fixed amount of money each week that go into your investment.
Moka charges a low flat fee of $1/month. If you are ready to give it a try you can sign up right here.
Trim
Trim is a free to use online personal assistant that works in the background to save you money.
It analyzes your accounts to find recurring subscriptions and determine where you can save more money. Trim cancels subscriptions, negotiates cable, internet and/or phone bill with ANY provider. It also helps you find the best car insurance.
Trim provides you with personalised recommendation after comparison with the best service provider to suit your budget.
Truebill
Helps negotiate cellphone and cable bills for a lower rate.
Cancel any hidden unwanted subscriptions that you are paying for. This happens to a lot of us when you sign up for a free trial and then continue to pay for it even after the trial period ends.
Truebill will help you keep on track of upcoming bills and keep a check on your spending habits.
Truebill uses bank-level security with 256-bit SSL encryption and connects to your bank accounts. So rest assured your financial information is safe.
The Truebill app is free to use unless you want to use their premium features that can cost you $3/month.
This app has been popular in the media and has been featured on Forbes, CNBC and Los Angeles Times.
Arcadia Power
Are you happy to use clean energy and lower your electricity bill?
When you create your free Arcadia Power account, you are connected to clean energy which will allow you to spend less on your power bill.
Arcadia Power was created to give everyone a simple, free way to choose renewable energy.
Arcadia Power is only available for those living in the US. Are you ready to do your part in supporting wind farms, accessing solar power, and saving money?
Ohm Connect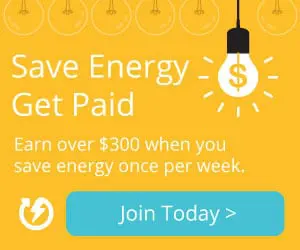 OhmConnect is again a free service that notifies users during peak electricity consumption hours, keeping the peak plants off and paying users for the energy they save.
You can avail their service if you live in California, Toronto Hydro in Toronto, and through Smart Meter Texas accounts in Texas.
Ohm Connects free service can help you use energy when it's cleanest.
Cushion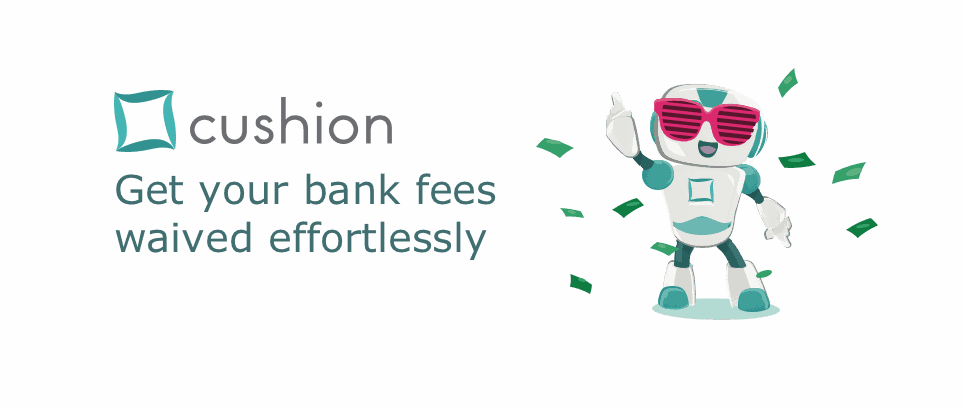 This is a service that saves you money on unnecessary bank fees.
Cushion negotiates with your bank to cut back on wanted fess from your accounts.
Cushion is focused on safeguarding people's hard-earned money.
Using a Facebook messenger bot, called Fee Fighter to dispute those charges on your behalf.
When Fee Fighter is successful, Cushion takes (at most) a 25% cut of the found money. This means you can avail this service for free and Cushion will take a small percentage of the money they've earned you – which is still worth it.
---
Make extra money by browsing the web, watching videos, playing online games and testing new products - clothing, food, cosmetics and more! Its free to join. Sign up for your chance to
get a $5 Swagbucks bonus.
---