Are you worried about money?
With everything happening in the world right now, traditional 9-5 jobs might not provide the job security you need.
If you fear not knowing how to protect your family with a stable income, I have something that might put your mind to rest.
For those of you that are good with numbers, here is an online career that allows you to work just 4 months a year! A profitable business that will secure your income and savings given today's stressful times.
While there are a number of jobs to consider, you will want to consider one that is profitable, easy to manage and that you can run from anywhere.
We are talking about a tax preparation business.
It's a business that requires little up-front investment and works great as a full-time business or a side job.
The number one reason why this type of business is worth considering is that it takes only four months out of the year to run.
This gives you more time to spend with family or choose another side hustle to diversify or expand your income. Who doesn't want more money right?
This also works as an additional income stream to help secure your finances.
**This post may contain affiliate links. Full disclosure here.
What is TaxBiz by Ben Robinson?
If you are interested in starting your own tax business from home, this online training called the TaxBix has been created by Ben Robinson in August 2020.
Ben Robinson is no newcomer to the online business industry. His Bookkeeper Business Launch – a training that helps you become an online bookkeeper – has hundreds of students making more than $11,000 EVERY. SINGLE. MONTH.
I have had the opportunities to interview some of his students here.
Ben's new initiative is the TaxBiz that teaches you everything you need to know about owning a tax preparation business.
According to Ben Robinson here are

10 reasons why should start a tax preparation business:
Every business and individual need to prepare an income tax return. This means you don't have to chase clients. Clients chase YOU!

Recurring income: the IRS REQUIRES preparation of a tax return EVERY SINGLE YEAR. This is great because once you land a client, they come back to you, like clockwork, every year.

#1 MOST PROFITABLE business according to Entrepreneur® and Inc.® magazines.

No certification required: The IRS says that you don't have to be a CPA to prepare taxes.

No formal education necessary: The IRS says that an accounting degree is NOT needed to prepare taxes.

FAST startup. Be up and running in weeks vs. many months or even years like other businesses.

Simple: no employees and/or physical location.

Run from anywhere: serve clients from anywhere you want.

You're a respected professional, and

The work that you do MATTERS.
And, best of all…
…ONLY a tax business lets you enjoy 8 months off every year.
Can you imagine 8 months to relax, rest, and live on YOUR OWN TERMS?
Can you imagine the freedom to choose who you work with?
Can you imagine the flexibility to control what work you do, and when you work?
Think about earning a good living without the hassle of a 9-to-5 job.
You could even run your tax preparation business as a side hustle.
What would you do with the extra money? Save it? Payoff debt? Use it to buy a new home or put your children through college? It's all possible.
This business can make you MORE MONEY IN 4 MONTHS than most people make all year!
How do you start a tax preparation business?
If you like what you've read so far, you are probably wondering how to get started or have an inside look into this side hustle and you can do so by clicking this link.
The most comprehensive training that teaches you how to start and own a tax preparation business from scratch.
Ready to take control of how you make money this year?
A tax registration business might give you the big financial break you've been looking for.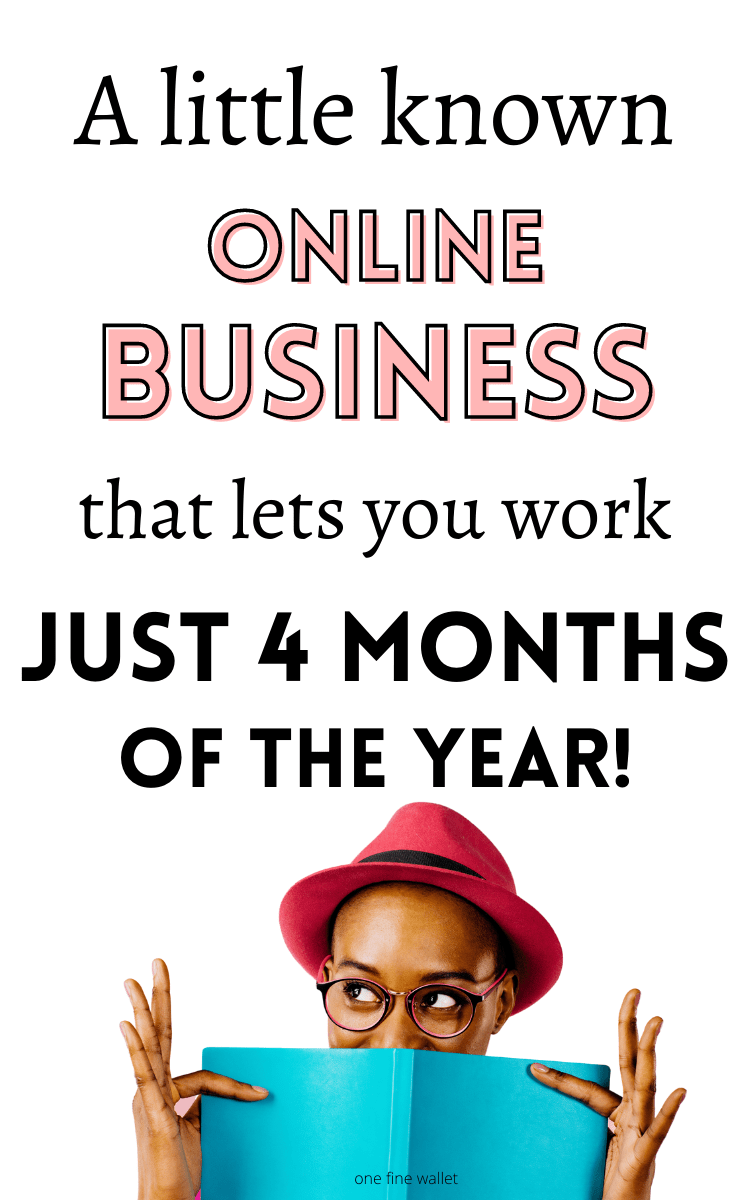 2 Popular Money Making Sites
Earn up to $50 each time you share your opinion about products and brands - available to those in the US, Canada and Australia. Join Survey Junkie here, it's free!
Take part in daily surveys worth up to $35 with Swagbucks.