*This post contains affiliate links to products I use and highly recommend to benefit you. This means I might receive a commission at no extra cost to you when you make a purchase using the links below.
This is a once in a year offer called the work at home bundle that is created by the team at The Ultimate Bundles.
If you are reading this post to learn about legit work from home options trying to avoid scammy information scattered on the internet, then you are in the right place.
Do a google search of "work from home jobs" and you will see a never-ending list of career options, educational resources, and job openings, which is great. But trying to separate the good from the bad is hard work.
This is where the work at home bundle comes in! It's a pile of resources created by experts in the field, who have done the hard bit of breaking it down for you.
Now it's your turn to learn and grow.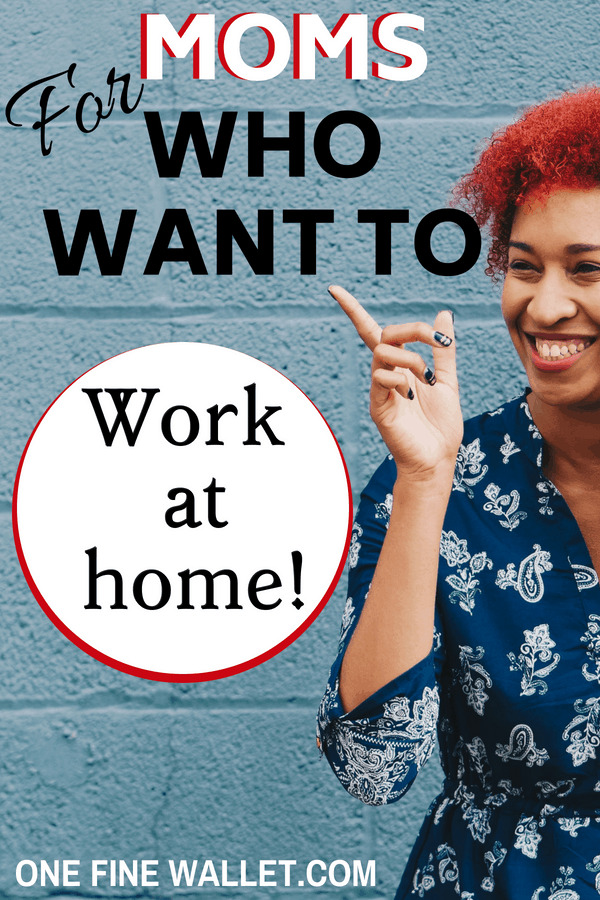 If you are a busy parent who is looking for a career change then this might be a good option, learn the trade from the comfort of your own home, and at your own pace!
Now, what does this bundle contain?
23 – ebooks
9 – courses
4 printable packs
1- audiobook
These are all worth more than $1,500 for but it's yours for $47 till 31 May 2018.
You can view the entire list of products in here.
Make your work from home a reality by learning the ins and outs of,
1. Freelancing
2. Starting your online business
3. Job opportunities (150+ hiring companies)
4. Etsy sales and products
5. Work-life balance
6. Staying legal and more…
These are just some of the many educational resources in here.
Work from home jobs for moms
If you are a busy mom there are some courses in here that might suit your lifestyle around kids. Here are some of my favorites,
1. Learn to start a cake business at home
2. General transcription career guide
3. Start a freelance writing career and learn how to find your clients
4. A mystery shopping training program
5. How moms can create a strict budget for their business
6. Learn to maintain a work-life balance
7. How to run an online shop & BONUS – learn to balance work and parenthood doing it,
and finally…
8. A super awesome course called balancing diapers and deadlines 🙂 – learn to integrate kids into your work from home business!
The "work at home survival" guide which is also a part of this bundle is a must read. Its written by Caitlyn Pyle who has her own proofreading and work at home school, with hundreds of students enrolled!
This incredible deal ends May 31, 2018. After that, you will need to buy each product at their original price. And most of them are around $30 EACH!
Once you sign up for the bundle you will have access to all the courses and ebooks listed, so you can start learning and implementing REAL strategies to kickstart a new work at home career.
Learn at your own pace following expert advice. If you have bought the guide and enjoyed reading it, let us know in the comments section below.
Pin me to share the word:)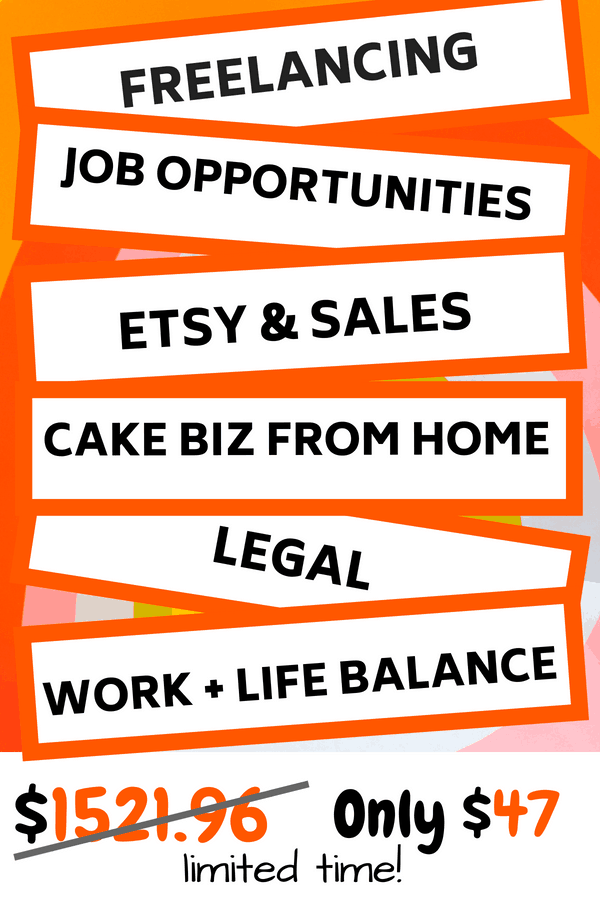 2 Popular Money Making Sites
Earn up to $50 each time you share your opinion about products and brands - available to those in the US, Canada and Australia. Join Survey Junkie here, it's free!
Take part in daily surveys worth up to $35 with Swagbucks.