*This post may contain affiliate links. Please read the full disclosure here.
*This post may contain affiliate links. Please read full disclosure here.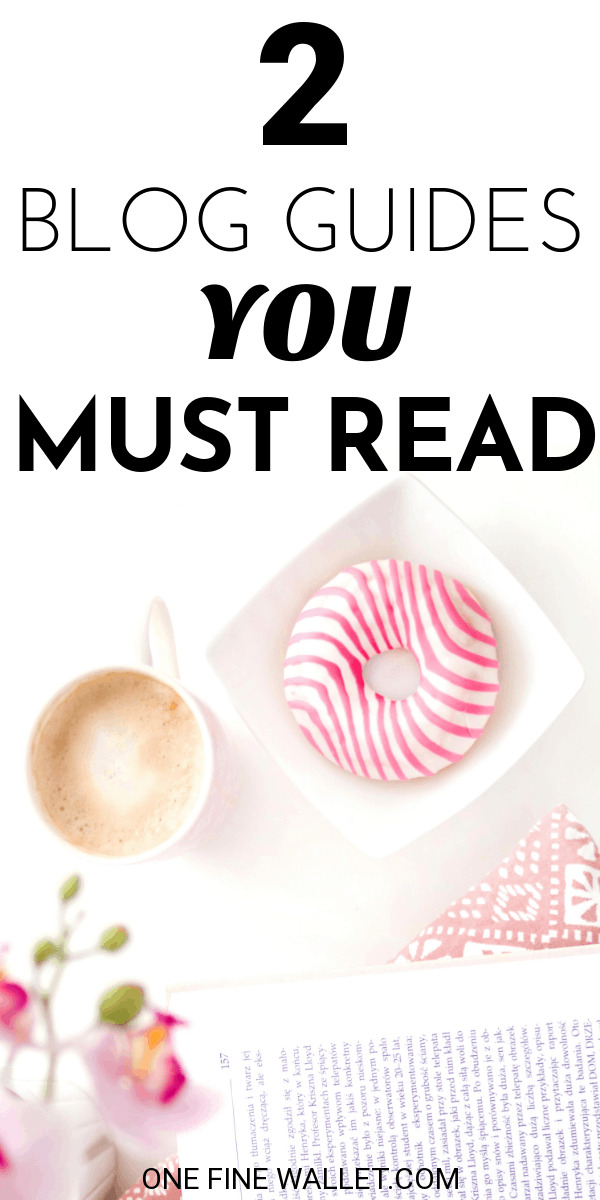 Learning to start a money-making blog involves learning from a lot of blog posts, ebooks, and courses. Some are free and others can be super expensive. I found the expensive courses to be hard on my budget and always settled down for the free resources or relatively less expensive guides.
After investing in a number of blogging ebooks and courses, I can say two of them are top notch. They have grown my blog and income significantly, and they cost less than $80!
I have a little special offer for you towards the end of this post.
The first course is my Pinterest favorite – Pinterest Ninja
This course is developed for those who want to start using Pinterest to increase their blog traffic. But it doesn't stop at the basic level. Once you learn how to set up your Pinterest account and create a strong foundation, you move on to learn some advanced Pinterest strategies to direct traffic to your blog.
I was able to take my blog from 0-760,000 views on Pinterest in just 4 months of blogging.

Megan Johnson is the course creator and she makes regular updates to this guide which you get for free. So everytime Pinterest changes its algorithm, your strategies are never outdated.
Pinterest is a great source of traffic regardless of your niche and is very helpful to beginner bloggers that are looking for an audience. Pinterest when done right can get you from 40 views a day to 600 views each day, in less than a month. Pinterest more than pinning content and hoping someone might see it. Some strategies are involved in getting more click-throughs, right keyword placement and analyzing how to create pins that convert to traffic.
I highly recommend you check out this guide.
The second guide will boost your traffic! Are you ready?
Traffic Transformation guide!
This definitely boosted my blog traffic from Google. Lena Gott is the author of this of this guide and she grew her blog from 17,000 page views to 400,000 page views in 10 months. She elaborates on the 21 strategies she uses to get these results. My favorite part is that she explains changes that need to be made to create a long-term success with your blog.
And there is another favorite part – she simplifies Google Keyword research. Yes! This was the most complicated aspect of blogging for me. Getting found by a Google audience is every blogger's dream and Lena has a 40-minute video that shows you her way of doing it. And it was super easy.
Following Lena's guide, I have many of my posts featured on the first page of Google. Here are some of them.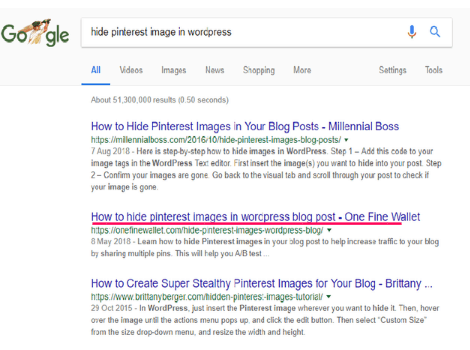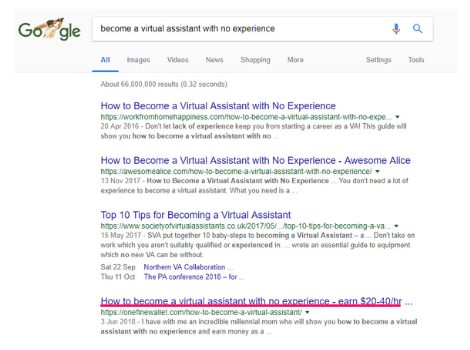 Traffic Transformation is filled with image-based examples which makes the learning process so much easy.
Check out Traffic Transformation HERE.
There you have it! Two guides that helped me build on my Google and Pinterest traffic without spending a million dollars learning to blog. And yes I have a special discount for you!
Bonus:
When you buy my ebook Blog 1000 you have access to $10 off Pinterest Ninja and $19 off Traffic transformation. Blog 1000 is a realistic guide that outlines everything I did to increase sales on my 5-month old blog. Most of it was affiliate income, even when my blog was under 10,000 page views. I also share how one post made me $1,000 in affiliate sales.
If you have any questions or want to share any resources that helped grow your blog, I would love to hear it in the comments section below.