*This post contains affiliate links. Please read disclosure here.
These days everyone is looking to learn new things either to polish their skills or to start a new career from scratch.
It could be because they are in a job that's not fulfilling, or because they are looking for a second job to add an extra income.
With a busy lifestyle and family commitments finding space to accommodate study time can be hard – not to mention if you have to travel to a school to learn.
Frustrating isn't it?
Here's the best flexible option for those that fit into this category.
Skillshare.
If you haven't heard of it before, its an online platform that offers classes that allows you to learn from home.
They offer a wide range of categories that include,
Interior designing
Graphic designing
Digital illustration
Photography
Fine art
Animation
Creative writing
Freelancing
Marketing and more!
Bonus: I have managed to get a special limited time offer for readers of this site, below.
But first, let's learn a little about Skillshare and how it works.
What is Skillshare?
It's an online learning community where students are given access to over 18,000+ classes.
It ranges from business, technology, filming, writing, art, design, photography and much more.
When you join them it's not just one class that you have access, but the thousand other classes as well. This means you can learn multiple skills at the same time, WITHOUT having to pay for everything single course you join!
This would definitely help build up a neat resume if you are on a job hunt. Now I know what your next question will be…
How much does it cost?
It costs around $8.25 a month on the annual membership that gives you unlimited access to all their courses.

You also have an option to pay monthly and the best part is that you can cancel at anytime.
I have received a bonus link from Skillshare, that allows you to try them out for free for a month. You can get the feel of how the courses run and see if this might be suitable for you. Here's the link below,
Start your TWO months FREE Skillshare trial here
What makes Skillshare standout?
You learn courses as part of a student community. So it doesn't feel like "solo" learning, and you can communicate with other students in their online learning community. It's a nice way to be able to learn and grow together.
They have over 3 million students which means you can, network with your peers and discover new opportunities that might open doors to new careers.
Their classes are designed with short video sessions that are perfectly suited for busy people.
How can you access the courses?
You can access all the courses online from anywhere and at any time. They even have an app that you can install on your smartphone, that makes your learning life easy.
Why pay hundreds?
I know of many online courses that charge hundreds of dollars to learn a skill. Why pay so much when you can get it all for a lot lesser.
I think this is a great opportunity to take advantage. Jobs are getting competitive these days and the more feathers you add to your hat, the better chances of you performing well.
Any additional skill you learn is only going to equip you with better resources for your future career.
With Skillshare you can start a career as a freelance writer, graphic designer or an illustrator and make money online. There are many freelance sites that offer work for possessing these skills. 
Update: For a limited time only get access to all the courses for FREE for your first 2 months. You can get this offer using the link below. 
Use this link to access the offer
Which of the skillshare courses do you like? I would love to know what you think of it in the comments below.
Click below to share on Pinterest!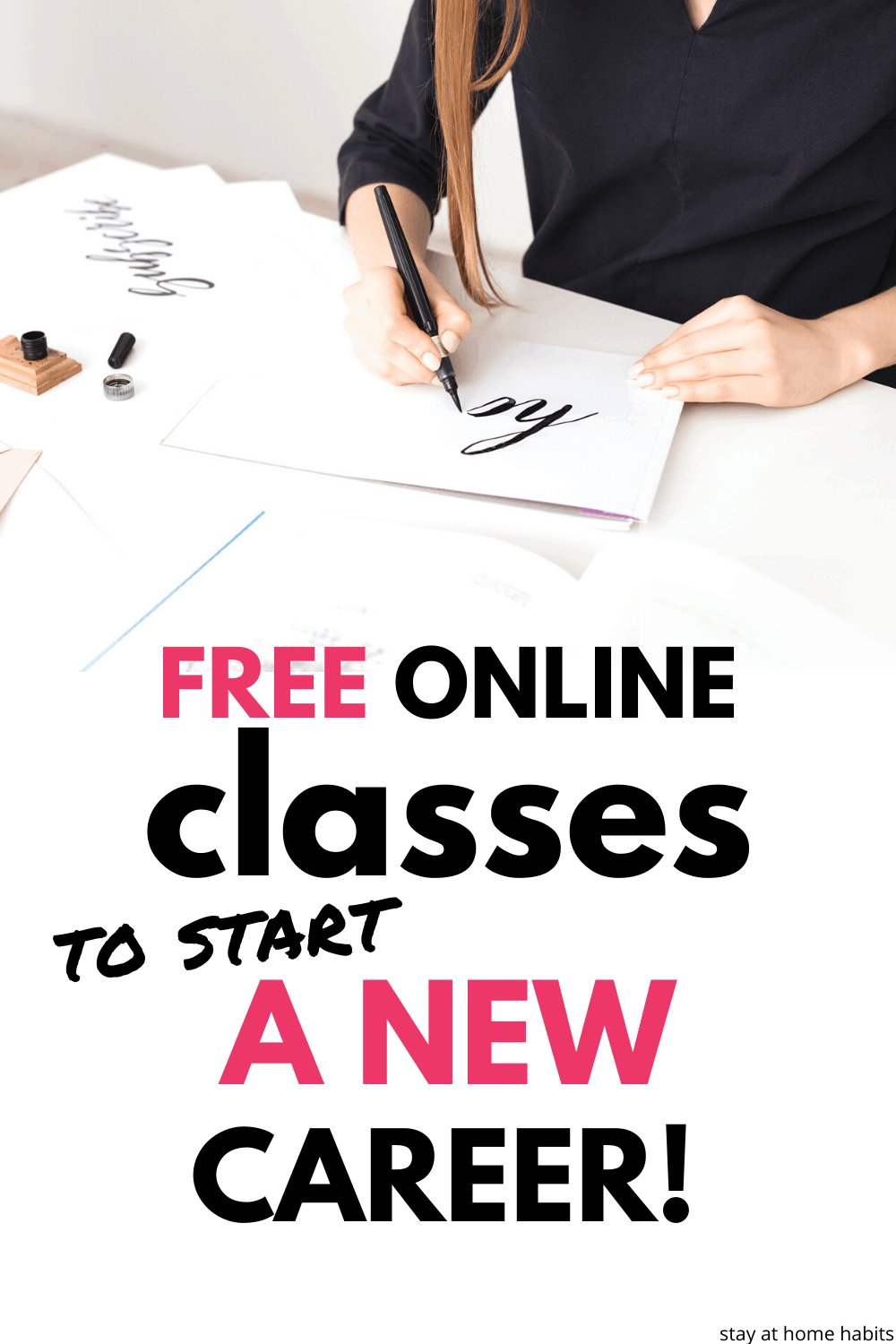 2 Popular Money Making Sites
Earn up to $50 each time you share your opinion about products and brands - available to those in the US, Canada and Australia. Join Survey Junkie here, it's free!
Take part in daily surveys worth up to $35 with Swagbucks.