*This post may contain affiliate links. Please read the full disclosure here. 
Vegan On a Budget
The best way to be a vegan on a budget is to create make-ahead recipes and refrigerate or freeze them.
This helps you in so many ways.
Saves time cooking
Pre-cooked meals avoid the urge to do takeaways – Because there is always food available at home.
Limits food wastage.
To help with this I have created a 14-day dinner menu planner.
Yes, that's 2 weeks of vegan meal prep recipes that keep you organised.
Most of the ingredients used in these recipes are those that you would normally have in your kitchen.
Ingredients like chickpeas or beans can be bought in a canned or dried form. This works out cheaper as they have a longer shelf life and can be bought in bulk if they are on sale.
These plant-based dinners are easy to make and you can get your meals ready a week in advance. This also makes it easy when you wake up in the morning and have your lunch ready to grab for work.
So let's take a look at these vegan meal prep ideas that keep well refrigerated and remain fresh when reheated.
If you have just started a vegan lifestyle or have started a vegan meal plan to lose weight, I have a free bonus for you.
*This post may contain affiliate links. Disclosure here.
For a limited time, you can get two free Vegan books to download.
Yes – free!
So whether you are looking for a vegan meal prep recipe ideas or a vegan weight loss diet, this might be a useful resource.
Free Week of Vegan Bowls – eBook
Free Vegan Weightloss Challenge
---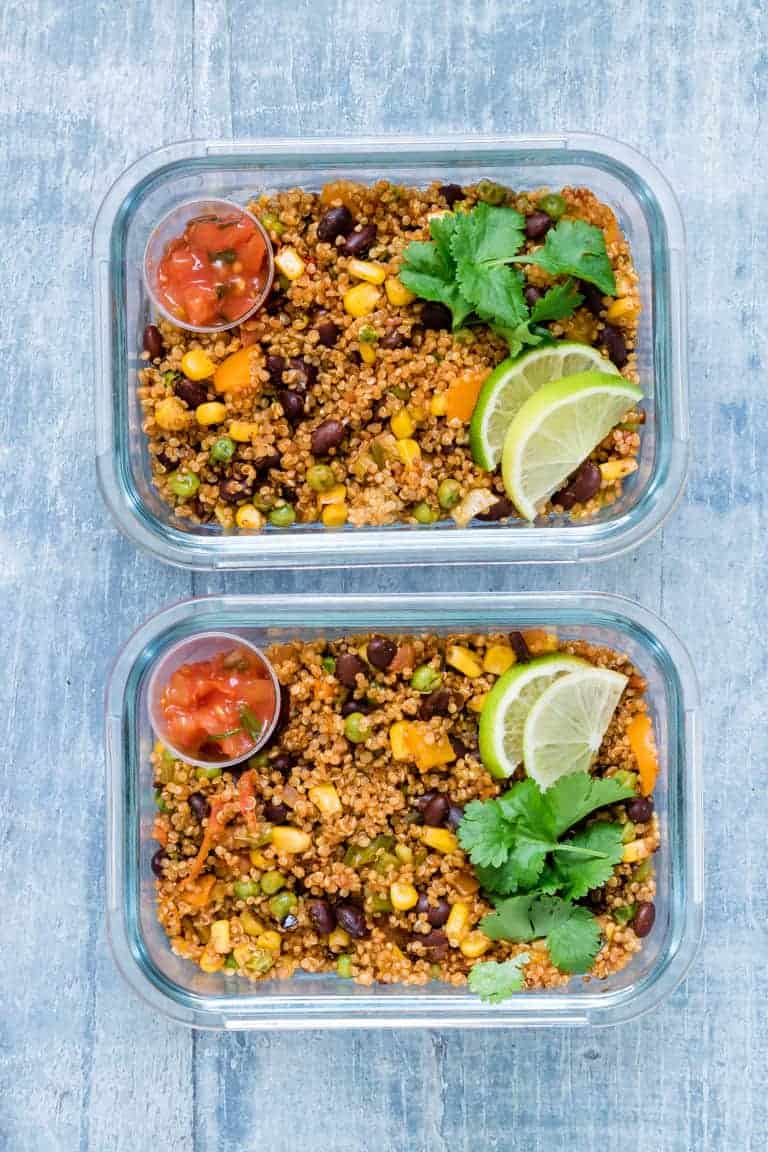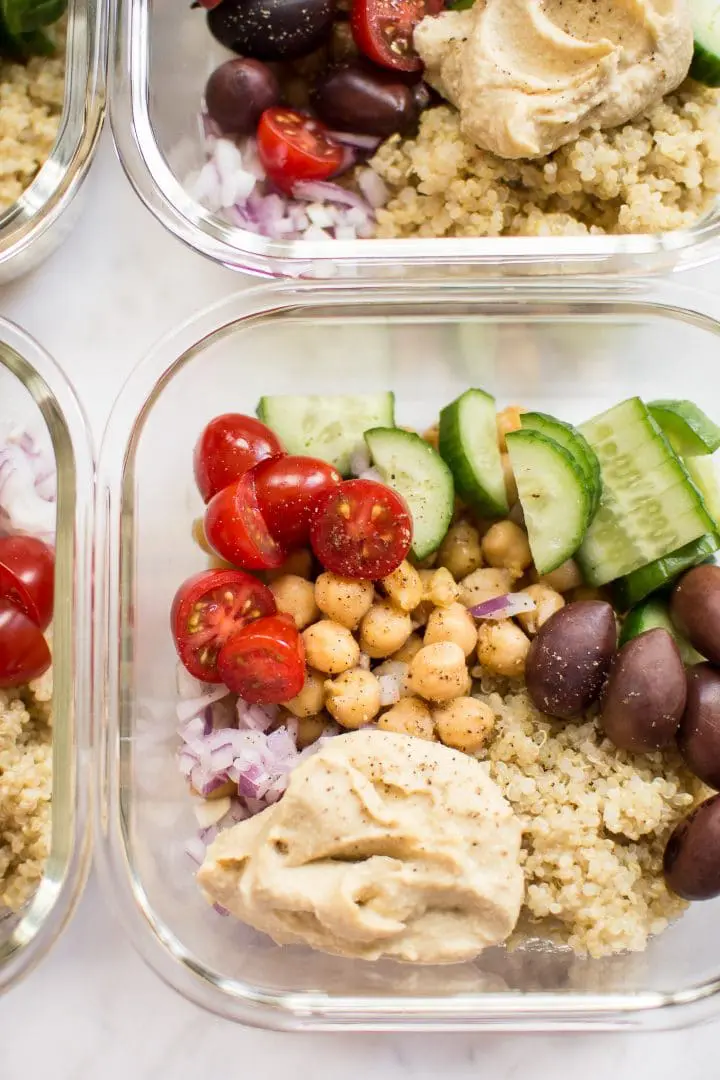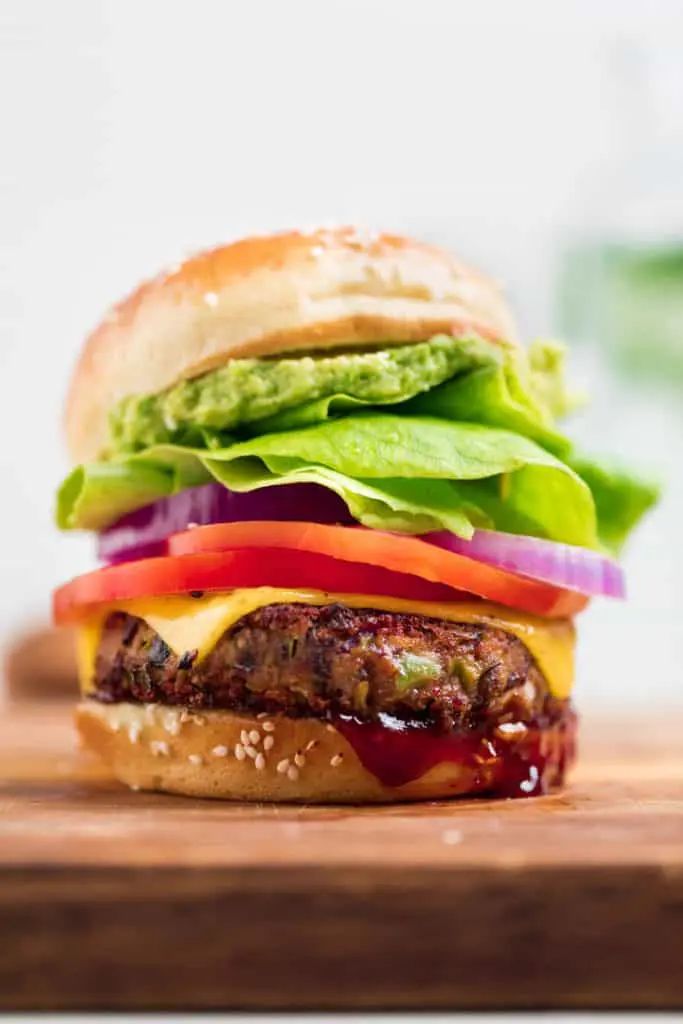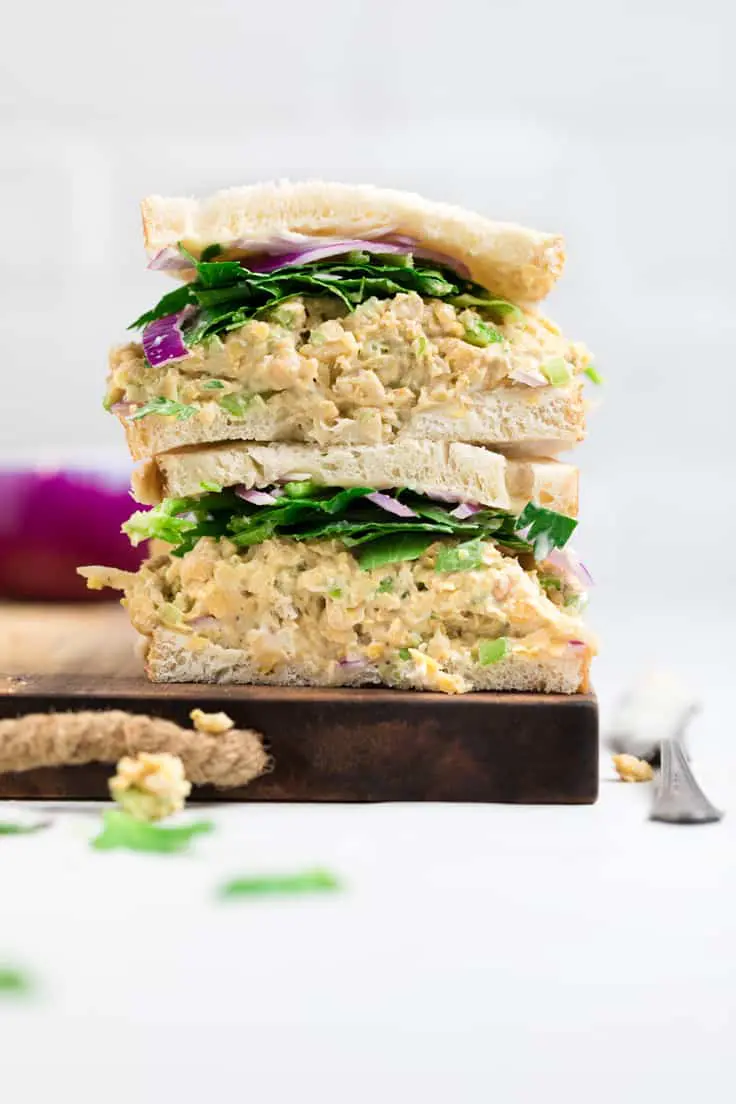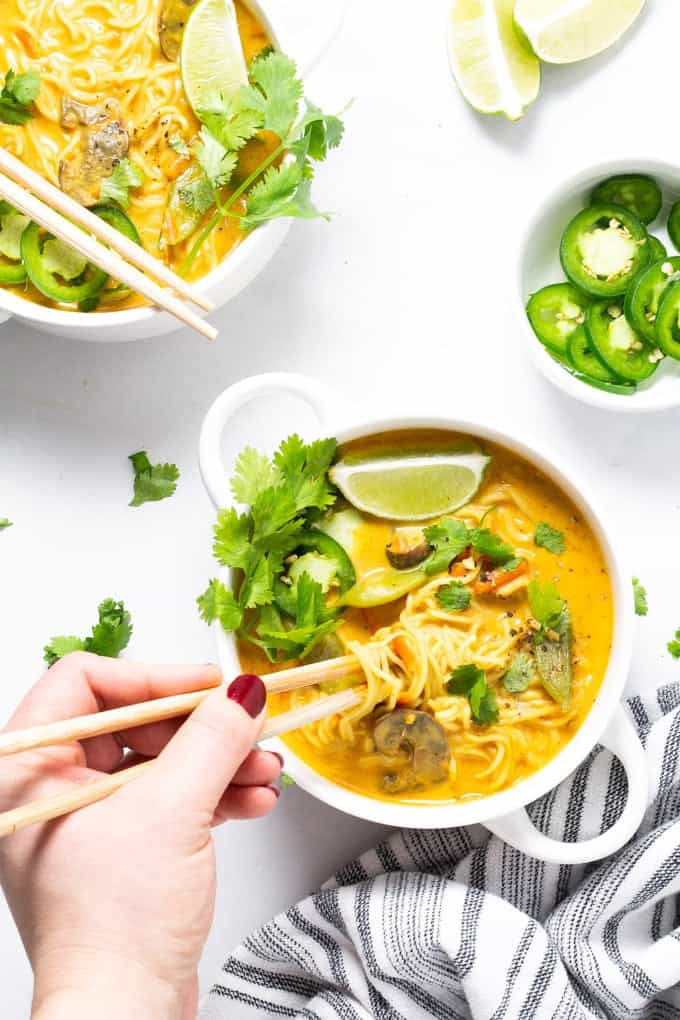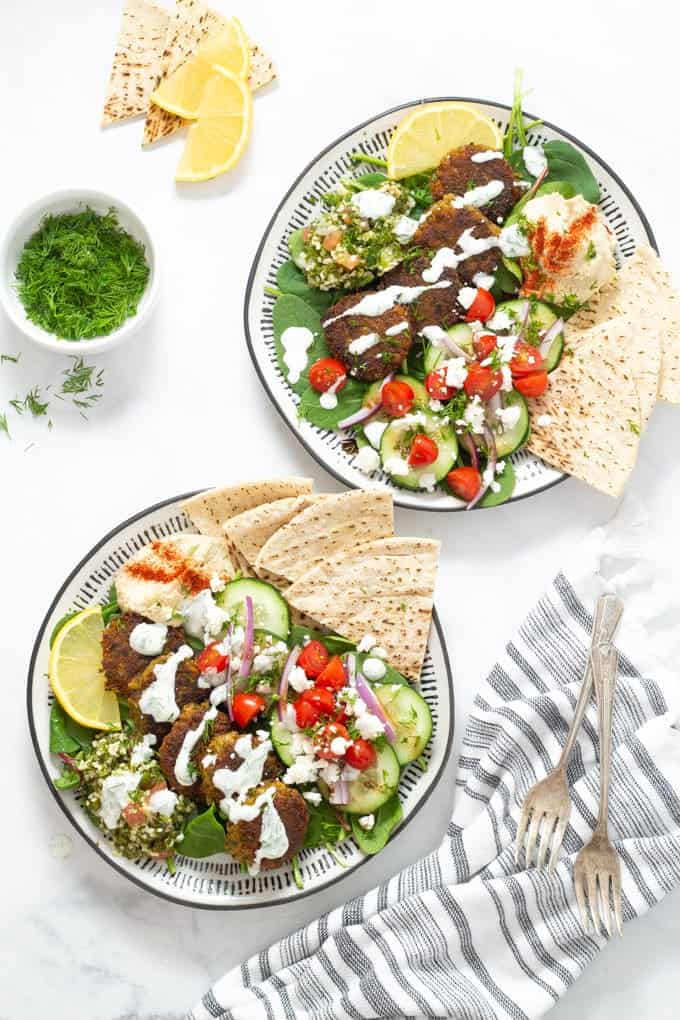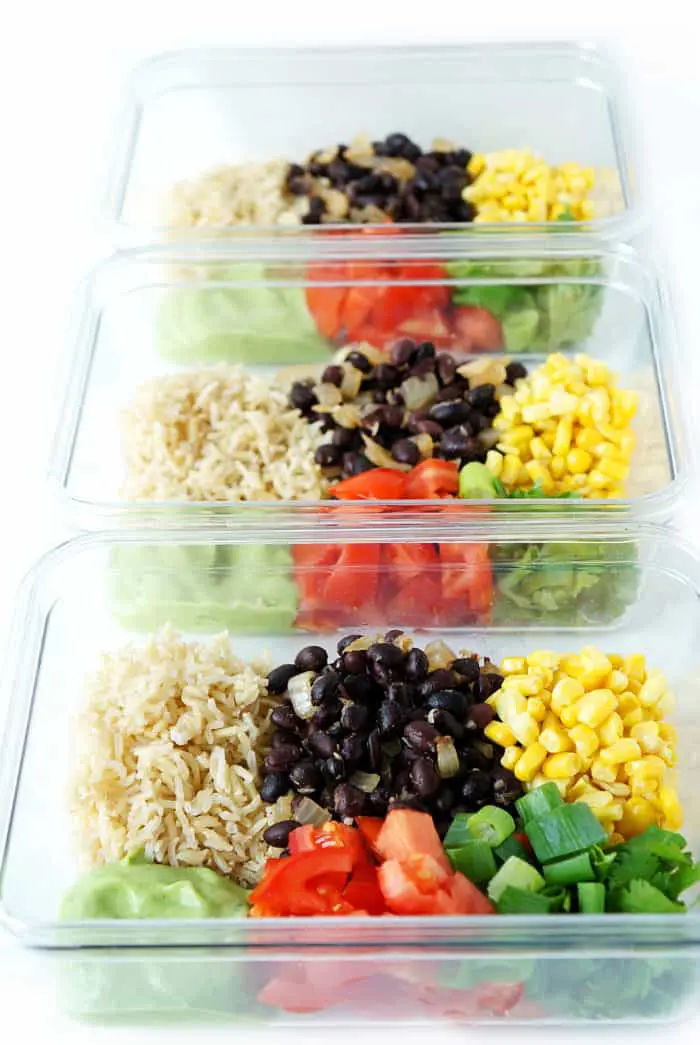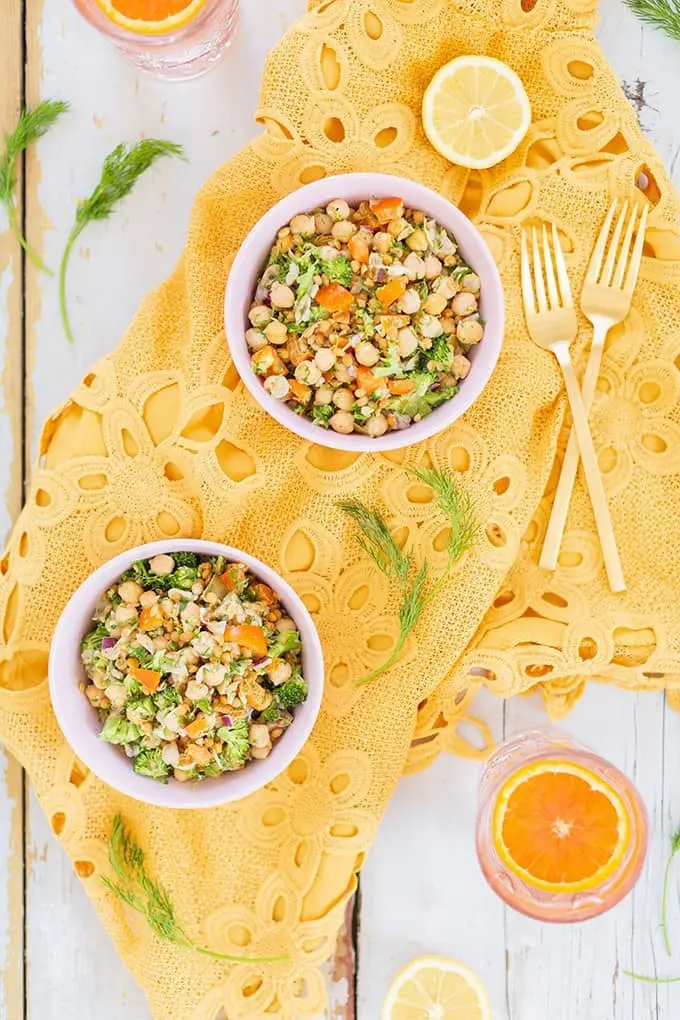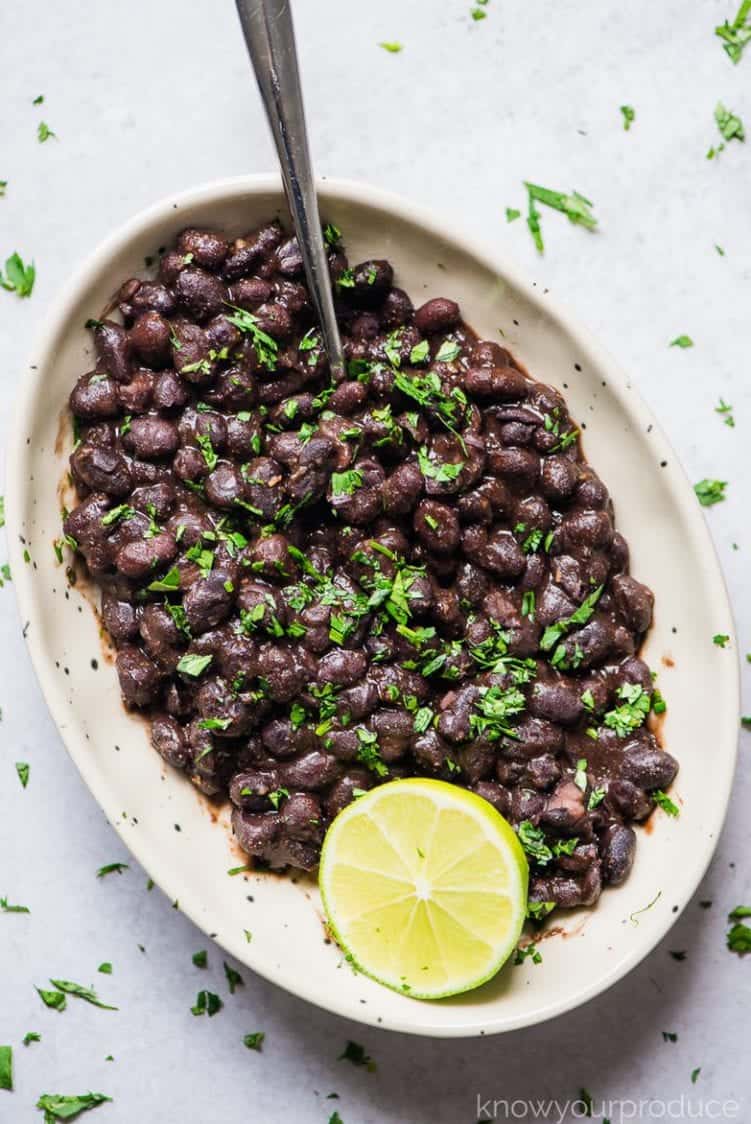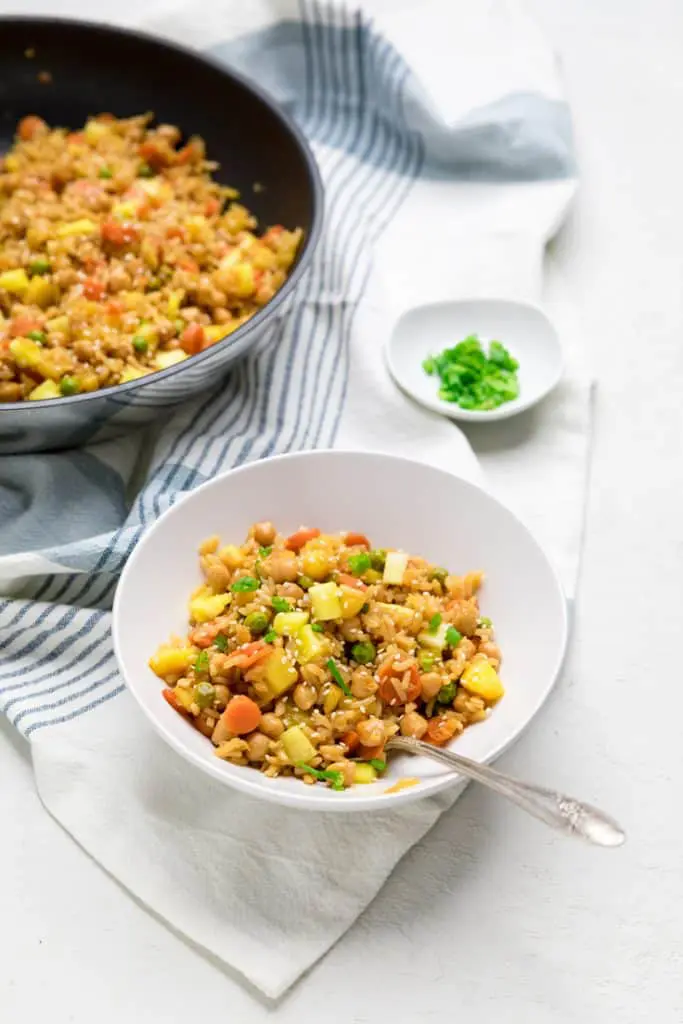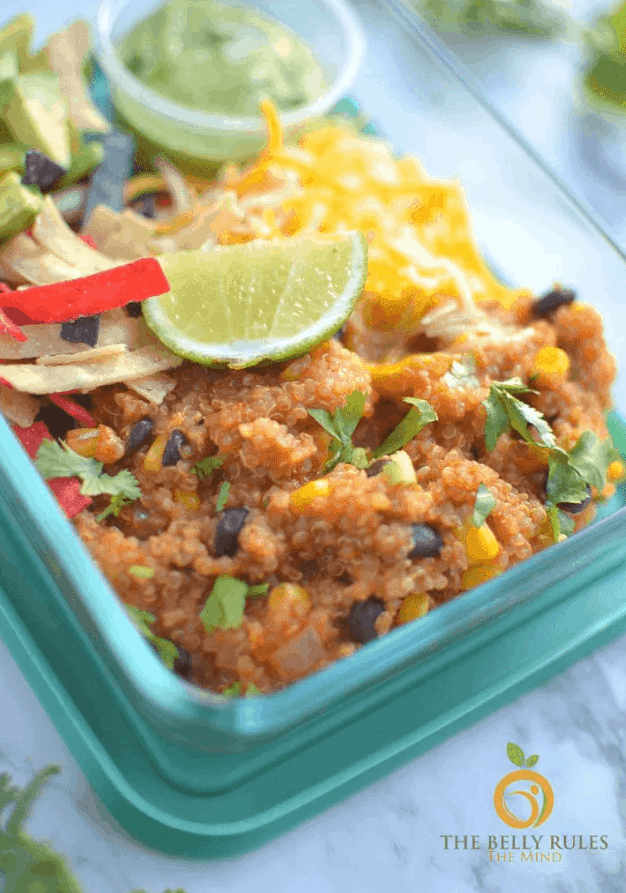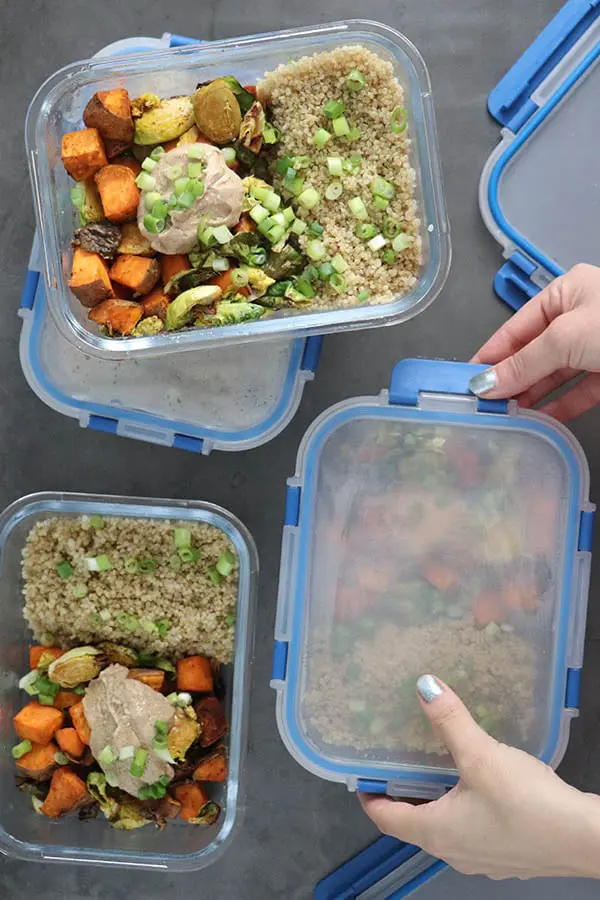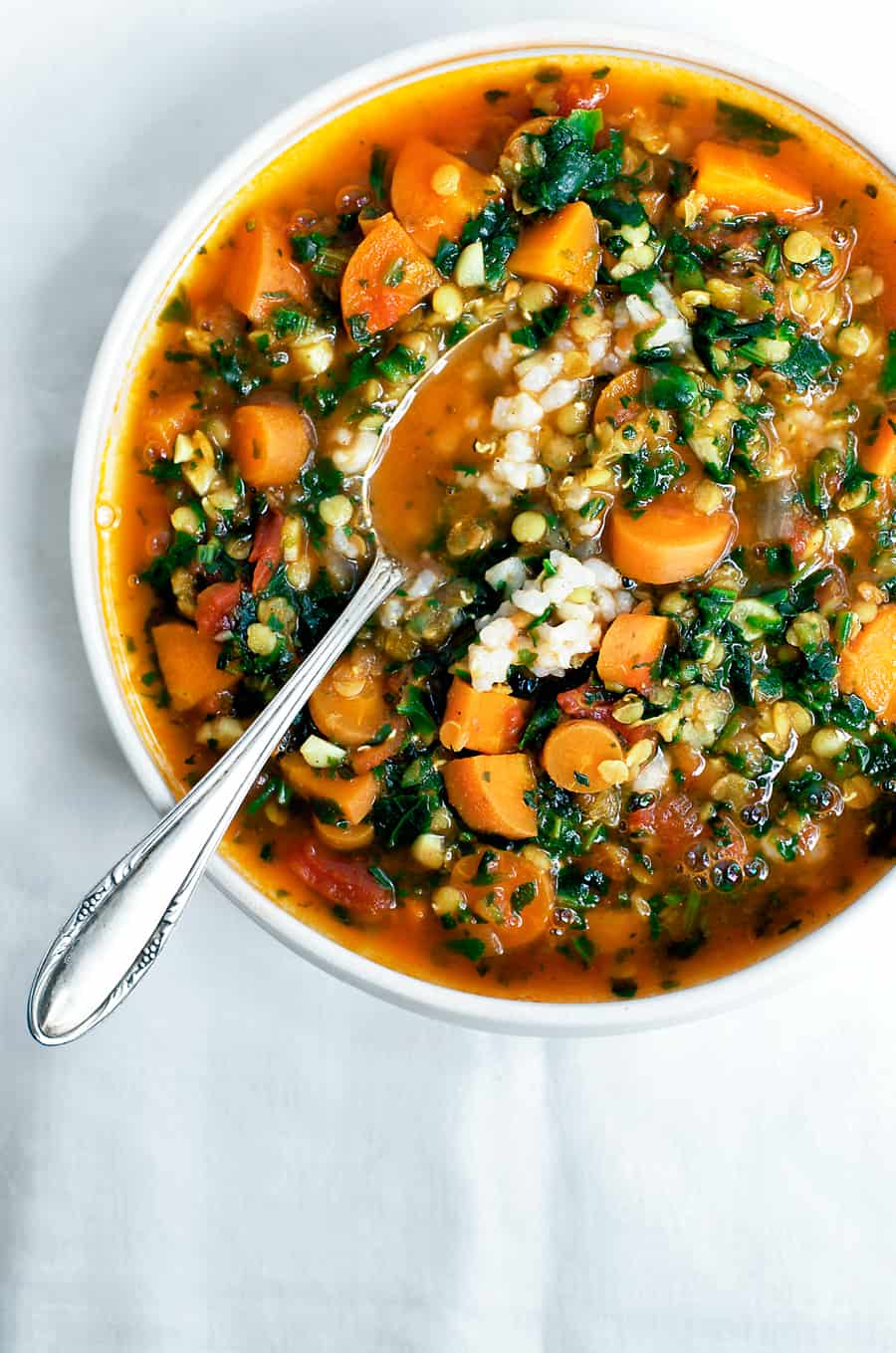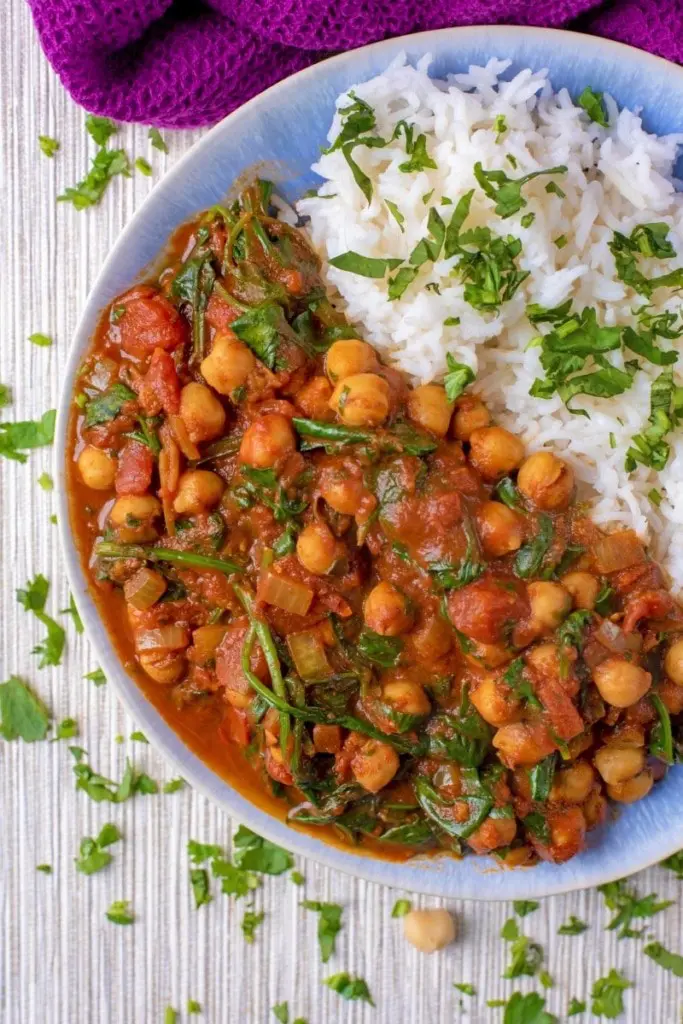 There you have it!
Truly indulging vegan recipes on a budget. Great for those with a busy lifestyle and need make-ahead recipe ideas.