*This post may contain affiliate links. Please read the full disclosure here.
*This post may contain affiliate links. Please read disclosure here.
Are you bored of using the same stock photos that everyone else uses for their blogs? When I started blogging, I used to head over to free stock photo sites like pixibay and pexels, and pick my favorite stock photos to use for my blog posts and social media images. The downside of using these sites is that almost every other blogger is using the same image for their blogs too. This doesn't make your image unique or make your blog posts stand out.
After a lot of looking around, I found some feminine free styled stock photos for blogs that are super high quality and fun!
It took me a lot of searching to narrow down the best of the lot and have picked only my 5 best stock sites.
And my favorite part – when you sign up, you not only get access to their free stock photo library but also get a new set of free to use images delivered to your inbox every month!
Make your blog different with these totally exciting set of stock photos that spice up your social media images bring you some blog traffic. Here and here are some of the blog posts that have images from the free library.
Ready to give your blog a makeover?
Feminine free styled stock photos for blogs – every month!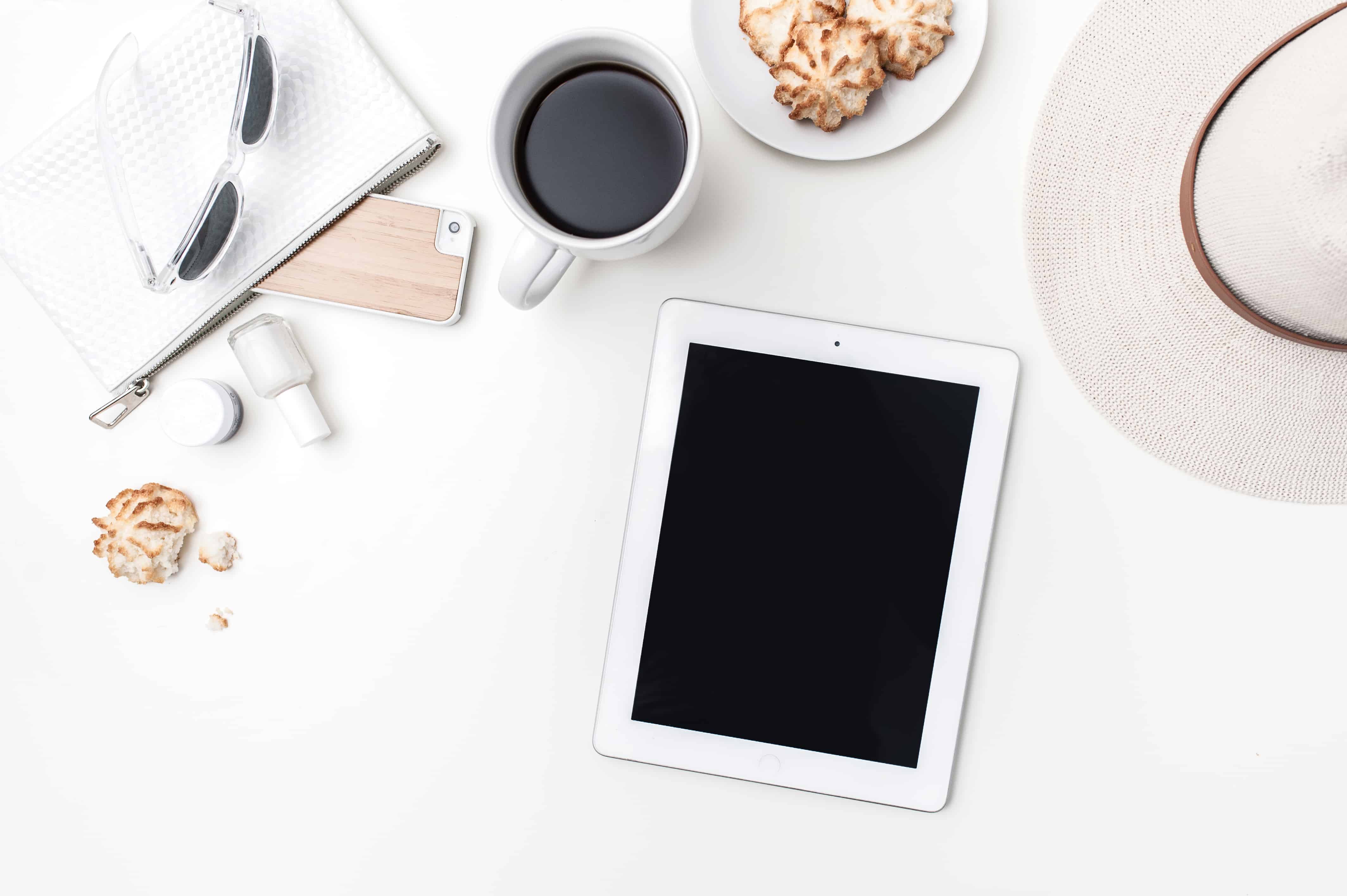 A lot of Kate's images are lifestyle based. They are elegant, neat and work well with almost any type of branding. Her images are festive, seasonal and also go with color themes.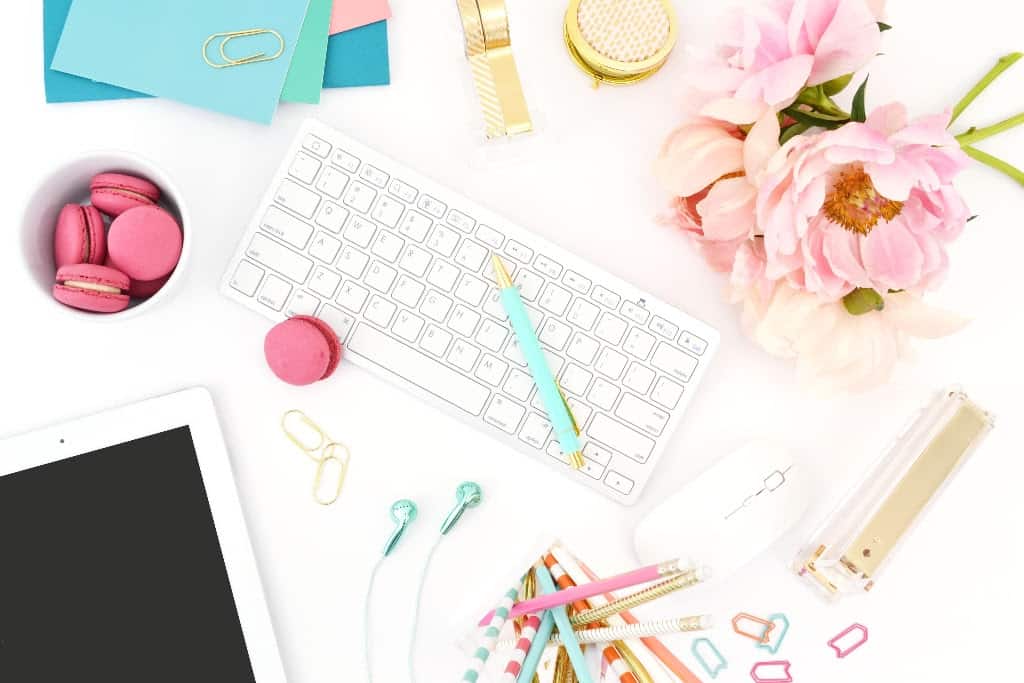 Alicia started a craft blog in 2012 and she now crafts out simply beautiful stock images that are bright and vibrant. Her images give you a lot to play around with and are eye-catching.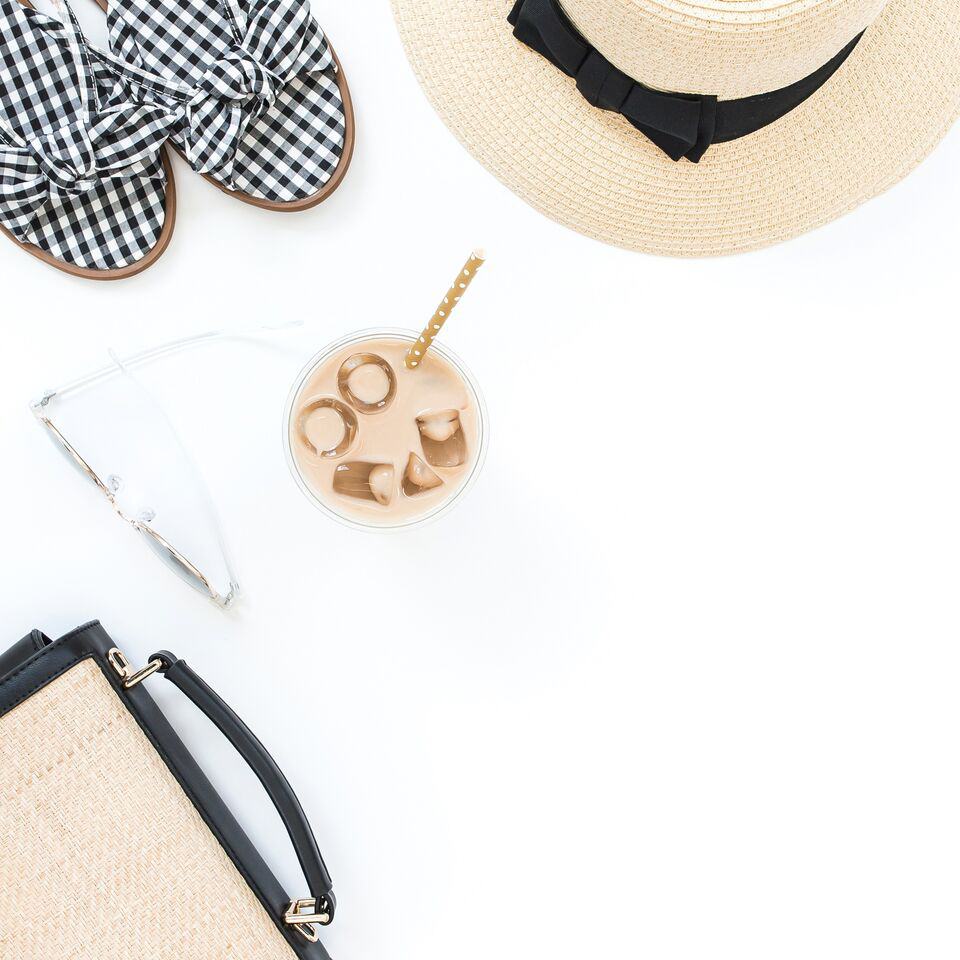 If you love pretty images, you will fall in love with these photos. The reason I love Haute stock is that the images give you a lot of white space to play around. I love to use these for my Pinterest images, and I take advantage of the light background to write my title text.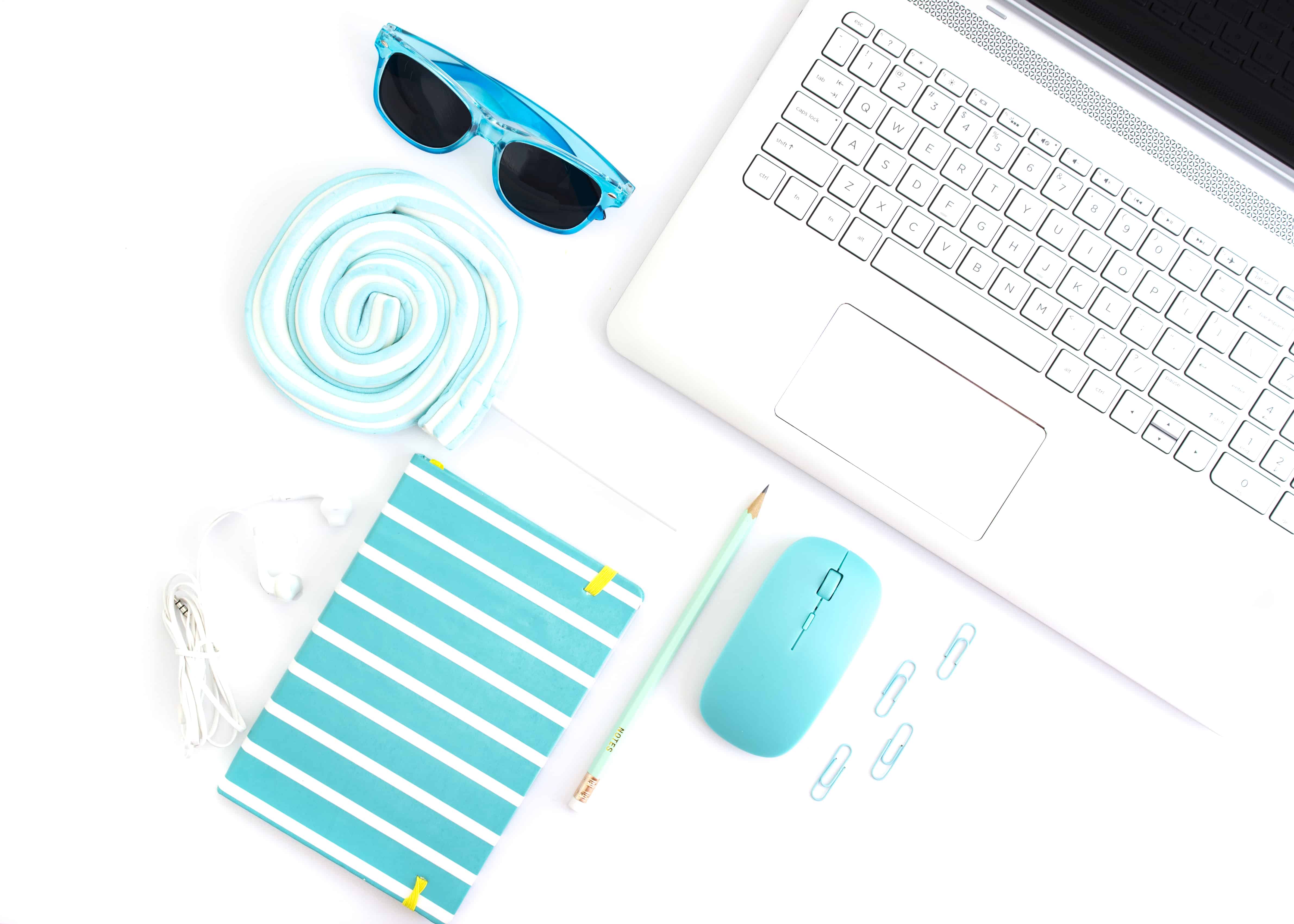 I'm not joking when I say you get 300 free stock images when you sign up! They are fun, feminine and is everything a blogger needs. And she keeps it fresh by adding new images every month. I love how she does a total facelift on an otherwise boring laptop flat lay. Check it out, I'm sure you will agree!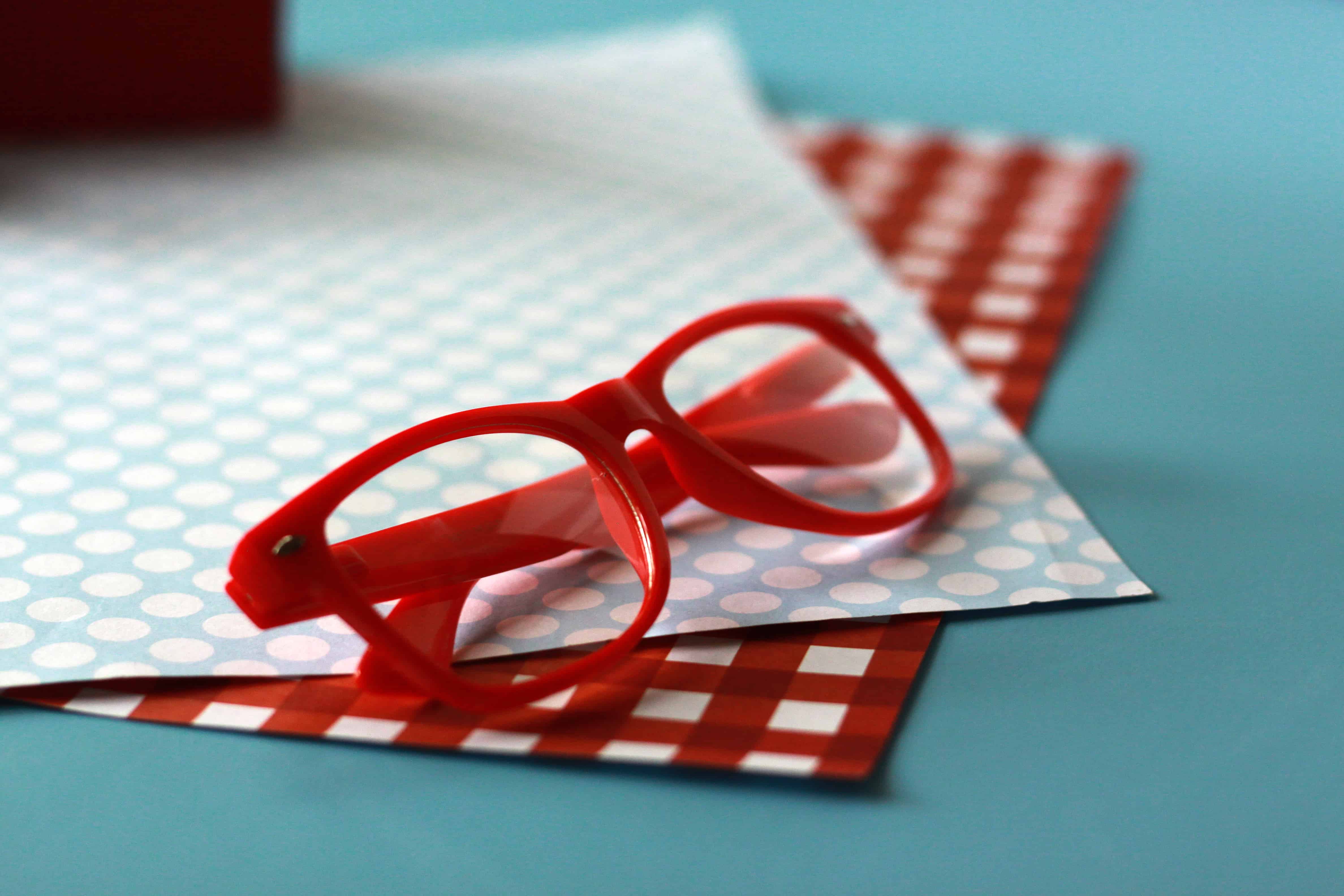 These are colorful yet business worthy images that I totally love. She also has great tips on her website on how to brand your blog – if that's something you are after.
Once you sign up to these websites they will send you your free images or give you access to their resource library. You then get a set of free new photos sent to your inbox monthly.
Make sure to read the license before using these images, as most images won't let you use them for selling a product.
Got any other suggestions you would like to me to add to the list? Let me know in the comments below.
Pin me for later:)