*This post may contain affiliate links. Please read the full disclosure here. 
Business Ideas for Etsy
Are you wondering what's selling well on Etsy this year? Take a look at this list of best things to sell on Etsy to make money – there's even one for non-artists who want to sell on Etsy!
Etsy Shop Ideas
Etsy is a perfect place for creatives, who are looking to turn their passion to profits.
If you have a craft that you love, you're sure to find a market for it on this platform.
Etsy focuses on giving entrepreneurs (like you!) a way to reach shoppers, by allowing you to sell handmade crafts, vintage goods and other popular Etsy crafts.
If have some Etsy shop ideas, there's a few things you need to know before you begin, so you can stand out from the crowd.
Some of the things that we will discuss in this post are:
What sells best on Etsy?
How to find best sellers on Etsy so you can make more sales?
How to set up an Etsy account?
Online tutorials/courses to teach you how to sell on Etsy?
17 Best things to sell on Etsy (#3 on this list is for non-artists!)
Plus, there are a couple of online tools that we will discuss how you can use it to your advantage.
What Sells Best on Etsy?

The top selling items on Etsy include jewelry, wedding items, clothing, home and living goods, art, and other accessories.
If you want your shop to become popular quickly, it's a good idea to offer some of these items.
Overall, any handmade craft will sell well! If you enjoy creating, this is the best platform for your online shop.
How To Find Best Sellers on Etsy?
You should also check in with the best sellers on Etsy and see what they have in their stores.
You can use various sites, such as eRank and Marmalead. These sites have what you need for a successful Etsy shop idea.
eRank and Marmalead offer keyword research, SEO, competitor research, and more.
Let's take Marmalead for example.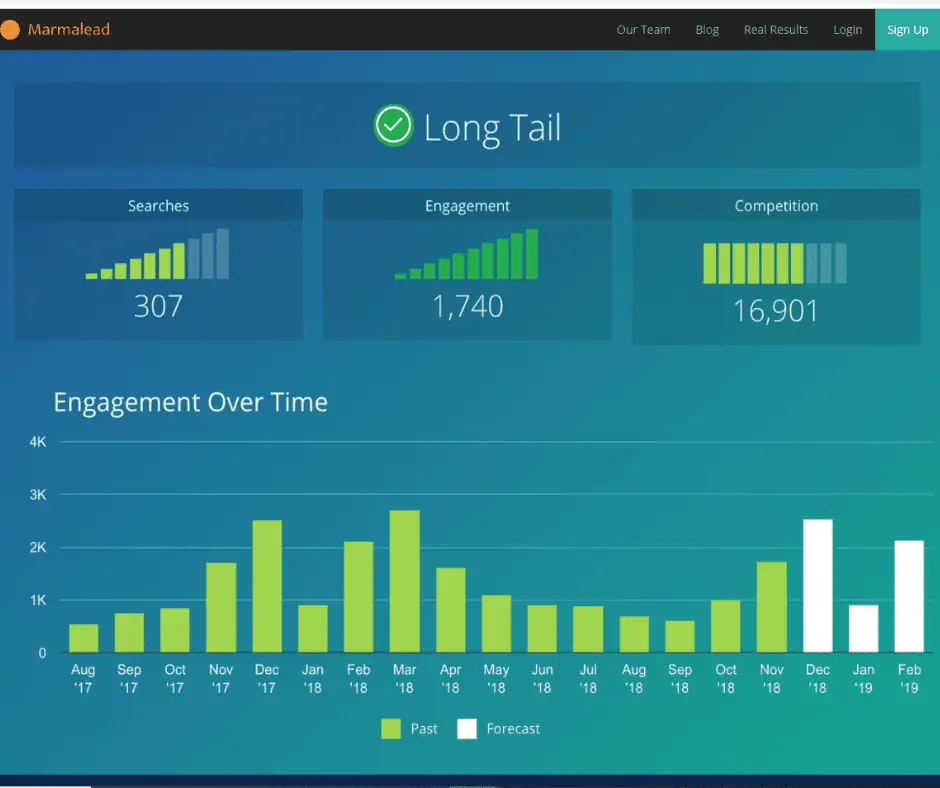 It shows you how many searches are available for a particular keyword (Etsy item/product), how much engagement it has and the forecast of how it will perform in the future.
These are basically brainstorming tools to help you stay up-to-date with what's trending and allowing you to optimize your Etsy shop.
This will help you create products that sell well and also help you come up with ideas to promote. You want to make sure you use them.
If want to know what to sell on Etsy, these tools can give you detailed information on using the right keywords and how to grow your Etsy sales.
Creating an Etsy Account
It's easy to create an Etsy account.
First, visit their seller page, then click on "Open your Etsy Shop" at the top.
From there, the site guides you through making your account. However, there's some information you'll want to know first!
Opening your Etsy store is completely free, but there are a few fees that you'll want to know about:
Listing Fee: The fee you pay when you put an item up for sale. It costs $0.20 to make a new listing active for four months or until it sells out.
Selling or Transaction Fee: The fee you pay when you make a sale. This payment covers processing and a small commission to Etsy. The final fee can vary slightly depending on where you live but is usually 5% of the sale.
Overall, you have plenty of options when coming up with what to sell in your shop!
Your shop will grow naturally as long as you do your research and have money set aside for the listing and selling fees.
How To Sell Things on Etsy to Make Money?
If you want to open your new shop on Etsy, you'll need to understand the metrics the site offers you.
To find your shop's stats, login, click on "Shop Manager," then click on "Stats."
You should see numbers that show revenue, orders, page views, and more.
You can compare these stats to understand better how your shop performs. Then you can get to work on making improvements to it!
Always consider how people are finding your shop.
You'll want to promote your business on other social media platforms to bring in a larger audience.
Your page views stats will let you know how you're doing! You should check in often and make changes as needed.
In short, you need people to know about your Etsy store before you can make money. It's essential to keep track of your metrics because of this.
How to Sell Things on Etsy
Whether you need help creating things to sell on Etsy or need marketing ideas to promote your shop, Skillshare is the place to visit for beginners who need help and guidance.
SkillShare has a number of online classes to equip you with resources needed to grow your Etsy store.
Some of the types of online classes offered on SkillShare are:
How to Launch a Successful Etsy Store
How to Create Product Listings
How to Sell Digital Prints
Manage income and expense
These are just few of the popular types of courses available. Once you join Skillshare, you will have access to a the entire platform, allowing you to pick and choose the courses you like.
Checkout our exclusive SkillShare free trial here.
17 Best Things To Sell on Etsy to Make Money
1. Jewellery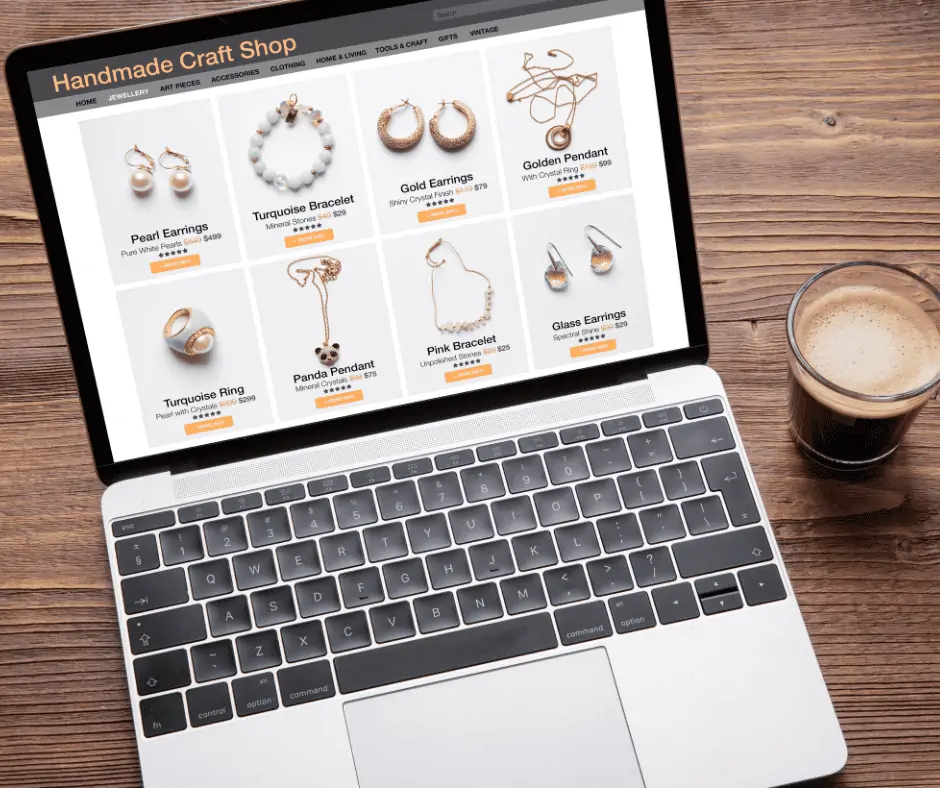 Handmade jewellery is the most popular item to sell on Etsy.
Shoppers love buying custom items for themselves and their loved ones as gifts.
If you can offer one-of-a-kind rings, necklaces, earrings, or bracelets, you will have a large market to sell to.
While it may seem like this market is too crowded already for your shop to join- there's always space for more. Customers are always on the lookout for unique gifts and if this is something you can offer – you've got an audience.
Offer one-of-a-kind pieces and shoppers will flock to you when they want personal, custom jewellery.
---
Make extra money by browsing the web, watching videos, playing online games and testing new products - clothing, food, cosmetics and more! Its free to join. Sign up for your chance to
get a $5 Swagbucks bonus.
---
2. Sell Stickers on Etsy
How would you like to design, print and cut beautiful planner stickers on Etsy?
After the big trend in bullet journal and planners, personalised stickers are in-demand.
This has increased online stickers sales, especially on Etsy.
If you enjoy creating and selling physical stickers, but have never done it before, this free online masterclass is perfect for beginners to help you create and sell beautiful planner stickers that people want to buy!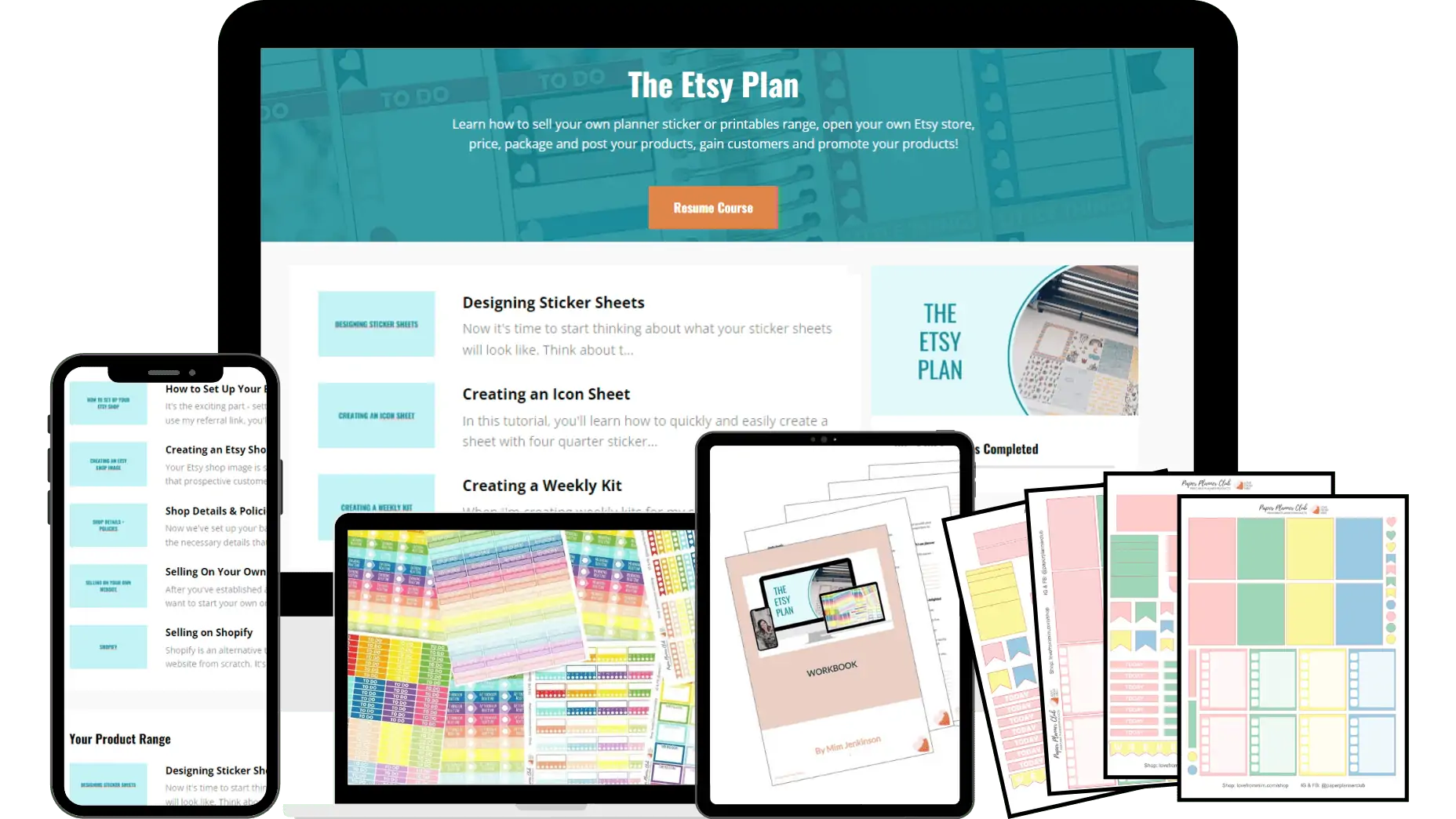 Start your own home-based sticker business and turn your passion into a full fledged business.
3. Digital Stickers – Great for non-artists!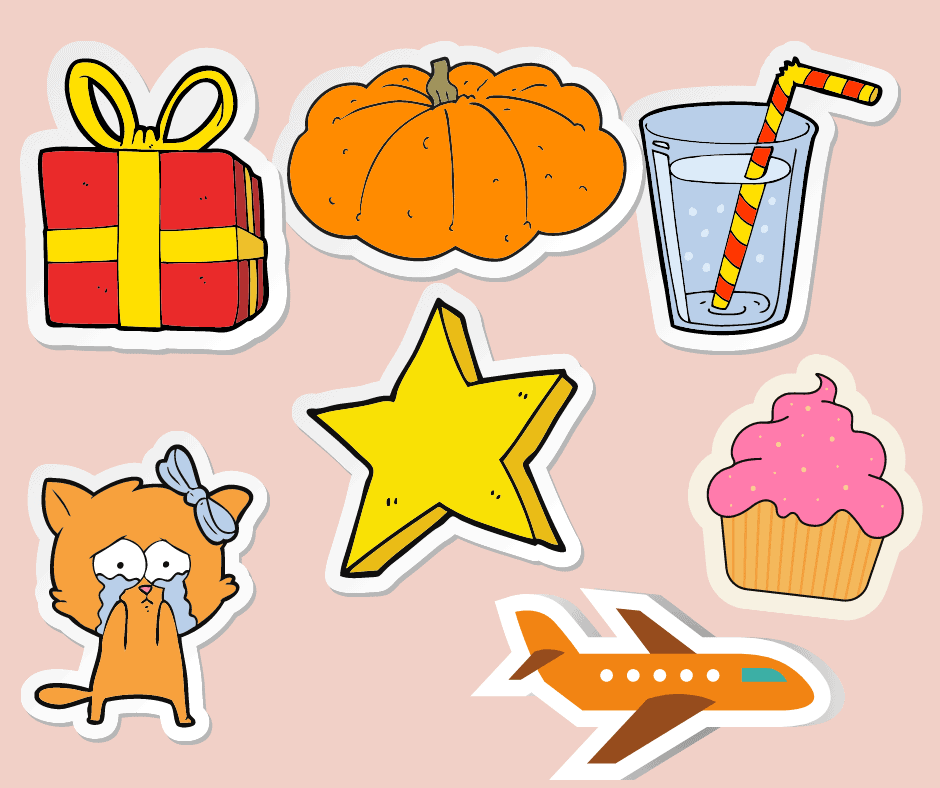 Stickers are fun to create and easy to sell through Etsy.
You also can sell stickers through their print-on-demand service, so you won't have to worry about shipping them to the customer.
This printing option can save you a lot of time.
Alternatively you can also sell digital stickers. These are virtual stickers that go well with a digital planner. Digital stickers can be clip arts, fun shapes, washi tapes and more.
Michelle earned over $7,000 in 6 months, selling digital stickers on her Etsy store. Read this post to see how she did it – and how you can too!
4. Planners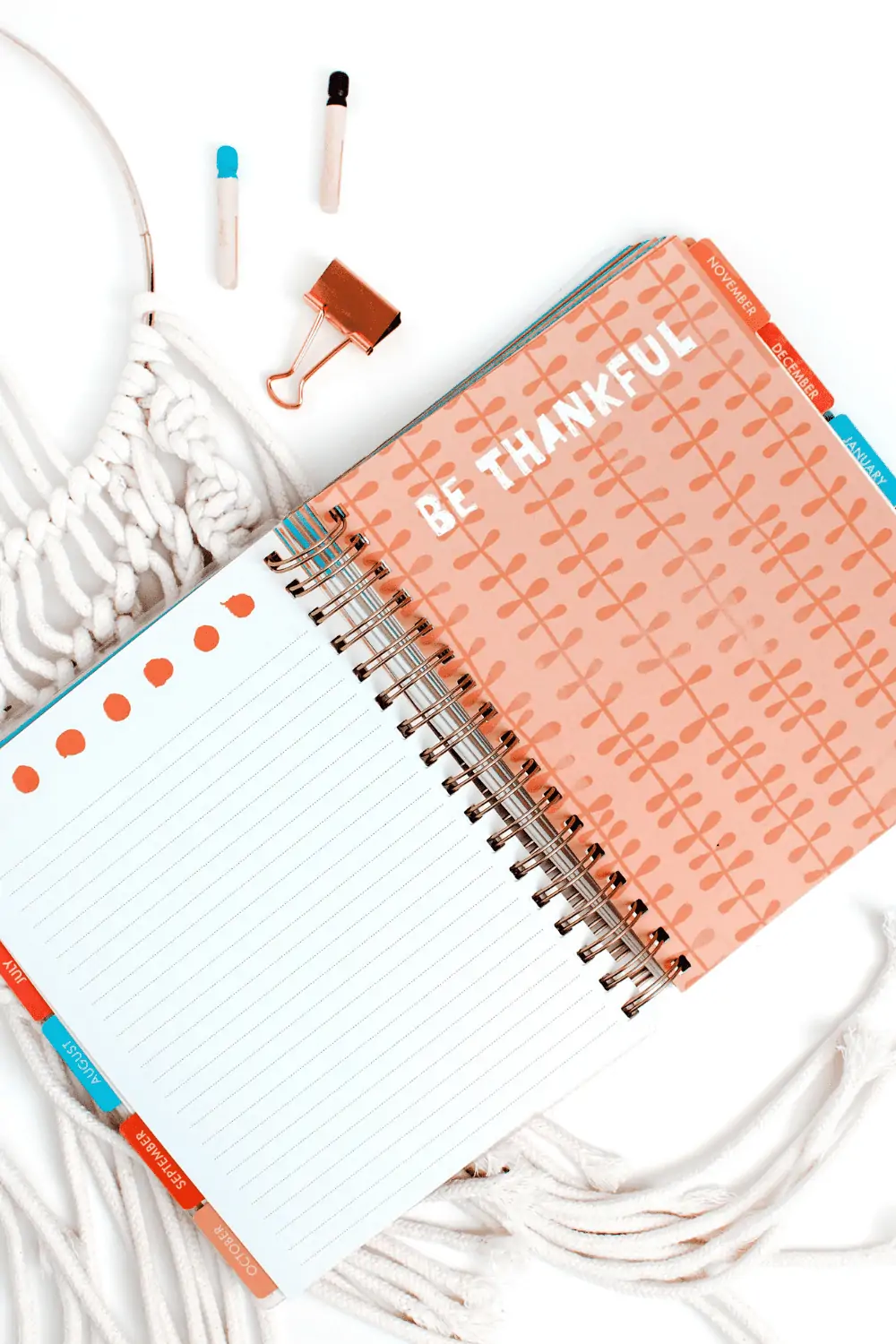 Planners fall into the printables category, which always does extremely well.
Buyers can print your planners, allowing them to receive their purchases immediately!
You can offer fitness trackers, chore charts, coloring pages, to-do lists, and more.
If you need inspiration, you can search Bullet Journals online. Many people searching for planners use similar organization pages to stay on top of their day-to-day activities.
5. Bags and Purses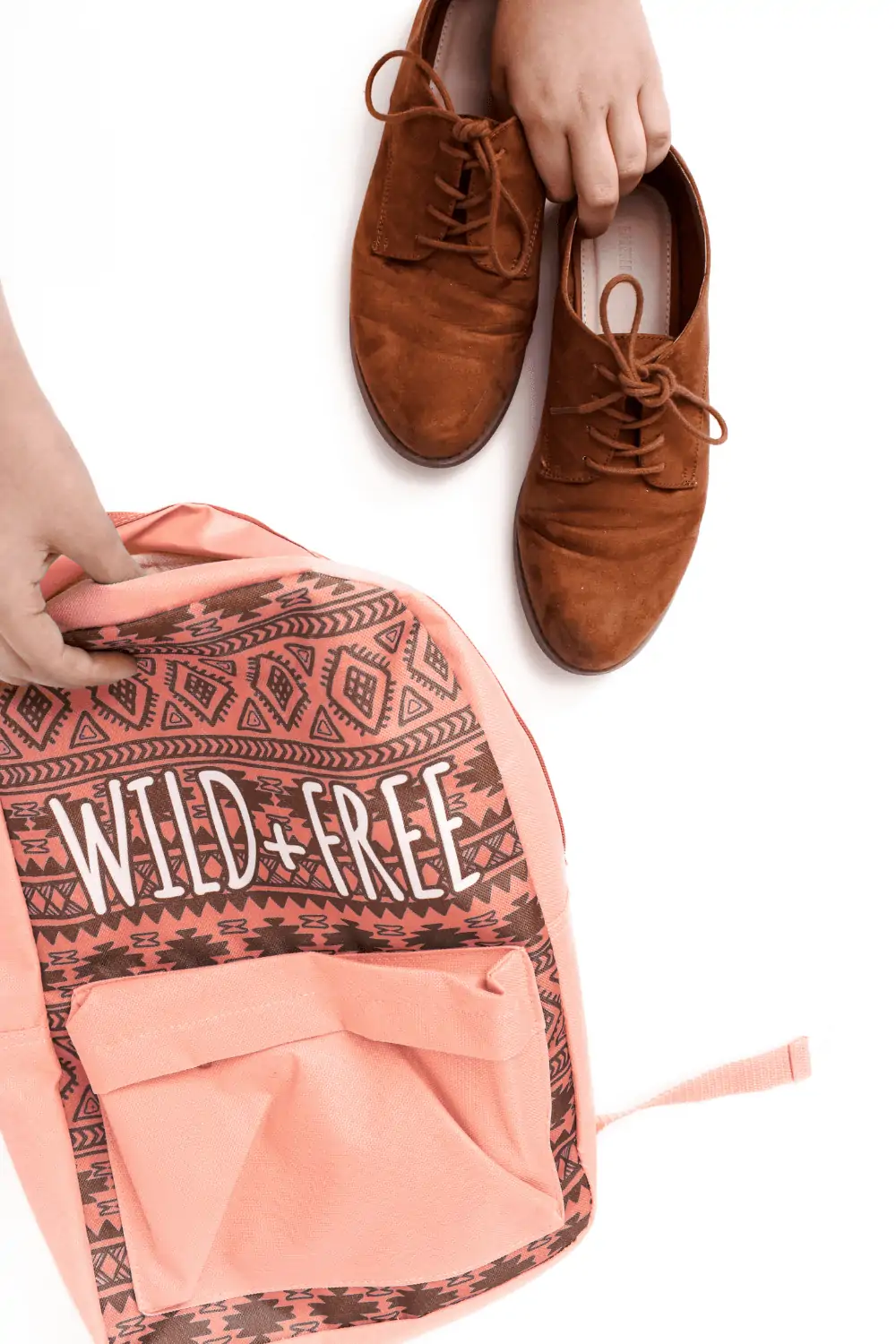 Handmade bags and purses are other popular items on the platform.
If you have vintage bags or bags over 20 years old, you can also sell them on Etsy.
People love receiving personalized bags. You'll want to make sure to offer several customization options when they place an order.
The more options they have to make their bag unique, the more you'll sell.
6. Hair Accessories
If you make hair accessories, you're in luck! This category is another of the most popular on Etsy.
Buyers want custom pins, bows, ribbons, headbands, bun makers, scrunchies, beanies, and more.
There's a ton of room for adding a personal touch to each accessory, making your shop stand apart from the rest.
Depending on the season, you can offer different hair accessories for weddings to reach an even wider audience.
7. Happy Statement T-Shirts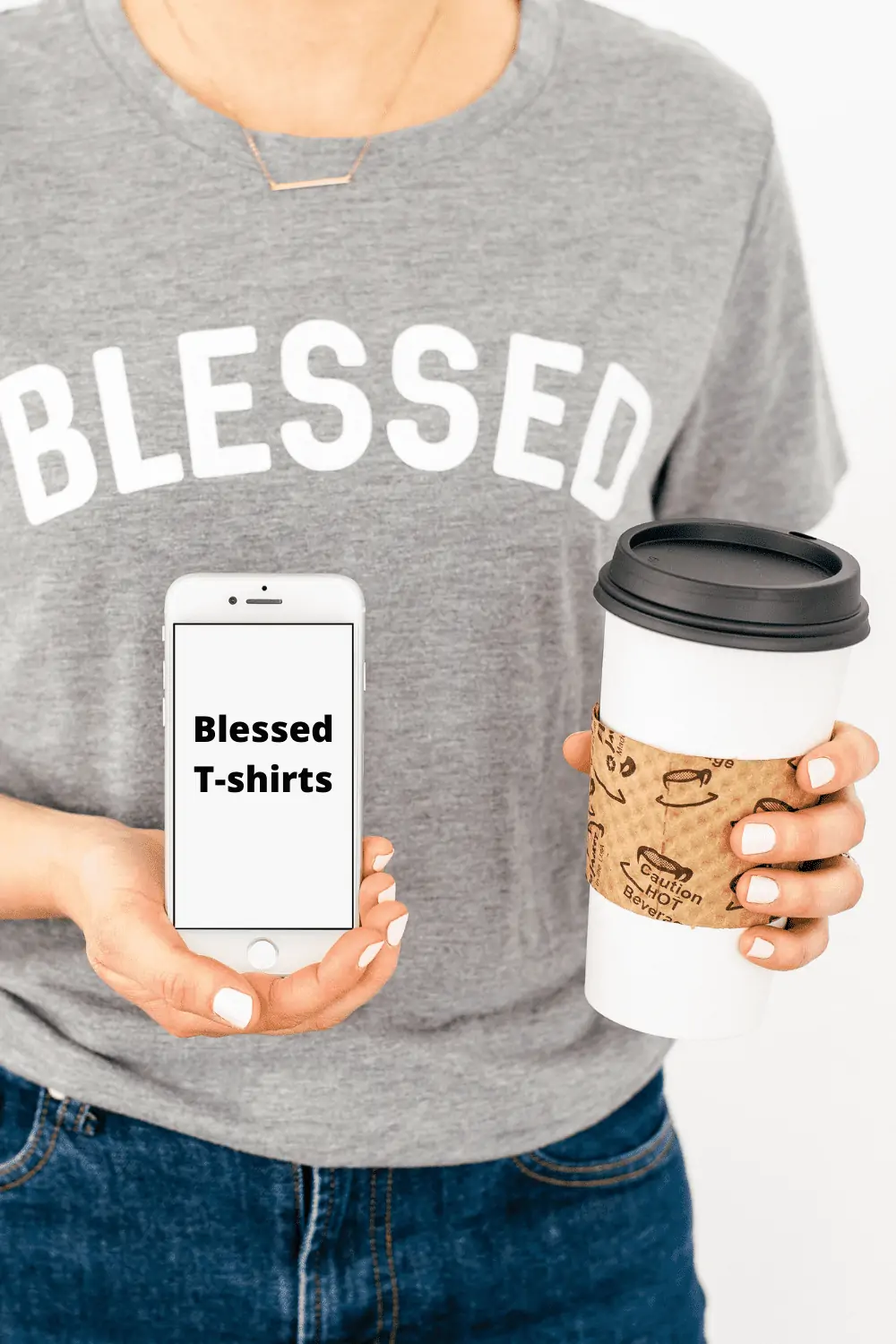 The platform also sells a ton of custom-made T-shirts each year.
The ones that do the best include happy, positive statements. If you enjoy designing shirts, there's a very high demand for them.
You can find inspiration for your own t-shirt designs by searching "happy slogan t-shirts" online.
Many include phrases like "good vibes" and "be happy,"- but it's up to you on what you want to create!
Related: Make money with memes
8. Custom-Made Mugs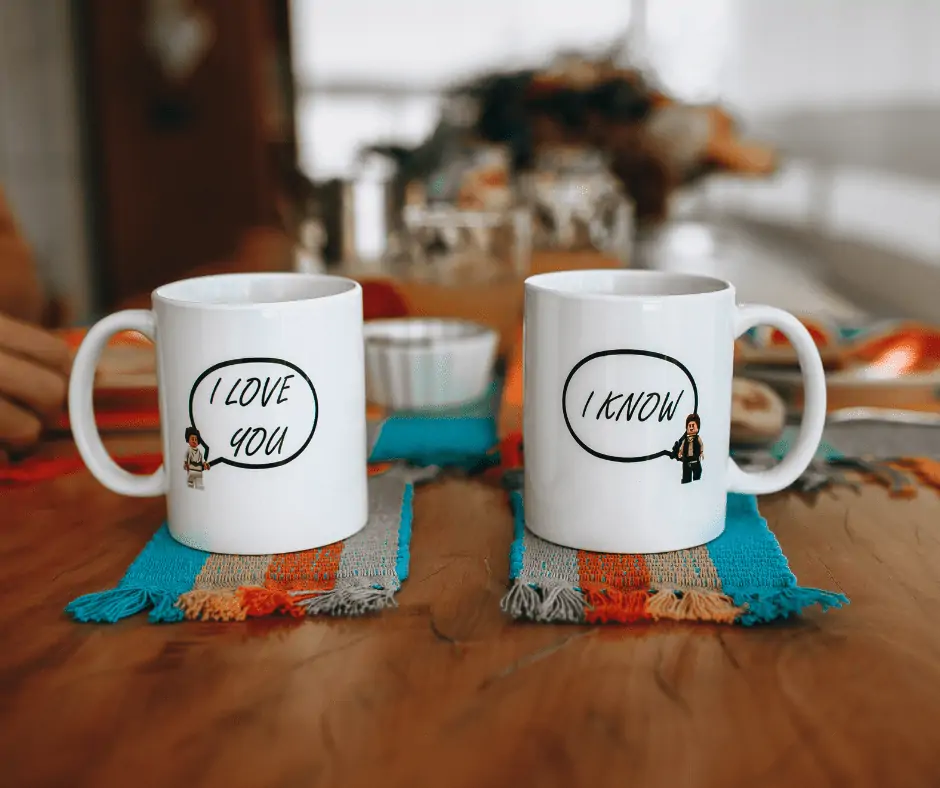 Everyone loves custom mugs!
You can let your customers choose what words, phrases, images, and designs they want to have added to the mug.
The more personalization you can offer, the more you'll sell.
9. Handmade Invitations
Handmade invitations for birthday parties, graduations, weddings, and other events are in extremely high demand on Etsy.
The more personalized cards you can offer in your store, the more likely it is for a shopper to find you.
When we have an important event, we usually don't want to use a generic invitation- making custom invitations one of the best sellers on this platform.
If you enjoy party planning and working with themes, you can offer some truly amazing cards for others to enjoy!
10. Craft Supplies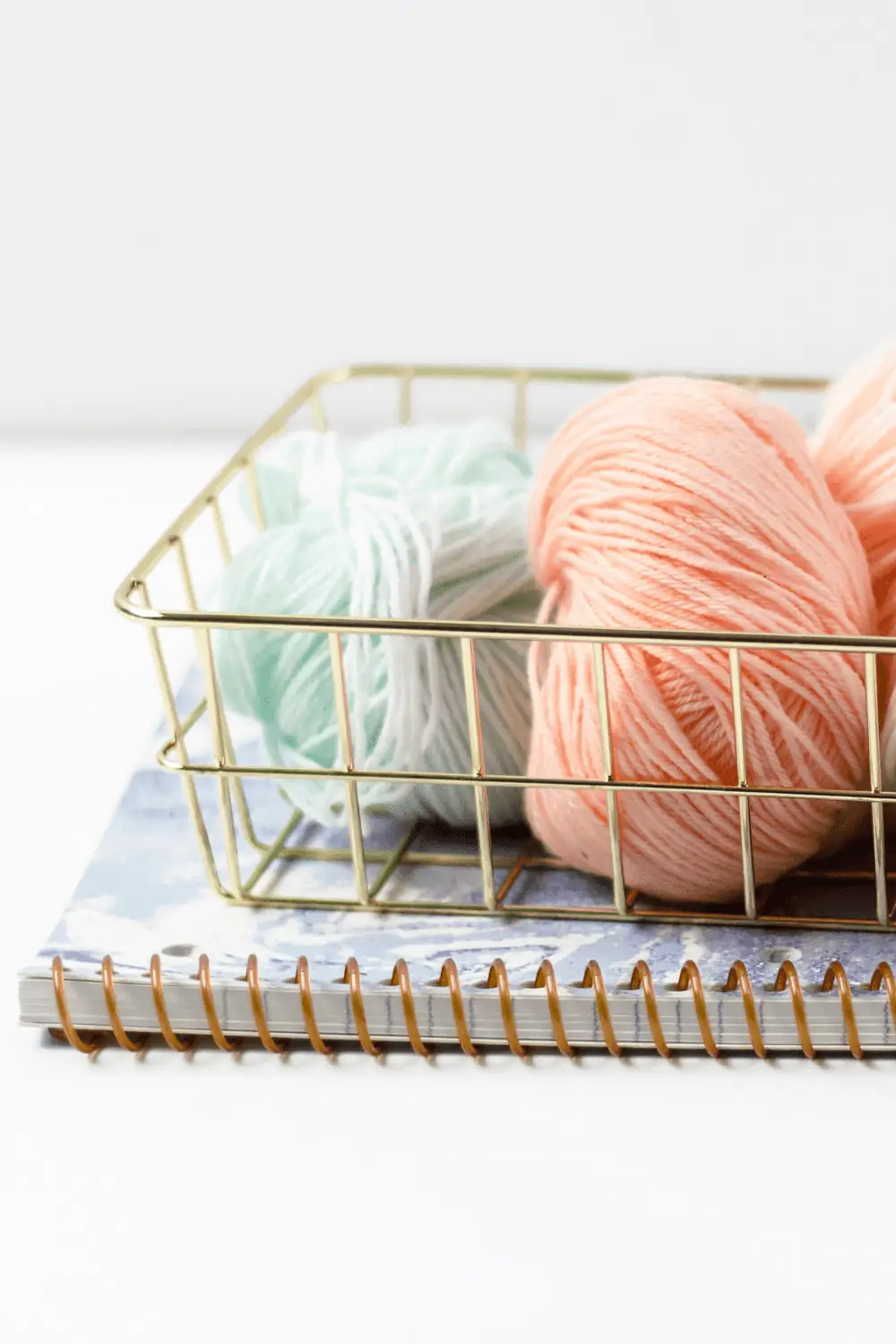 Craft supplies have the most sales as a category on Etsy.
This option could include knitting and crochet supplies, patterns, and homemade yarn, beads, stickers, charms, jewelry-making tools, and more.
Gems and stones for jewelry making are also top-rated.
If you love crafting, you could make your DIY craft kits to sell. These DIY kits are one of the most popular items to sell in the crafting supplies category, so you're sure to have good luck with them!
11. Etsy Digital Downloads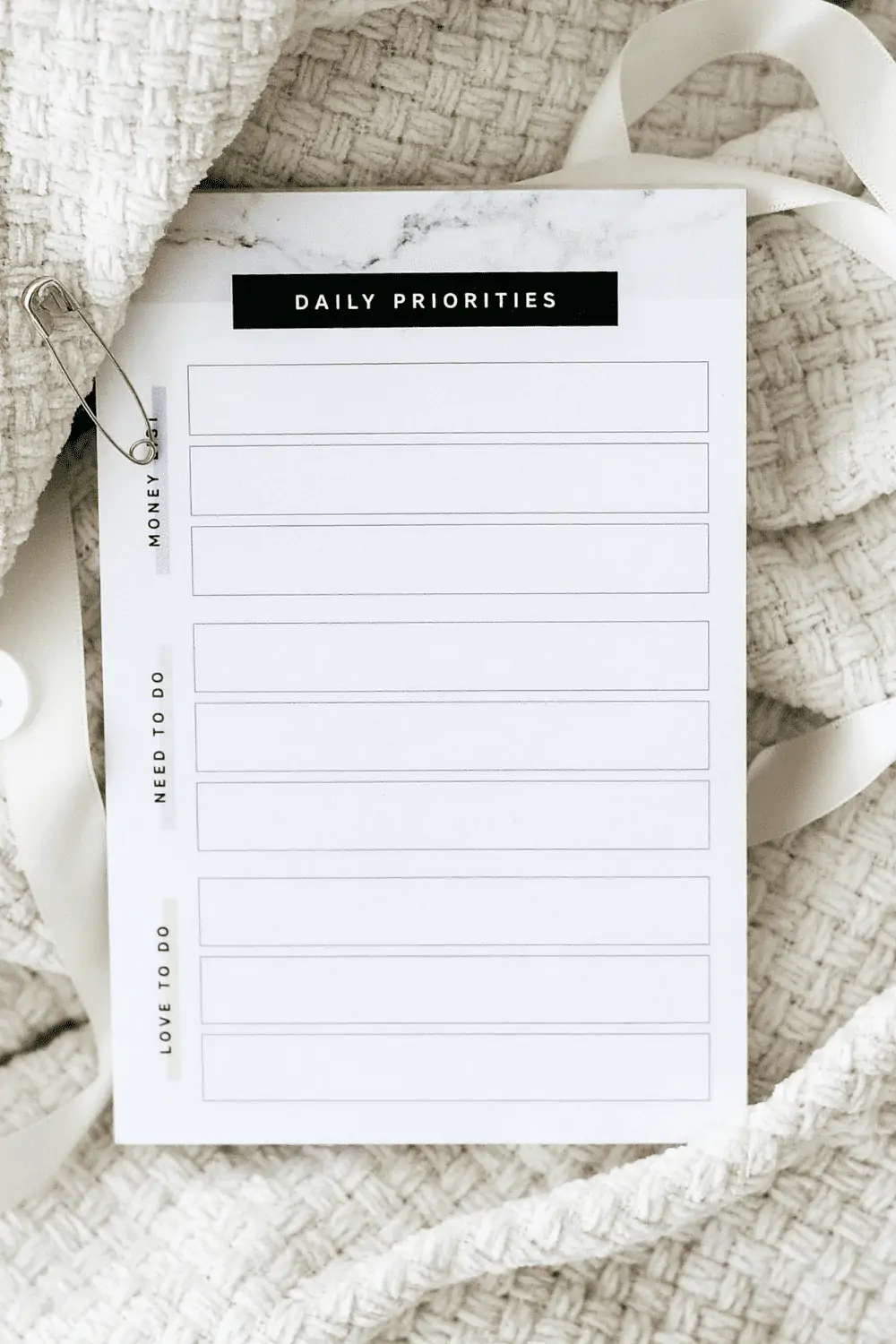 Digital art is also an excellent option.
You can use Etsy's print-on-demand services to supply a ton of items to your buyers without having to print them yourself!
For example, you can sell your posters through Etsy without printing and shipping them.
Wall art, general prints, banners, home decor, and even business products do exceptionally well.
You can also make several printables, including various pages that people can write in to stay organized.
Related: How to create and sell digital downloads
12. Picture Frames
Custom picture frames add a sweet touch to any room.
Many buyers want to have their names and their loved ones engraved on wooden frames. However, you can also offer more customization features with your items.
Metal frames are another item that you can offer!
You can let the customers choose the color and other design elements of the frame to match their rooms at home.
13. Decorative Cushions
Decor and living is a very successful category on Etsy.
Decorative cushions are easy for crafters to make and allow you to offer plenty of designs.
When people create a new room in the home or touch upon an old one, swapping out their decorative pillows is a quick way to make the changes they want.
This idea makes custom cushions a prevalent selling point.
14. Handmade Goods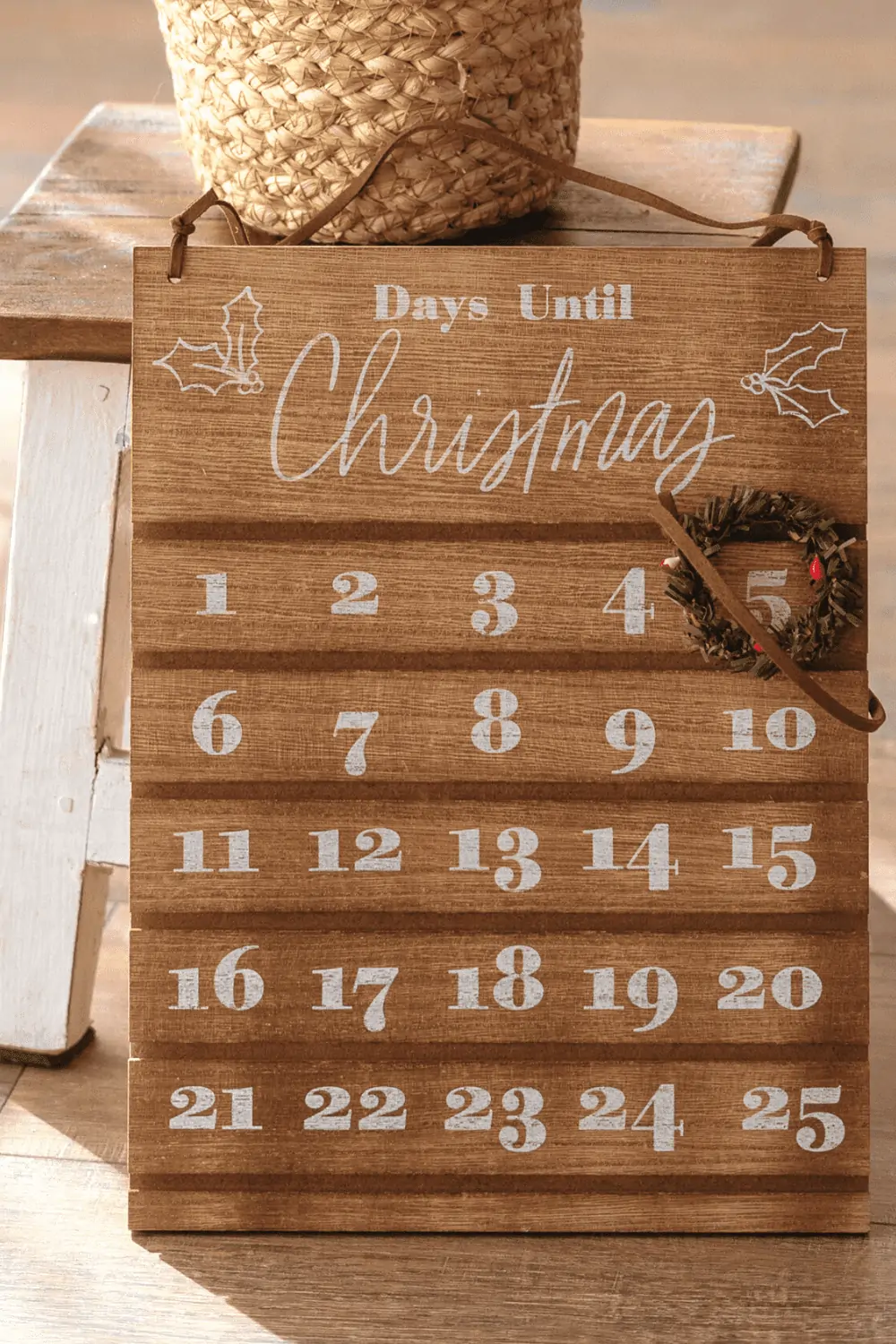 This category can include just about anything!
Woodwork projects sell really well and some examples of best selling wood crafts are:
Custom cheese boards
Wooden coasters
Wood earrings
Wall clocks
If you love knitting scarves, blankets, sweaters, or socks, you can sell your creations quickly on the platform.
Homemade clothing, shoes, crafts, decorations, and home goods are great ideas.
Overall, Etsy is a marketplace for handmade goods.
No matter what you want to make, you're sure to find someone who wants to buy it there! Using the correct keywords can help people find your shop and choose you over the competition.
15. Vintage Crafts
Vintage crafts can include vintage items that you've restored or vintage-inspired crafts.
Vintage gems for jewelry making and vintage sticker designs for scrapbooking are sought-after by shoppers.
Vintage wedding items are another excellent craft that you can make!
Flower arrangements and vintage-inspired wedding invitations are all fantastic ideas to make your shop grow.
16. Personalized Clothing
Personalized clothing, especially for kids, always sells very well on Etsy.
You can allow customers to place their own designs or words on the clothing. Hoodies, long-sleeved shirts, and t-shirts are also trendy.
If you're handy at sewing, you can also make dresses, pants, pyjamas, tops, and more for your customers!
There isn't a limit to what designs you can offer for custom clothing. Many families want to order clothing to place their pictures on the front.
17. Gifts for Him/for Her
People are always on the lookout for gifts for that special someone.
There are many items that you can make for your store that fall into this category.
For example, leather keychains and whiskey-making kits are selling well in the Gifts For Him section.
In the Gifts For Her section, you'll find plenty of examples of customizable jewelry, water tumblers, diaries, and bath sets.
You can get very creative in this category. If you can offer something unique, it's sure to sell better than the copy-cat listings.
18. Keychains
Keychains are small, fun to make, and can be perfect.
When you offer personalization options, more people will interest them. Names with custom background designs on them are sought-after on Etsy.
Before we conclude, let's recap…
TOP SELLING ETSY ITEMS
Jewelry
Stickers
Digital Stickers
Planners
Bags and Purses
Hair Accessories
Happy Statement T-shirts
Custom-made mugs
Handmade Invitations – Birthday Cards/Wedding invites
Craft supplies
Keychains
Digital Prints
Picture frames
Decorative cushions
Handmade goods
Vintage crafts
Personalised clothing
Gifts for him/for her
Read Next: 40 profitable crafts to make and sell