Easy things to make and sell for profit
If you enjoy crafts and DIY projects, you will love this post on 50 easy crafts that make money from your own home.
Yes, they are affordable, mess-free and easy crafts to make and sell.
*This post may contain affiliate links. Disclosure.
Majority of the supplies used in the tutorials below can be bought from Dollar Tree, so you do not need to worry about spending too much.
I have put together this list keeping in mind the cost and time factor. I know if you are a busy mom you might have your hands full already so these ideas won't take a lot of your time.
Speaking of moms, if you are a stay-at-home mom, here are some other creative ideas that can make you money from home.
These money making ideas makes use of the skills you already have. Whether you are good with words, numbers or even writing. There's something for everyone in here.
Some other topics that you may find useful are this post that shows you ways to make a few extra dollars a day or business ideas for women looking for a change in career.
Where to sell handmade items locally
Selling crafts from home is not as overwhelming as it sounds.
Some of the best places to sell your crafts online are by joining Facebook groups, starting an Etsy store, ShopHandmade, Aftcra and Zibbet.
But best of all is to start your own website and sell.
Selling Crafts Online
You can create a reliable website with just $11.99 a month with Lyrical Host. I use Lyrical host for my other site and have had a great customer experience with them. My site runs well and their team is very helpful in helping with the setup process.
Owning a website gives you control over what you post and how you promote your crafts.
You can also use your website to blog about your craft business and make it interesting to your readers/customers.
There are many craft bloggers that have turned their website into an online craft business to generate a monthly income.
Craft bloggers create posts that include step-by-step tutorials, including videos within blog posts, writing review articles on the best products to use and also informative posts on where to buy the bulk supplies on a budget.
Starting a craft blog is not only a great way to showcase your talent, but to also help others learn a new skill.
DIY projects are very popular these days, and you can also choose to write on some useful DIY craft posts on your blog.
Another idea is to make your blog tailored to kids – so only kids crafts. This can be very handy for parents to keep kids occupied during the holidays.
Speaking of holidays, holiday craft can be very popular – Christmas, Halloween, or fall crafts. Use your imagination to create posts that will attract your readers.
Craft is a very popular niche and you can make a steady income from home with this side hustle.
If you are interested in starting your own craft blog we have a little discount for you.
**Use this link to sign up with Lyrical Host and get 10% off your first month using coupon code: SAHH10
Next big question.
How do visitors come to your website?
Social media.
Yes. By promoting on social media, and Pinterest is by far the fastest way to get your audience. Facebook and Instagram also work well to share your products and get the word out.
Here's a step-by-step tutorial on how to create pin images of your craft projects and promote on Pinterest.
Now let's take a look at some of the hot crafts ideas to sell.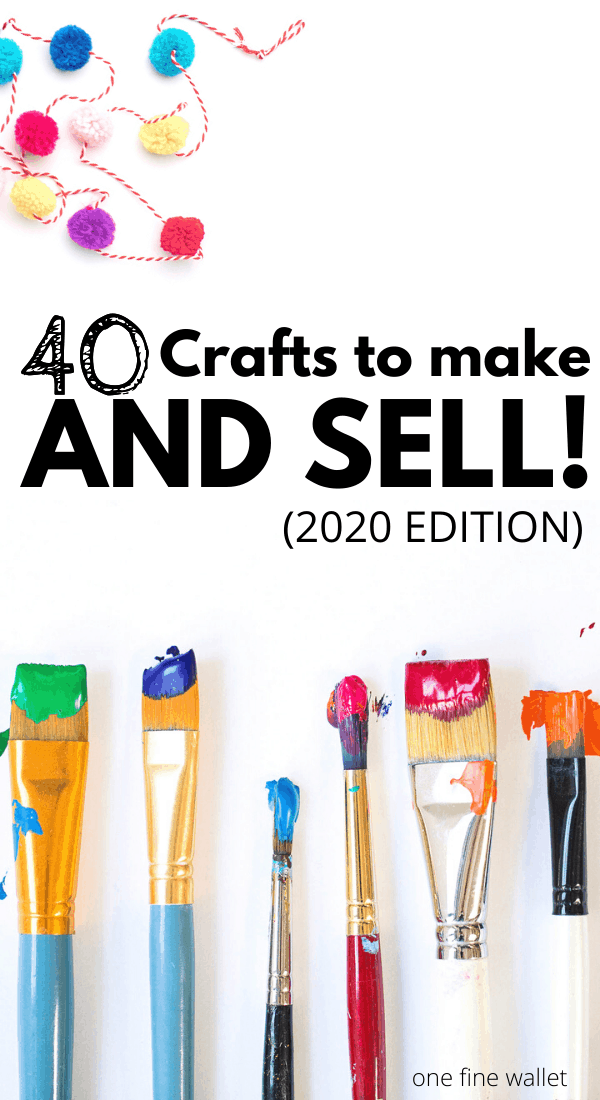 Home Decor
Woodcrafts that sell at flea markets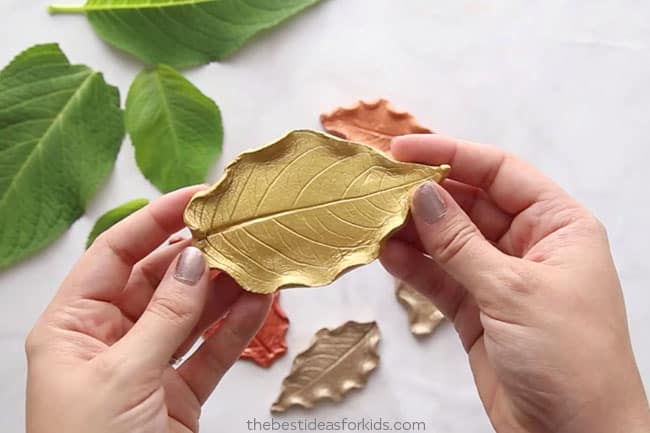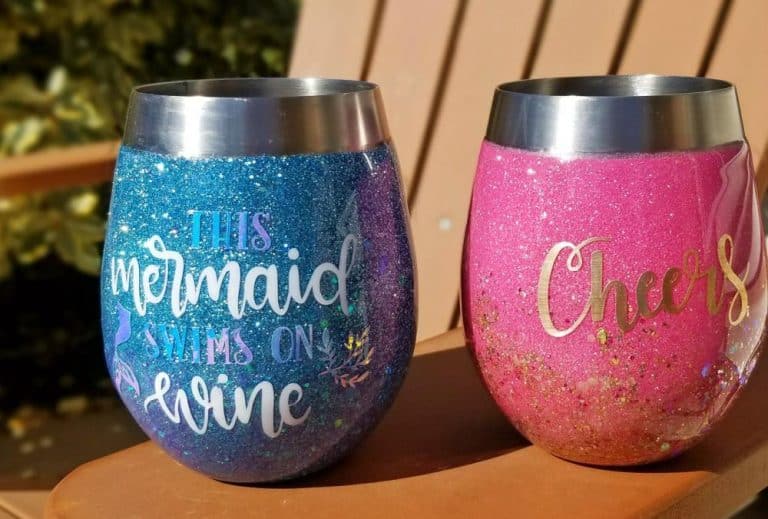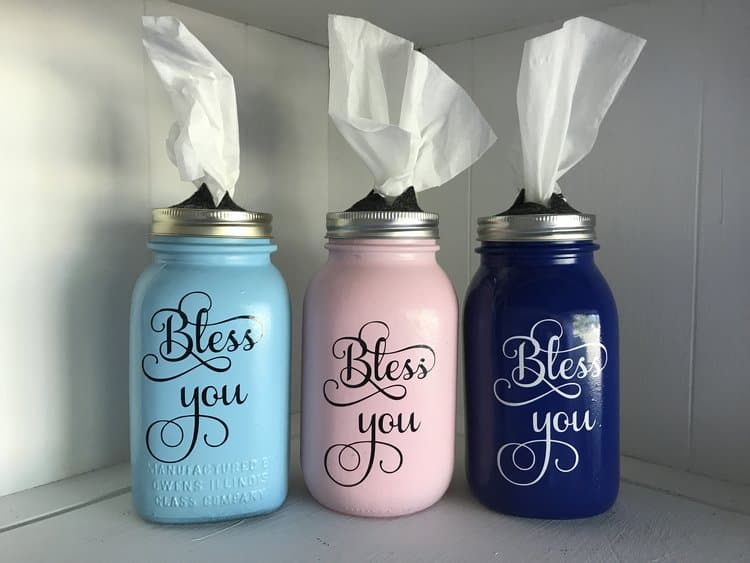 Here is another mason jar tissue dispenser idea below.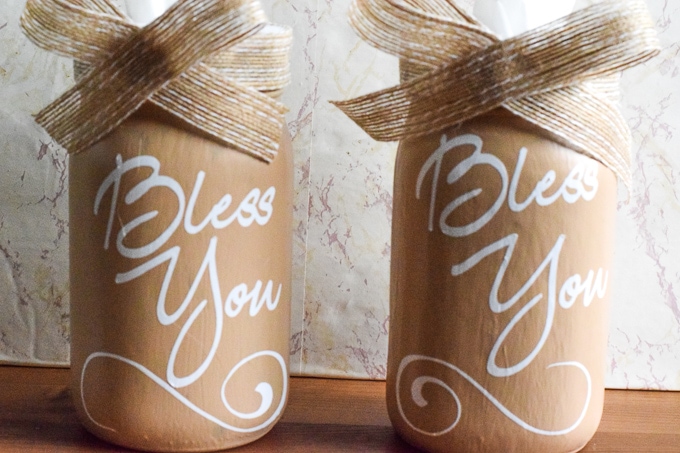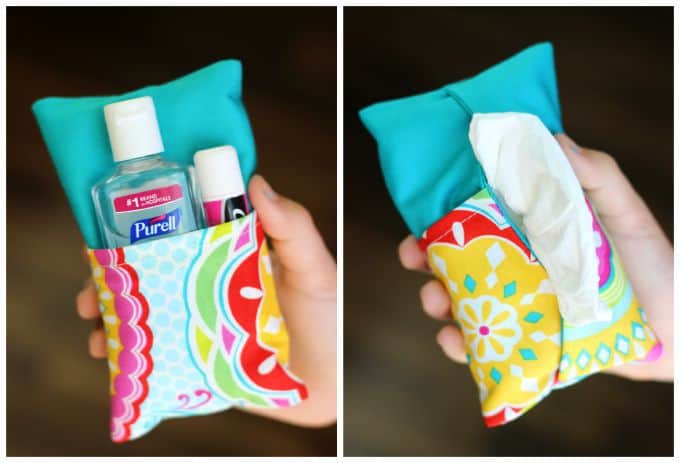 Table cloth
Fridge magnets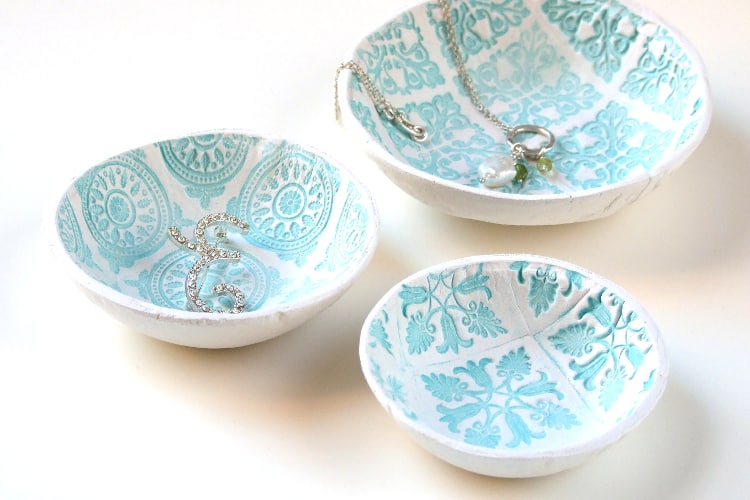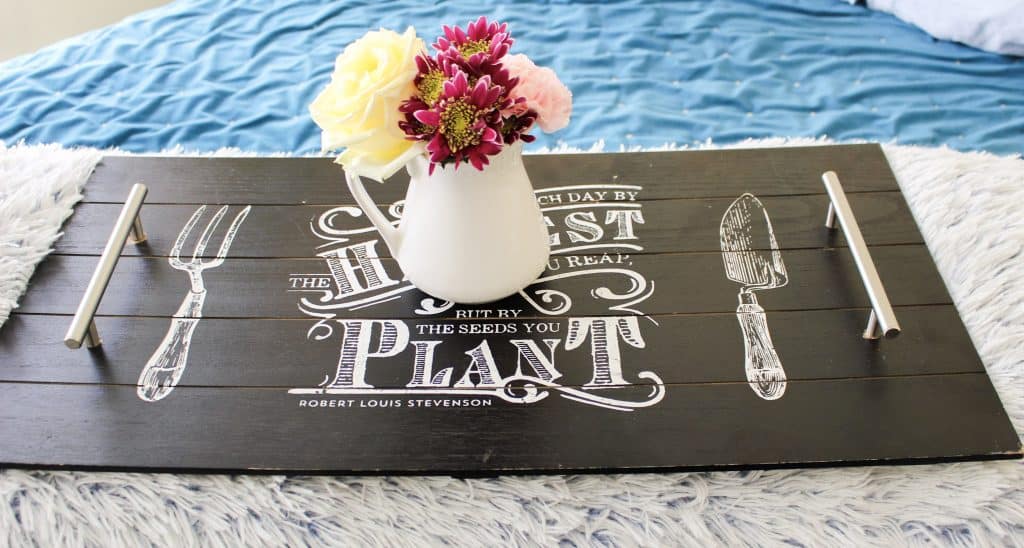 Wall hanging
Painted canvas
Bird Feeders
Easy to sew reading pillows
No-Sew Projects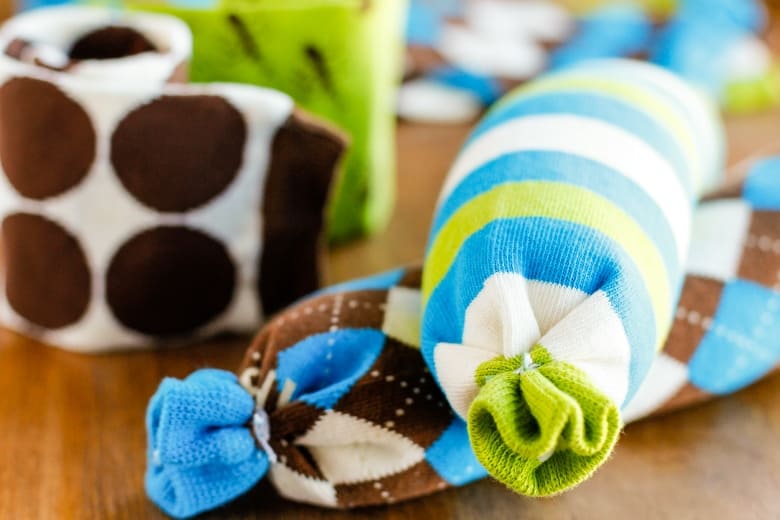 Printables
Calenders
Bible book covers
Bible scriptures
Scription wall hanging
Motivational quotes
Planners
To-do lists/Binders
Fashion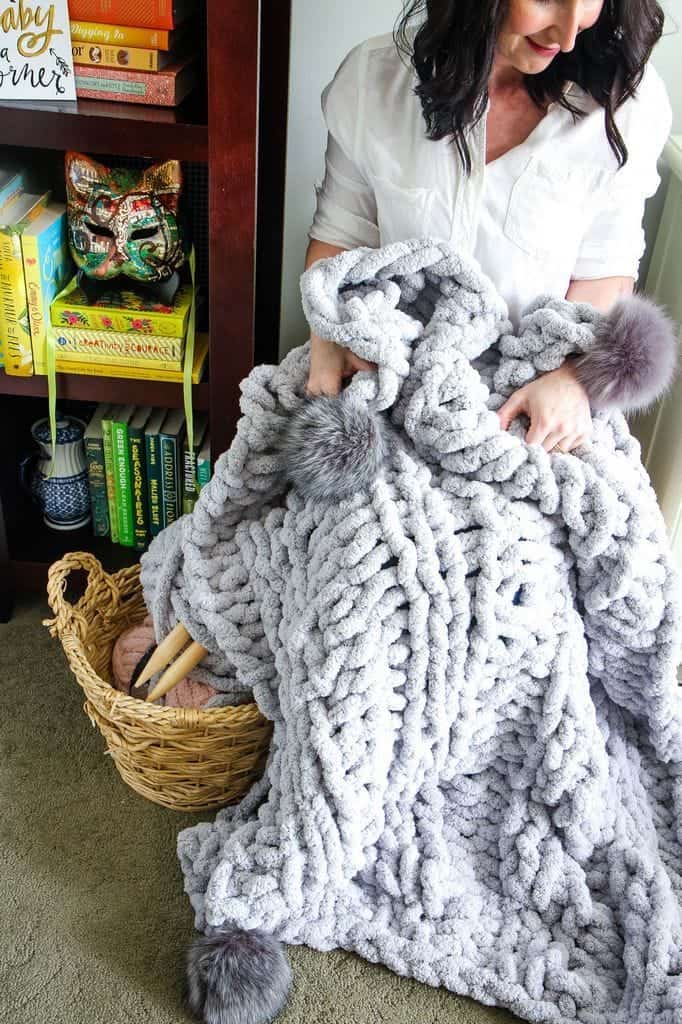 Handmade purses
Knitted scarves
Easy to make pendants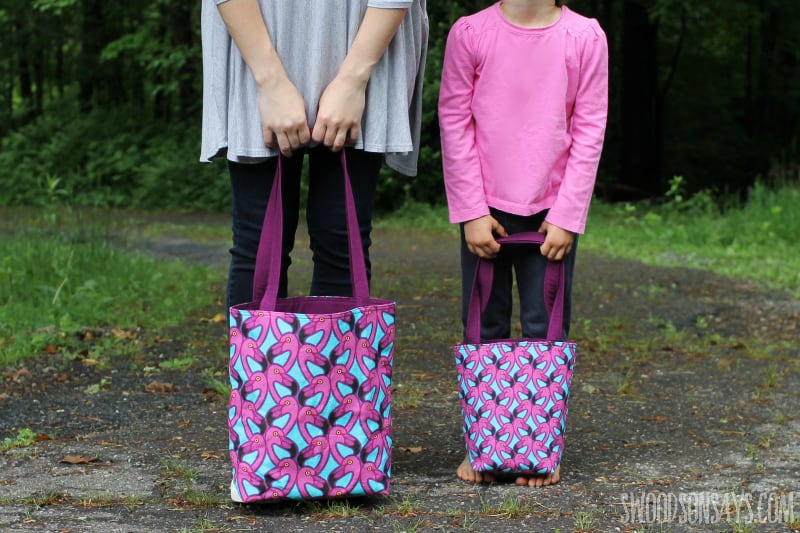 Leather or fabric keychains
Beautifully studded hair accessories
Handmade aprons
Skincare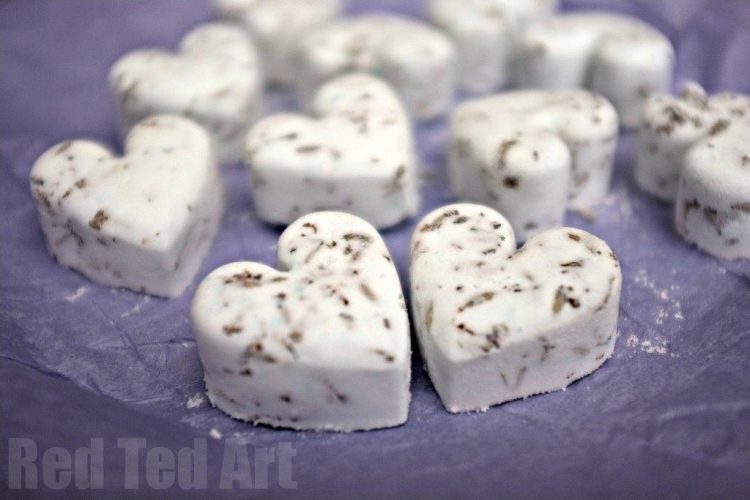 Scented body scrub
Soaps
Handwash
Fun Doughnut bath bombs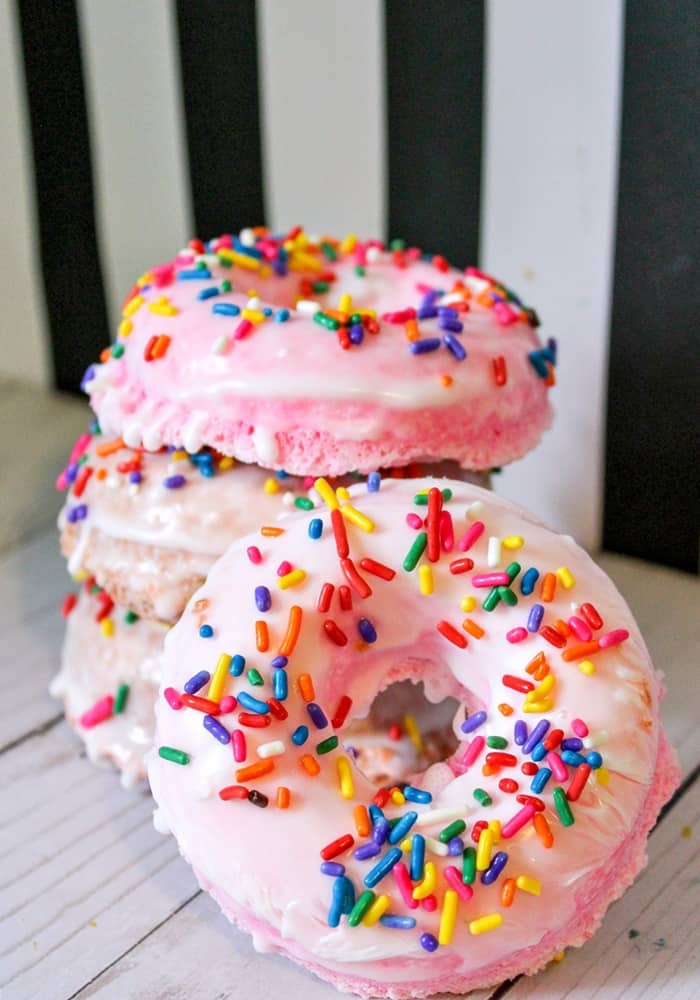 Gift packs
Homemade potpourri
Greeting card packs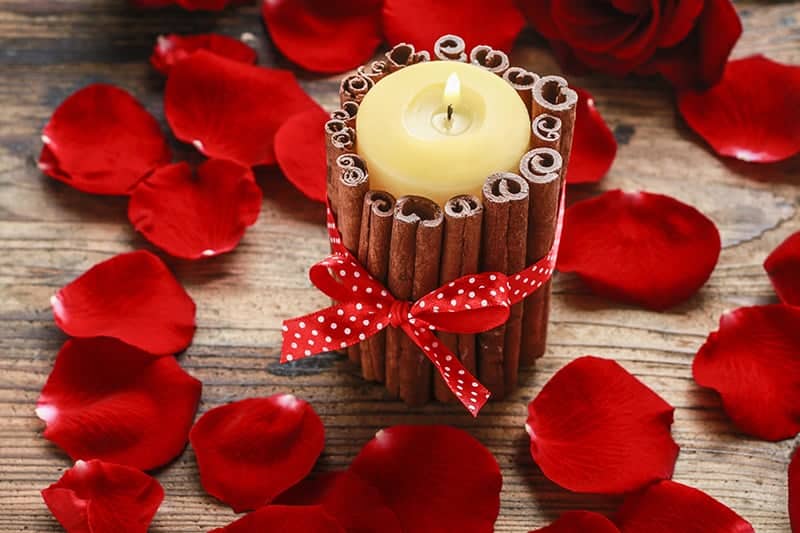 Homemade spice mix
Homemade hot chocolate mix
Journal Pen holder
Wooden coasters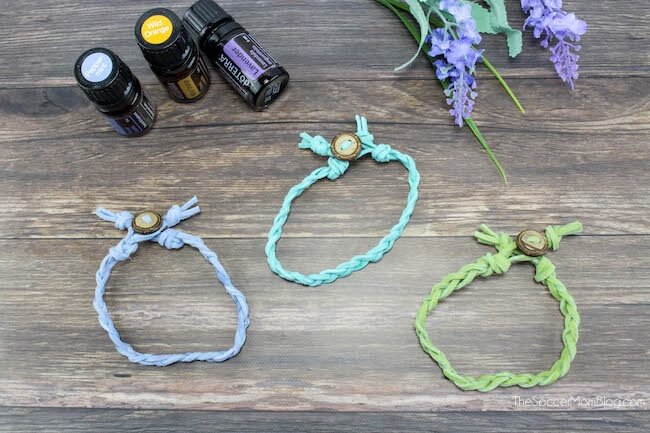 Kid Essentials
Stuffed toys
Handmade kids blouses
Handmade bibs
Handmade dolls
Burp Cloths
Swaddles
Baby teether
Baby Onesies
Littel girls tutu's
Headbands
Knitted beanies and mittens
Hair ties
Scrunchies
Bookmarks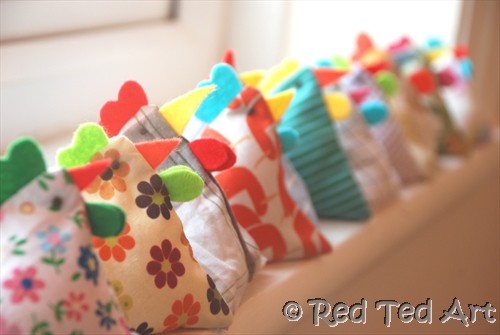 Christmas Craft Ideas:
Here are some easy Christmas crafts to sell for profit. They range from Christmas ornaments to gift ideas that can make you some extra cash this Christmas.
Bonus FREEBIE for you!
One last thing, If you are looking for free online craft classes for you to begin today here is a little bonus for you.
You have access to learn almost everything from sewing, cooking, painting, jewellery making and more.
Claim your FREE CLASSES HERE. 
The virtual classes are great if you are looking to polish your skills or to learn something new today!
Quick Money Making Side Gigs:
Here are some simple ways to make extra cash, by doing simple things like searching the internet, cashback and getting paid $3 (flat-rate) per survey.
=> Swagbucks is a popular rewards site that will pay you in points for doing simple tasks like searching the internet. Once you sign up to Swagbucks, you can use their dashboard instead of Yahoo or Google to browse the internet. You also get cashback when shopping with Amazon, Target and thousands of other retailers they partner with.

Swagbucks pays you with gift cards or PayPal cash. They give out 7,000 gift cards daily to their users.
Sign up here to get your $5 bonus, and verify the email confirmation they send you to gain access to Swagbucks.
=> One of the most reputed survey sites that pay in cash is Survey Junkie. They are currently available to those living in the US, Canada and Australia, and you only need to be 13 years and over to apply.
They pay up to $50 a survey and have over 10 million members making money from home. 
=> Pinecone Research is another survey site that pays a flat rate of $3 per survey.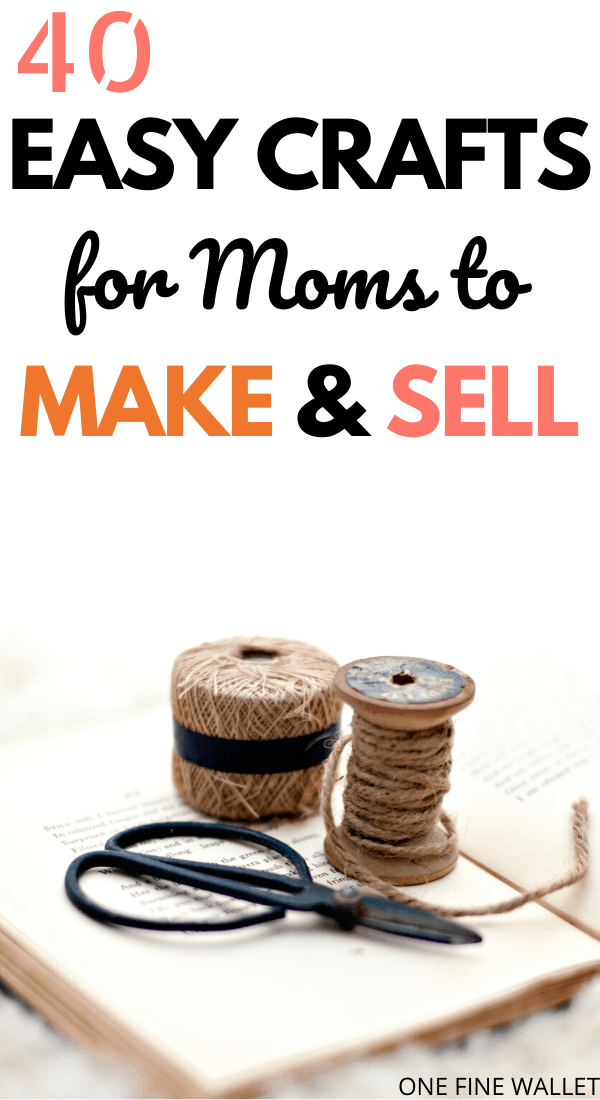 Crafts that sell
2 Popular Money Making Sites
Earn up to $50 each time you share your opinion about products and brands - available to those in the US, Canada and Australia. Join Survey Junkie here, it's free!
Take part in daily surveys worth up to $35 with Swagbucks.