Getting back to working at your day job after a baby can be overwhelming.
You are learning to be a new mom and juggling a lot of responsibilities all at once. And the story doesn't end there. The escalating costs of childcare make things worse.
This resonates with me too, because I was once there and decided that a stay-at-home mom jobs was the best option for me.
I have narrowed it down to the 4 of my favourite jobs for moms with babies.
These are the perfect jobs for moms with newborns, as they are fully flexible so you can choose your own hours of work.
Here are 4 stay at home moms that turned their passion into a full-time career working from home. They have also gone ahead and created resources that will help you start your first work at home job – so you are in charge.
If you are looking for more work at home jobs for stay-at-home moms, you will love this huge list of job opportunities.
*This post contains affiliate links. Please read disclosure here.
Who knows a moms life better than a mom right?
Like the sound of that? Then let's get straight to the four work from home jobs for stay at home moms with babies.
Earn your first $1,000 writing!
Elna Cain is a mommy to twins, who started freelance writing when they were just babies! She now helps moms learn how to create an income from home, writing. You don't need to be an expert writer or someone who has years of experience to get started.
Elna is here to help you work your way up from scratch. She has created a course write to 1k that teaches you everything you need to know as an absolute beginner. These are a few things she covers,
How to get started
Lay the foundation
You get the exact blueprint for setting up your writing career.
Where to find high paying clients
And earn your first 1k – Yes! You can earn that for a single article you write!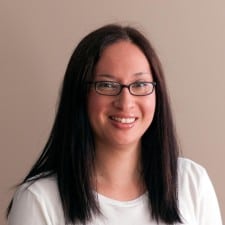 She is here to fast track your writing career and help you become a confident freelancer. I personally enjoy her friendly style of writing that is totally mommy friendly.
Sell an ebook and earn $50,000 this year!
This might come as a surprise for some but, yes you can create your own ebook, with a simple computer plugged on your kitchen counter.
Megan Johnson, mom of two lovely kids has made her way to a full-time income selling her first ebook Pinterest Ninja in the very first year! We are talking $50,000 from selling an ebook she created.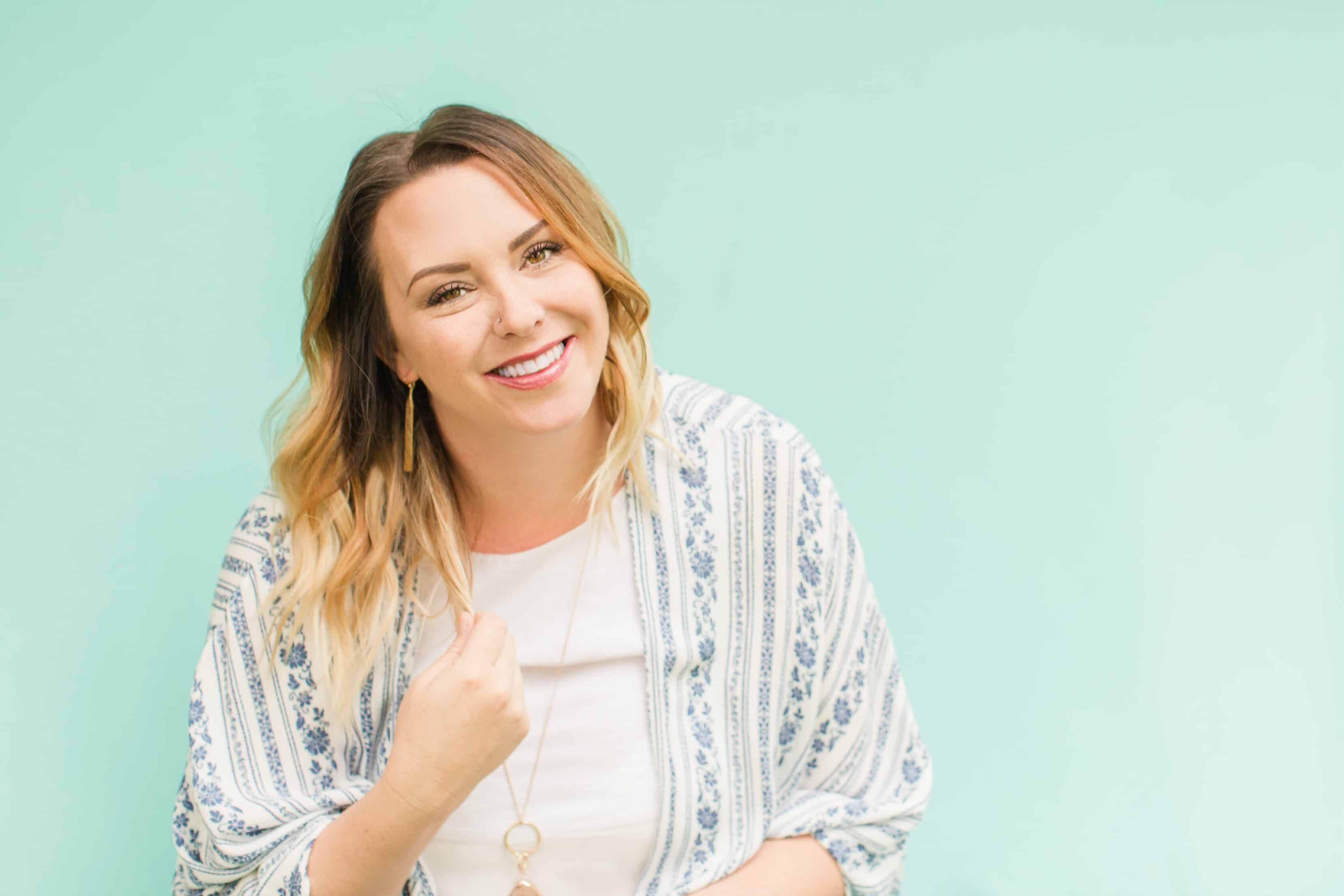 You can own a blog or a website and promote your ebook. Don't worry if you don't have a website, you can still create an ebook and share it on social media to spread the word (Pinterest is great for this). Megan is one of the sweetest people I have known. She will be happy to help you along the way if you have any questions going through her course – ebook Ninja that teaches you,
Topic ideas to create your ebook
Affiliate products to sell inside your ebook
Online tools to create an ebook – (many free resources in here)
How to write, proofread and format it
Marketing and promoting tips
How to sell the ebook
What to price it – setting the right rates
Get paid to pin – up to $50 an hour
You might know Gina Horkey, as the founder of the Horkey Handbook that is dedicated to helping you make a career as a Virtual Assistant. What you might not know is that she is a millennial mom to two toddlers from Minnesota, who started her career while her kids were little.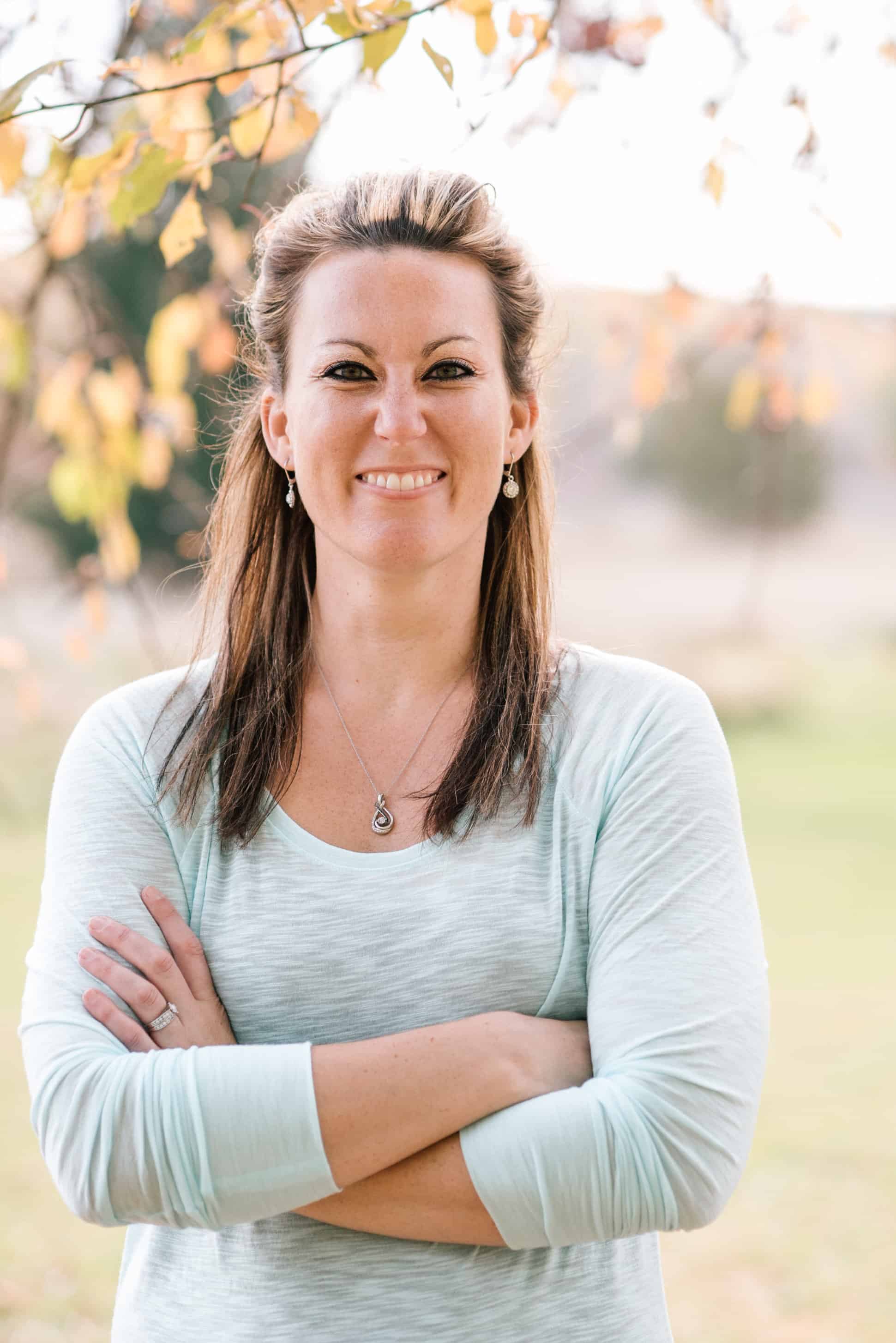 This mama has created a course that teaches you how you can make money as a Pinterest VA. An absolute beginner can earn between $15-$20 an hour and it increases to $75-$100 an hour when you become a Pinterest manager. Can you imagine, getting paid to pin on Pinterest!
What does a Pinterest VA do?
You take care of a client's Pinterest account. This includes,
Creating beautiful pin images
Writing pin descriptions
Scheduling out pins on Pinterest
Applying to relevant group boards.
This Pinterest VA course will teach you how to do all of this and you also learn how much to charge for your service.
Blogging- best passive income!
I thought I'd include myself here. Why not right?!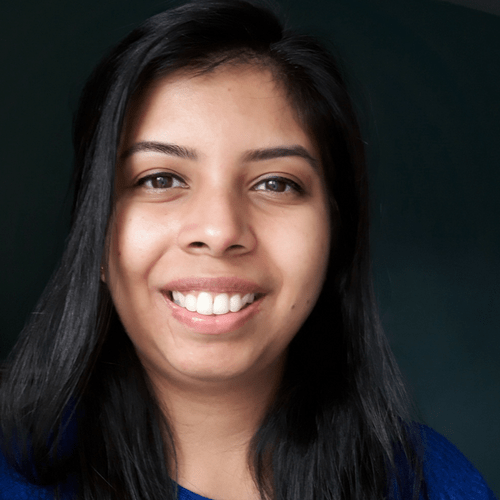 I started this blog in March 2018 with two kids under three. I decided I wanted to start a blog as a way to work from home towards the end of 2017. I make a decent part-time income from this blog, considering the kids only let me on my computer 2 hours a day. And their hours of sleep never coincide – so forget about working during naptimes! Everything I learned about blogging and making money is what you see on this blog.
I try my best to avoid technical terms and create many step-by-step posts so you are not lost along the way.
If you are a stay at home mom with babies, blogging can be a flexible work from home job that will help you create a passive income. Bloggers can make anything from a few extra dollars to more than a full-time income from home, depending on the number of hours contributed.
Here is a post that will help you begin your first money making blog. And if you need some advice before you begin your blog, send me an email and I'll help you out. You have these amazing moms that are ready to help you start your work from home job today.
It's now your turn to make yourself an income from home working the hours you want, setting the rates you deserve and being in control of your family and finances. Are you ready?! If you have any questions to share leave them in the comments below.
Pin for later!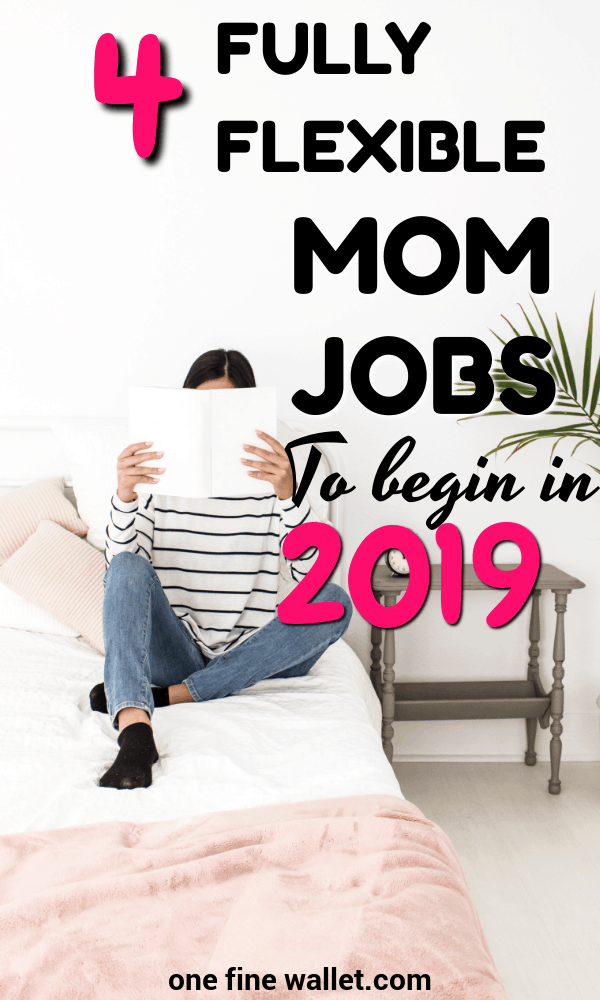 4 Best Apps to Save Money:
Cozi App: Best Free App for families - plan and organise daily activities, track grocery list, recipe planning & more

Survey Junkie

: The most popular survey site that pays up to $50 a survey
Ibotta: Earn Real Cash for your Shopping in 48 hrs

Top 5 Ways to Make Money from Home: